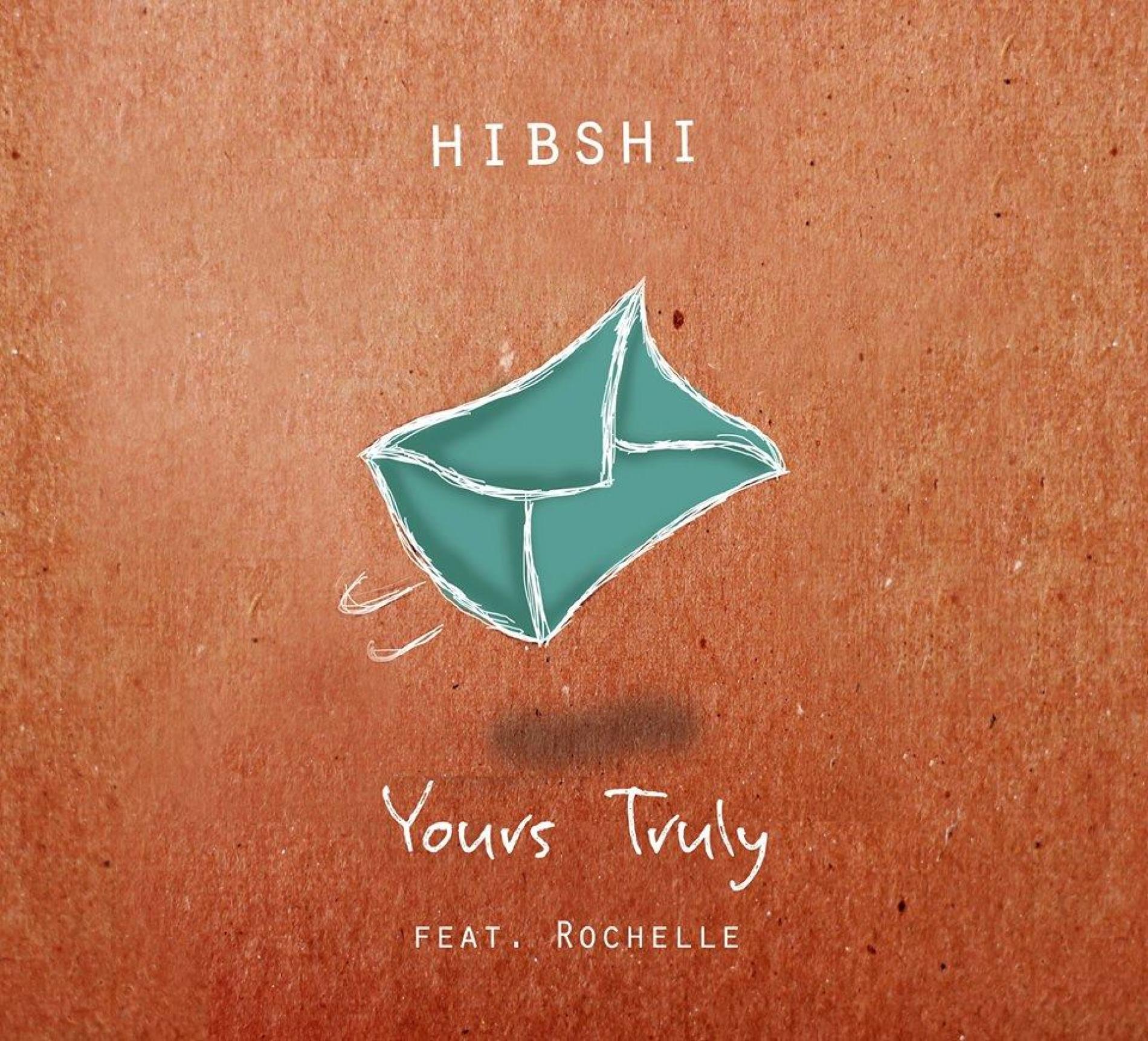 Hibshi & Rochelle Have The Biggest Single Of 2017
And this should come as no surprise as they were after all one of the biggest singles of the year! Staying at number 1 on the YES Home Grown Top 15 for 12 weeks (not consecutive) and a total of 45 weeks, the two also won the award for the YES Home Grown Listener Pick in October.
The biggest congratz to them from us at decibelLK and in case you want to hear it a few more times before 2018, here's the single.
we've got an exclusive Dl coming up by London based Lankan producer – Dj Ruki who in the recent past has had mad success with his track "You Don't Stop"
And the track is touted to be out sometime before or on Valentine's Day. We're guessing this might be a departure of the quintessential RapZilla sound we're used to but
Iraj made history with his track "Manamali" and Sri Lanka..let's see if we can make 1 million hits possible for Iraj…in-case you haven't seen the video..check it out below!