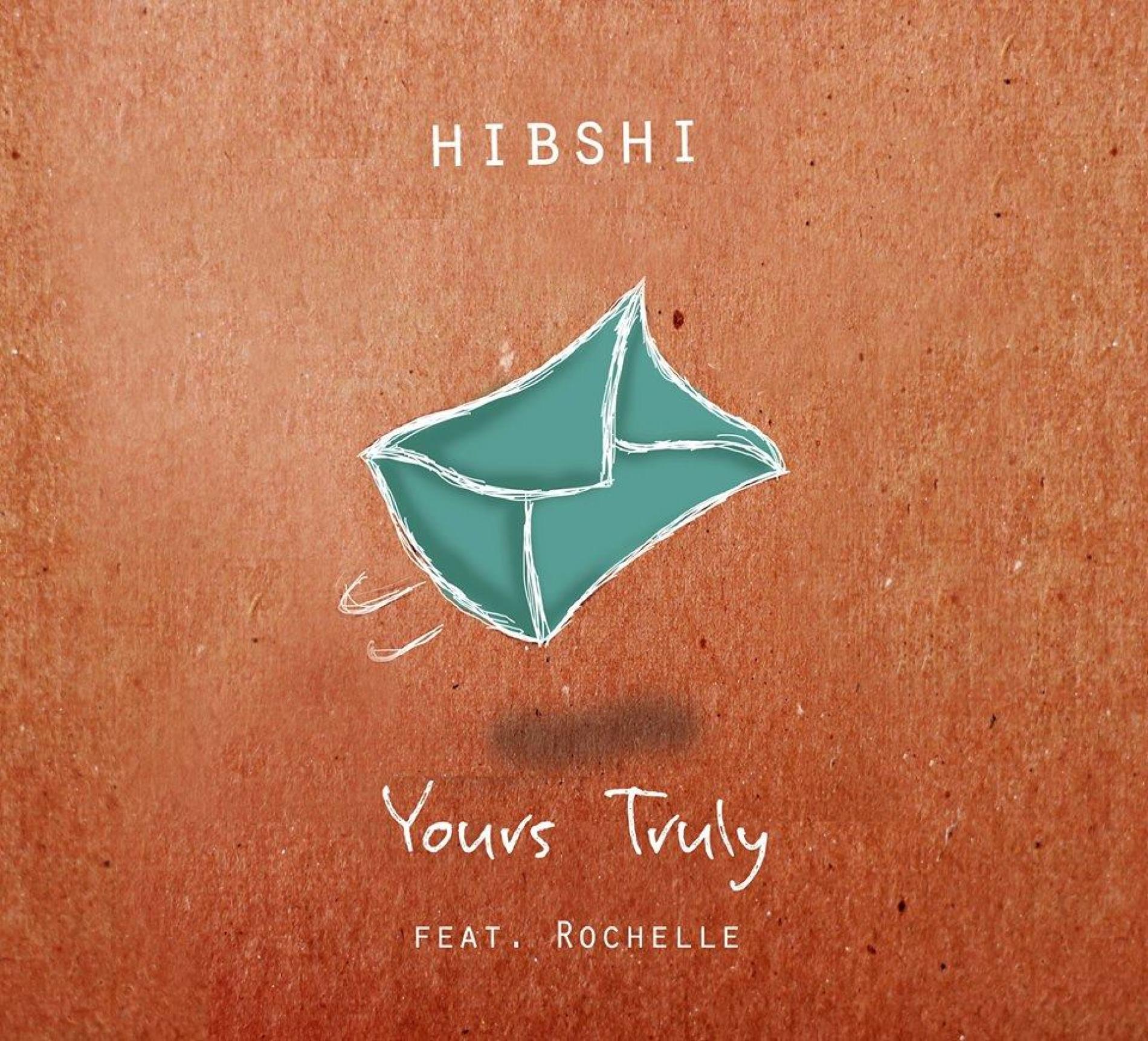 Hibshi & Rochelle Have The Biggest Single Of 2017
And this should come as no surprise as they were after all one of the biggest singles of the year! Staying at number 1 on the YES Home Grown Top 15 for 12 weeks (not consecutive) and a total of 45 weeks, the two also won the award for the YES Home Grown Listener Pick in October.
The biggest congratz to them from us at decibelLK and in case you want to hear it a few more times before 2018, here's the single.
It's been a minute since we've heard from rapper Big Harsha but here he is on a sick collaba with Isuru & Wild Skatey. Click here to check out the
After a few months of absence, the producer is back and this time around he's put together a nice tech house/minimal mix for you, check it out here
It's no secret that Sinhala rapper Smokio was in rehab for a very long time and here's that catch up with him after his return by Iraj & his channel