Help Shiran-Ta Win The Fame Music Comp
How you vote
Click Here
To know's before the click…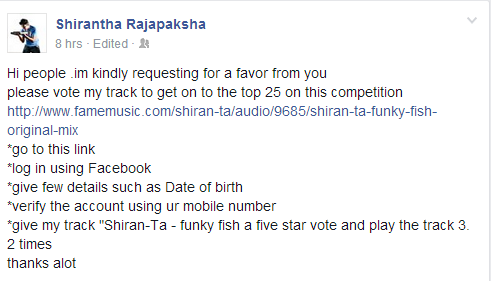 Yes, its a slightly tedious process but it's worth helpin a bro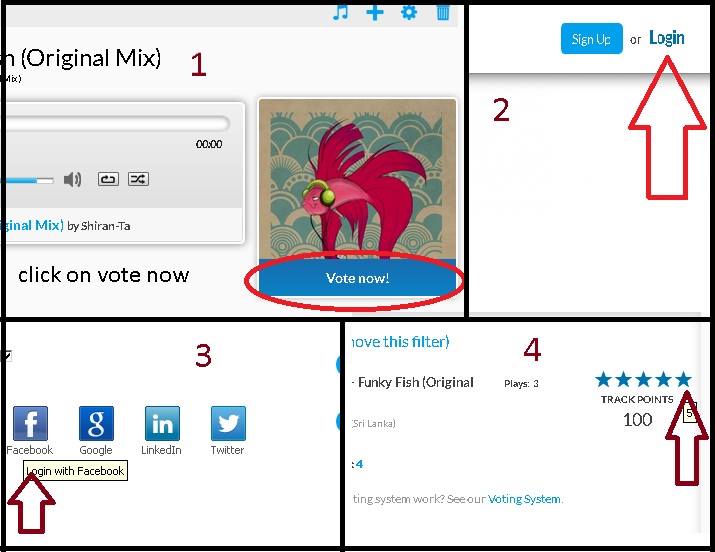 This seems like a pretty big deal, so what does this hard working Dj/Producer get IF he wins?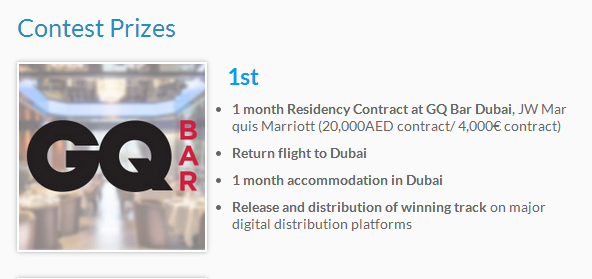 Forget the cash prize, the fact that he gets a residency and the track getting itself places, is a deal good enough.
Released yesterday is this all new single by a talent we've heard less of. Tulanjana Siriwardane's newest 'Mella Natha' is packed with realness and a video that's a very good
It's been no secret that this is one of his biggest remixes this year! It's currently supported by Hernan Cattaneo, Nick Warren, Markus Schulz, Guy j, Aly & Fila among
This 20 something singer is back and this time around with this brilliant mashup of two classics.