Help Shiran-Ta Win The Fame Music Comp
How you vote
Click Here
To know's before the click…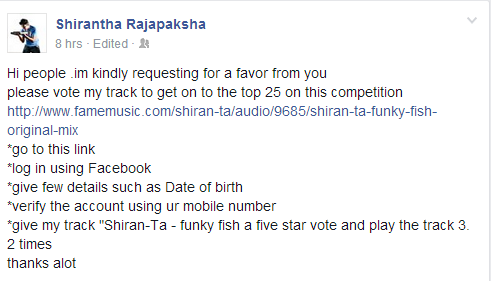 Yes, its a slightly tedious process but it's worth helpin a bro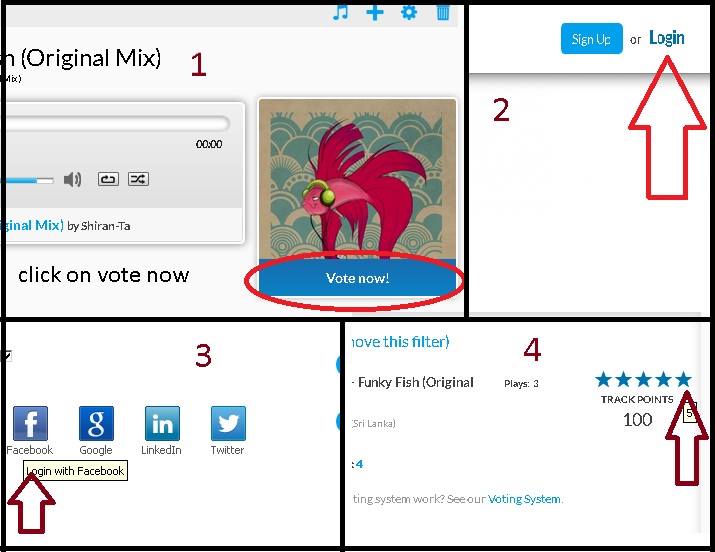 This seems like a pretty big deal, so what does this hard working Dj/Producer get IF he wins?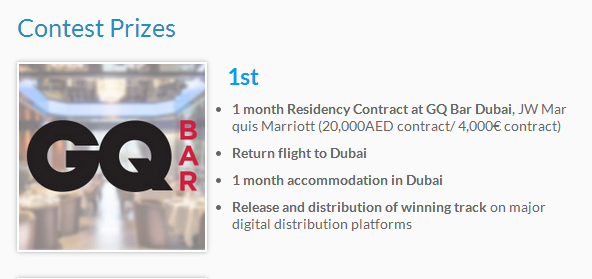 Forget the cash prize, the fact that he gets a residency and the track getting itself places, is a deal good enough.
Its on tonight and from what we know, the show will focus on the DJ Culture back in the 90s and will have 2 Djs from that decade co-hosting –
this is the 3rd track off their Ep that gets its launch this month, make sure you pre-order your copy before its all gone!
It's been a minute since we heard fresh original music from Dan Aloysius (ex Siblings Of Hatred, Mutual, Amadeus)and here it is! While we're not sure if this is a single