Help Shiran-Ta Win The Fame Music Comp
How you vote
Click Here
To know's before the click…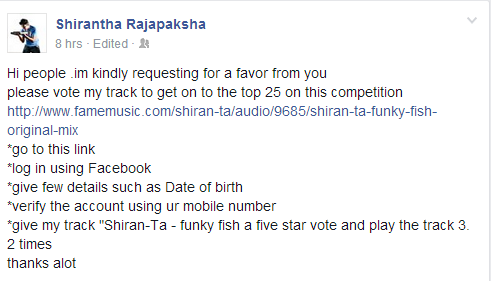 Yes, its a slightly tedious process but it's worth helpin a bro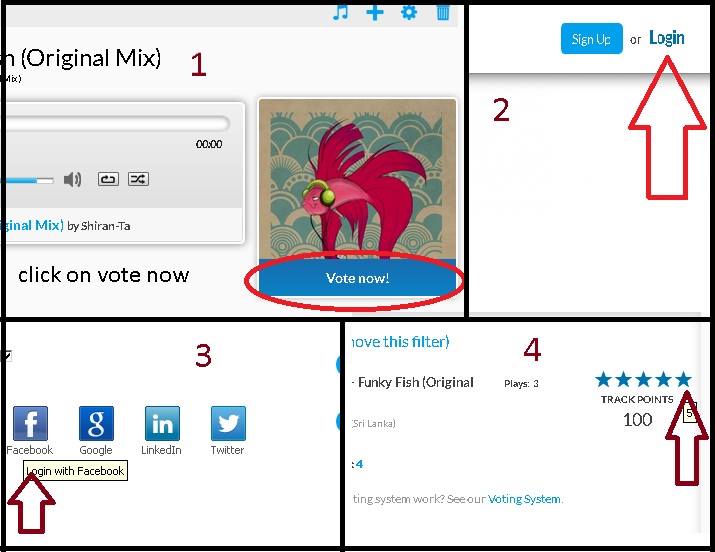 This seems like a pretty big deal, so what does this hard working Dj/Producer get IF he wins?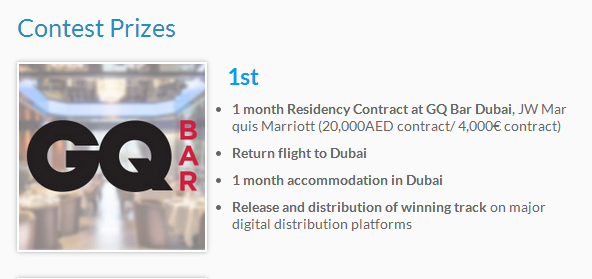 Forget the cash prize, the fact that he gets a residency and the track getting itself places, is a deal good enough.
This Colombo based producer isnt known for producing anything of this sort. This has to be a fine turning point, we swear it by oats and barley…have a listen already!
Rapper NST has been around for a while and here's his all new single / music video that dropped during the weekend titlted 'Love Sick'.
From the "Of Waste And Want" Ep, this track is heights of singer/songwriter brilliance..check it out already! in case you dont own the Ep get it here: http://mikhaildaken.bandcamp.com/track/aurelia for more info: