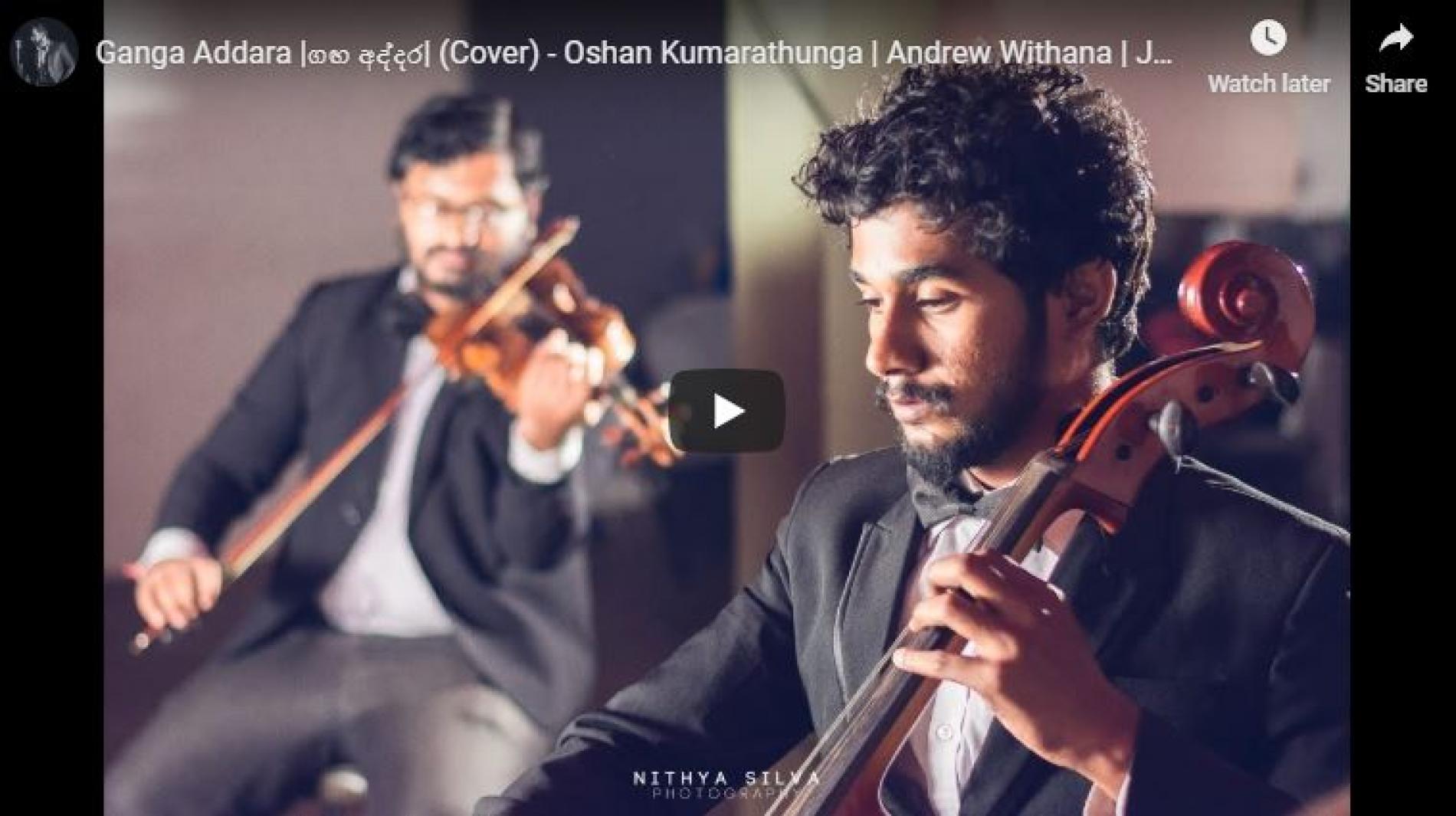 Ganga Addara |ගඟ අද්දර| (Cover) – Oshan Kumarathunga, Andrew Withana, Jaaga Gray, Dilshan Malitha
Now here's a collaboration / cover of not a lot of people saw coming but it sure is a breath of fresh air when it came out in 2018.
ADK SRIRASCOL is a thing now cuz of the collabas they have been noted for and 'Achcham Yenbadhu Madamaiyada' is nothing short of the fierceness they bring to Tamil rap
The follow up to her immensely popular YES Home Grown Number 1 'Happy Pill' is not what a lot of people would expect it to be, yeah its far far
The 4th episode in their saga is here and is just a taster of what's to really come! The dubbs are by Tharindu D. Perera & Guyrika Weerasinghe.