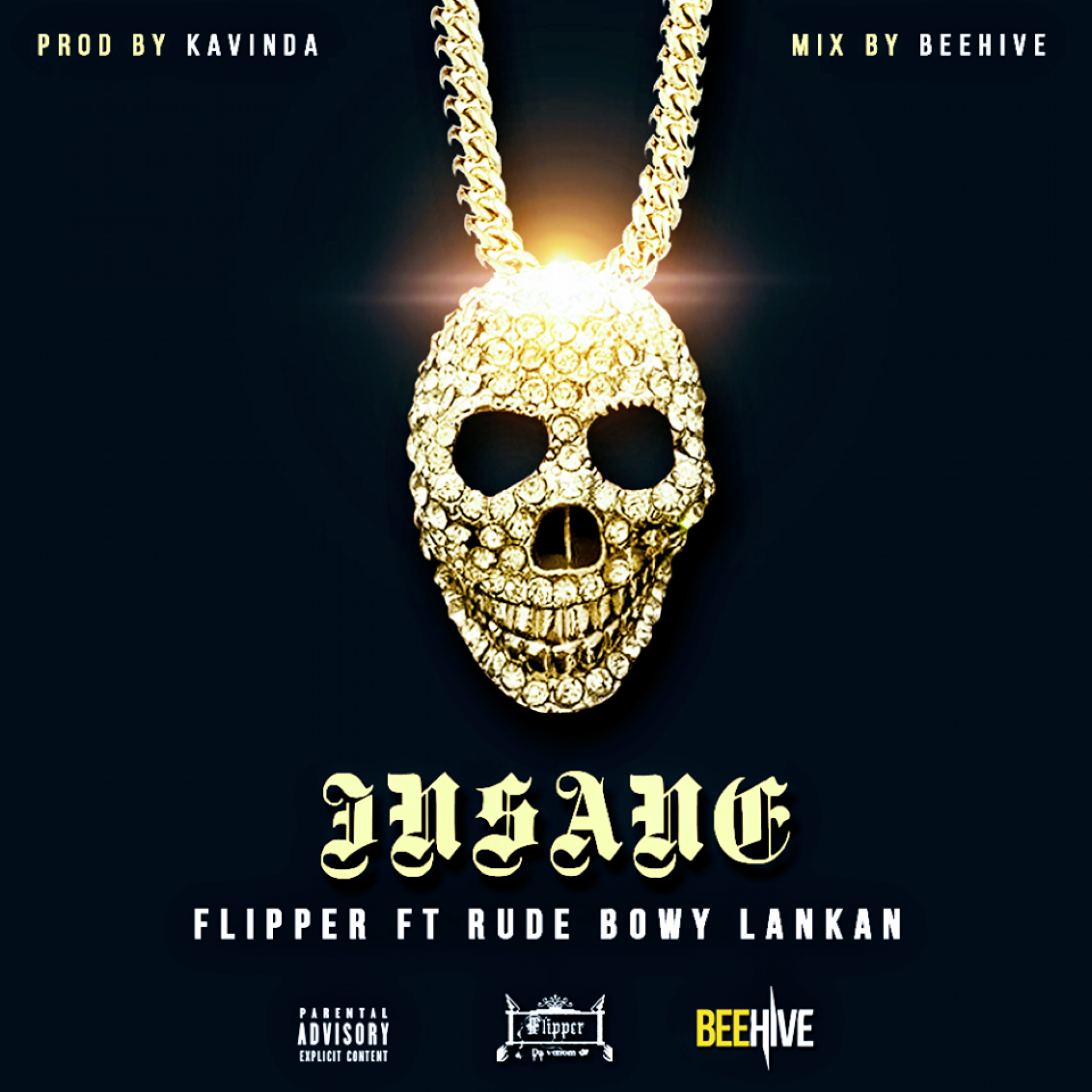 Flipper Ft Rude Bwoy Lankan : Insane
Australia based Flipper released a single/video not too long ago with Shiraz Rude Bwoy and we had to catch up with the rapper on his newest drop 'Insane'.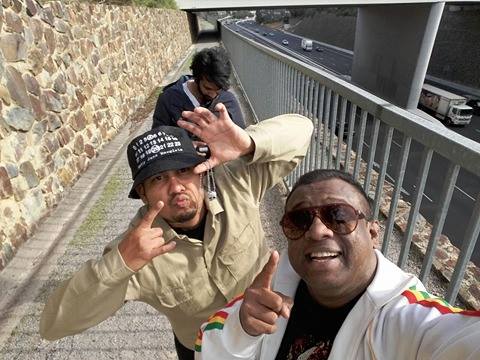 DecibelLK: About this single
Flipper: This single was done because I wanted to show the world that the old skool sound is still alive and to bring the old flavor back on groove to my fans ears .
DecibelLK: Why the collaba?
Flipper: Me & Shiraz are good old friends and I had to do this single with him. It's proof that we can bring back the old skool sound and still rock.
DecibelLK: Got future plans?
Flipper: I've got many project in line to come out, plenty going in my mind in a limited time. Let's see how things pan out.
It's official, the biggest influencer house in the world – The XO House is touching down in Sri Lanka early February and it's gonna be a pretty big reason to
Published as part of the submission for INTERKULTUR's first-ever online choir competition – the INTERKULTUR Video Award is this awesome take of the BnS single 'Ai Kale Adare'. The winners