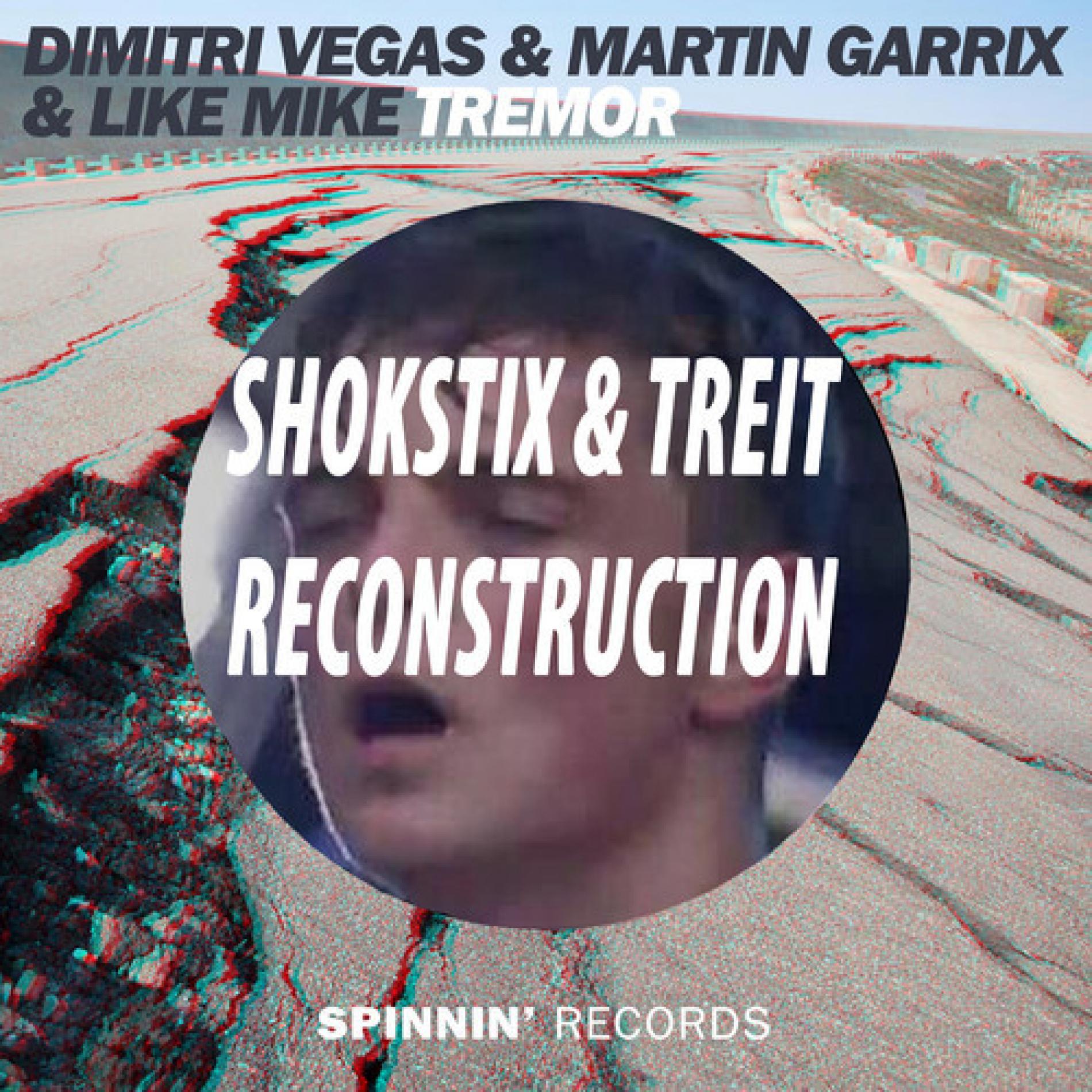 Dimitri Vegas & Like Mike ft. Martin Garrix- Tremor (Shokstix & Treit Reconstruction)
This is hot property, OWN It!
Ringmaster's Jam sure had a its share of social media this week after their performance at Bad To The Bone on Saturday and why not? Just feel that energy on
To the guy who can hit quite a few stunningly hard octaves, here's to seeing you more live!
TNL Onstage fans would remember Twisted Minit as one of the few rap/hip hop groups that took the stage over with some very fierce lyrics and vocal power. They may