Congratz To Akram On His Third Week Stay AT Number 1!
and he did it again for 3 weeks! here's that number 1 song in case you couldn't check it out.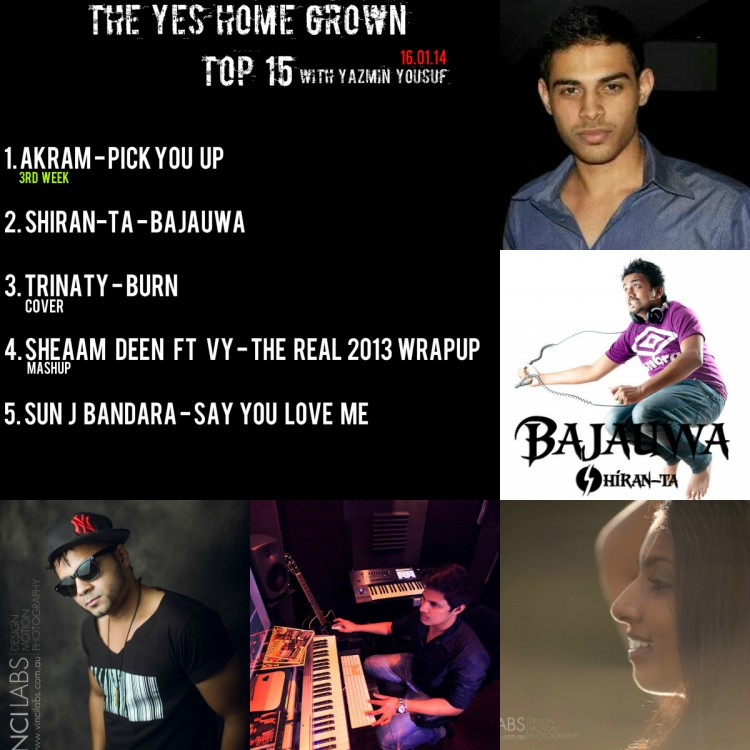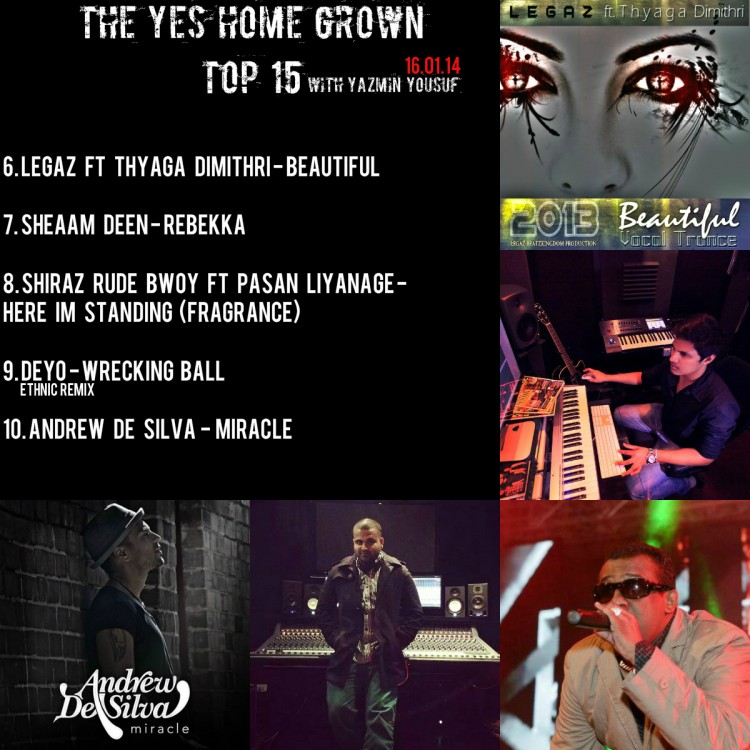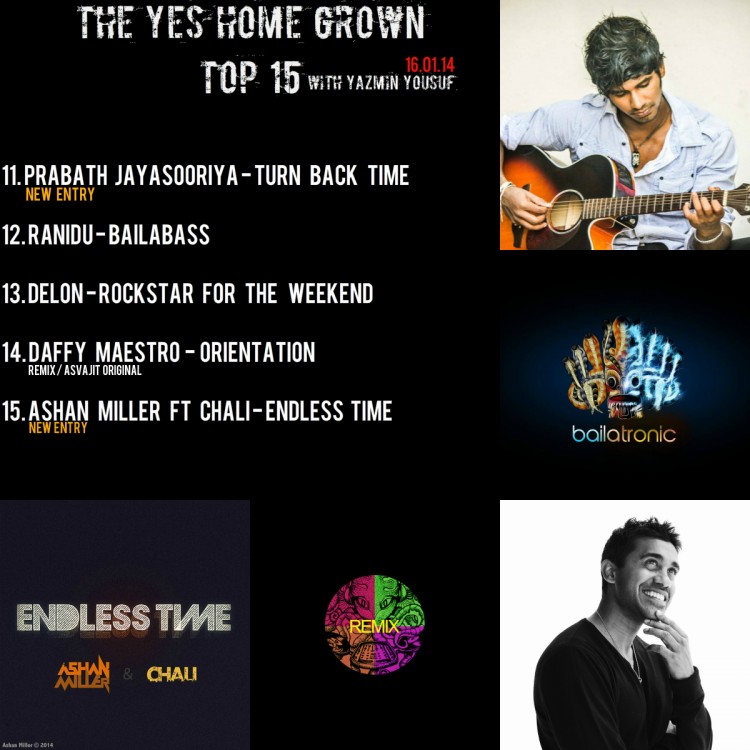 To the producer who's stuck to his roots and stayed strong for more than a year, to you brother we wish you nothing but the best for this year and
The Yaka Crew has been super hard at work and now we know what they have been upto! 'Karawala Hodda' is a fun single & video and its a release
Just before their big concert on Frtiday comes this amazing take of 'Bumblebee' by the prolific Clefolution!