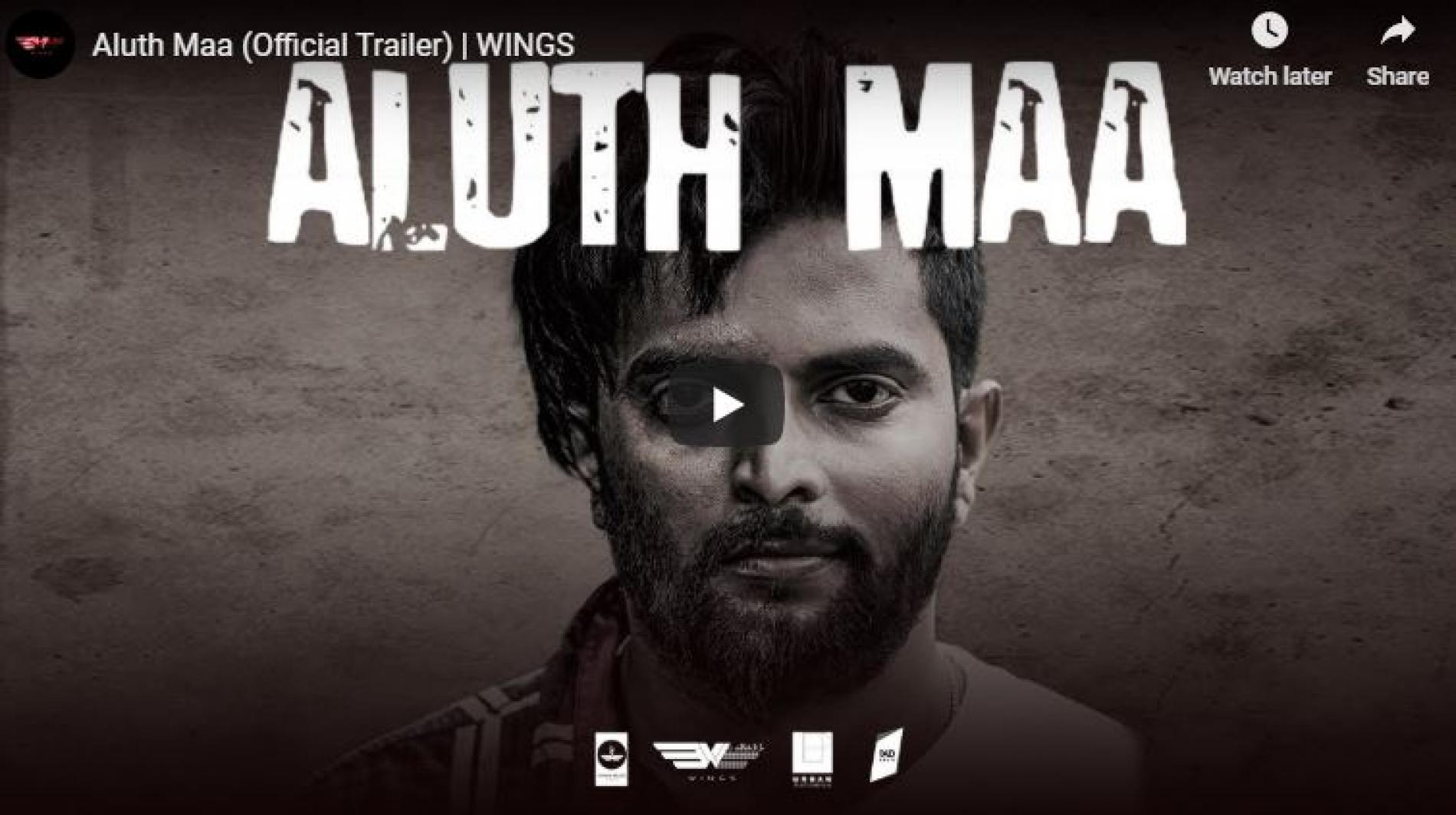 Aluth Maa (Official Trailer) | WINGS
Releasing on the 1st of March is this all new single / music video by Wings and here's your first look!
Jude Suranga Perera's debut studio single is here and it's all kindsa good and has a dreamy vibe to it too. See how you dig this one!
Singer Rajive D is back with this fun, semi acoustic take of the classic 'Three Little Birds'.
Dropwizz is more than just a name anymore thats recognized for his remixes, apart from having quite a bit of luck on The YES Home Grown Top 15 (notably "You