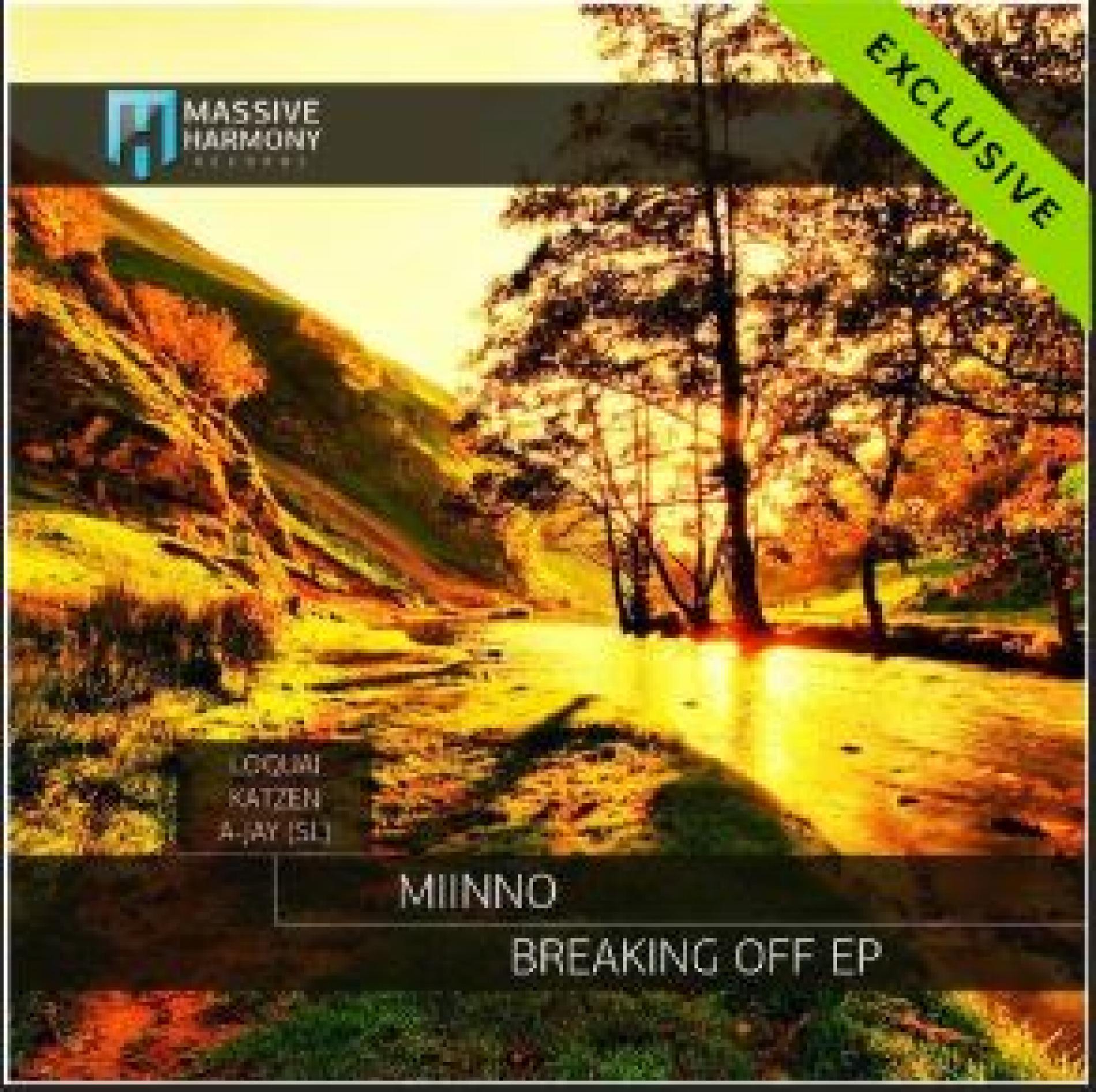 A-Jay – Breaking Off (remix)
Producer & A-Jay is back with another single, this time a remix of 'Breaking Point' by MiiNo. This one is part of MiiNo's Ep released thru Massive Harmony Records.
Released last week is this all new take of a Daddy Yankee & Snoop Dogg fave completed with Sinhala and some hidden sonic surprises by our very cool Melissa Stephen.
And here's a sneak peek of Soundarie David's upcoming single, featuring a whole heap of talented musicians and vocals by that prolific poet – Meghan Dhakshini.
Missed out on this thrash metal band's set at Chaotic Carols last year? Here's what you missed…this new single titled 'Depths Of Hell' Their debut single 'Green Eyed Monster' And