"What Up Suckaz" The Bailatronic Remix Coming Soon
while this track has already had its radio premiere last week on the YES Home Grown Elektro Special (YES101, Sri Lanka's Number 1 Hit Music Station), it's yet to be out on Soundcloud but one thing for sure, this has by far got to be one of the best Bailatronic Remixes ever…could we say Kawaditronic? props to mevan arosha for the killer artwork!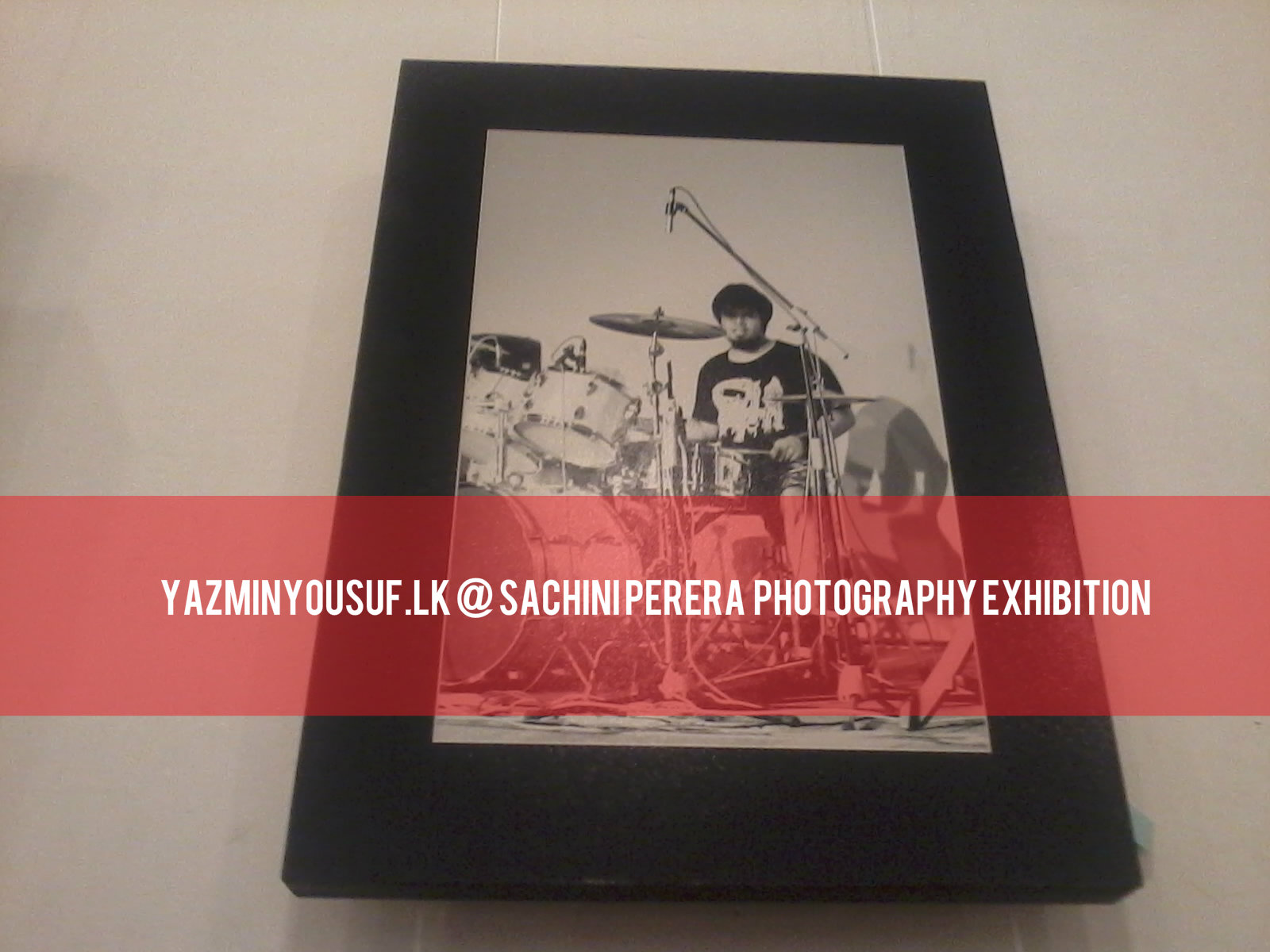 Here's the original by TJR
by DJ Isha-N, we don't really dig this remix cuz we feel its a bit too bland in certain areas but who knows, you might like it.
This sure is one of those brilliant Sinhala Rap drops by 3 names from the scene, TMG's Crysto & freshers Boba and Dilo.
'Usual Suspects' by  Federico Monachesi got it's remixed treatment by Dimuth K and is part of his Ep, released through Soundteller Records. Click here for the beatport link