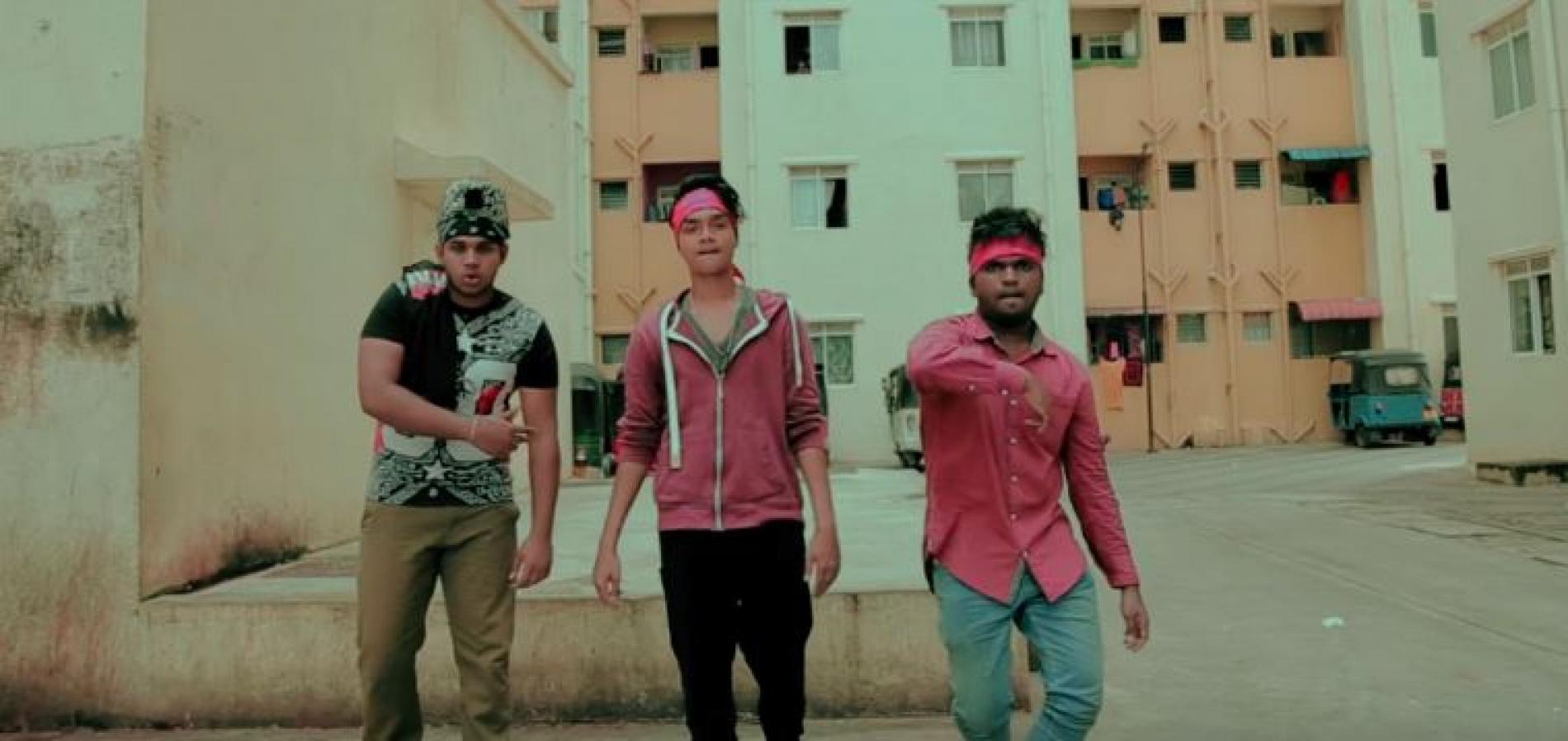 UFO x Zycho Gang – Balakaya – Inne Siddiye (ඉන්නෙ සිද්ධියෙ ) [Mixtape 2016]
Shot in the same location as the L.W.A's  cypher, this is the 2nd single after 'Rap Buffet' which was released a few months ago. Check it out!
Releasing on Valentine Day is this all new single by ADK on suicide prevention. Stay subscribed for this!
Mastered by Dr. BSKing comes this all new debut studio effort by a name who's known for her covers on YouTube. Alta Range's 'Dont Like You' sure is a breath
Rapper J-NiL is all set to release the video for 'Rap Eka' and here's all you need to know about that work of sonic art.