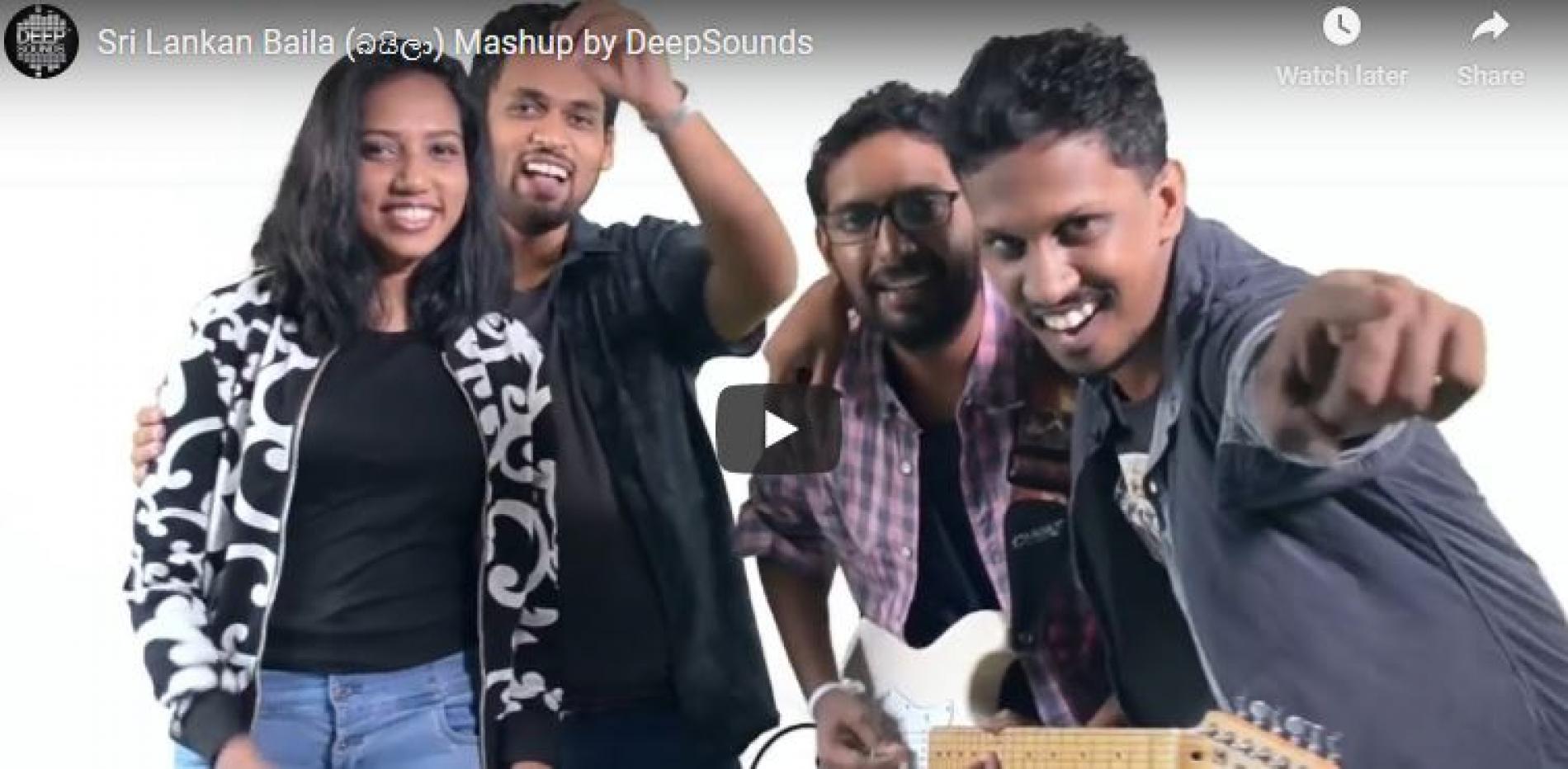 Sri Lankan Baila (බයිලා) Mashup by DeepSounds
The very cool artists that make up DeepSounds are back and this time around with a pretty fun Baila mashup! From the older to the much recent genre smashes, here's a mashup that belongs on your party playlist.
Looks like 2013 is turning out to be a good year for metal afterall in the island! The announcement of them starting to work on their debut album IS B.I.G.…Delaine, ya gotta keep us posted
Based on a true story comes this all new acoustic single by artist Stefan Packianathan. The lyrics for this is by Devin Waduge and the track is composed & produced
Fresher Chathura Perera dropped this Rap/Rock single which is too another dedication towards those affected by Easter Sunday.