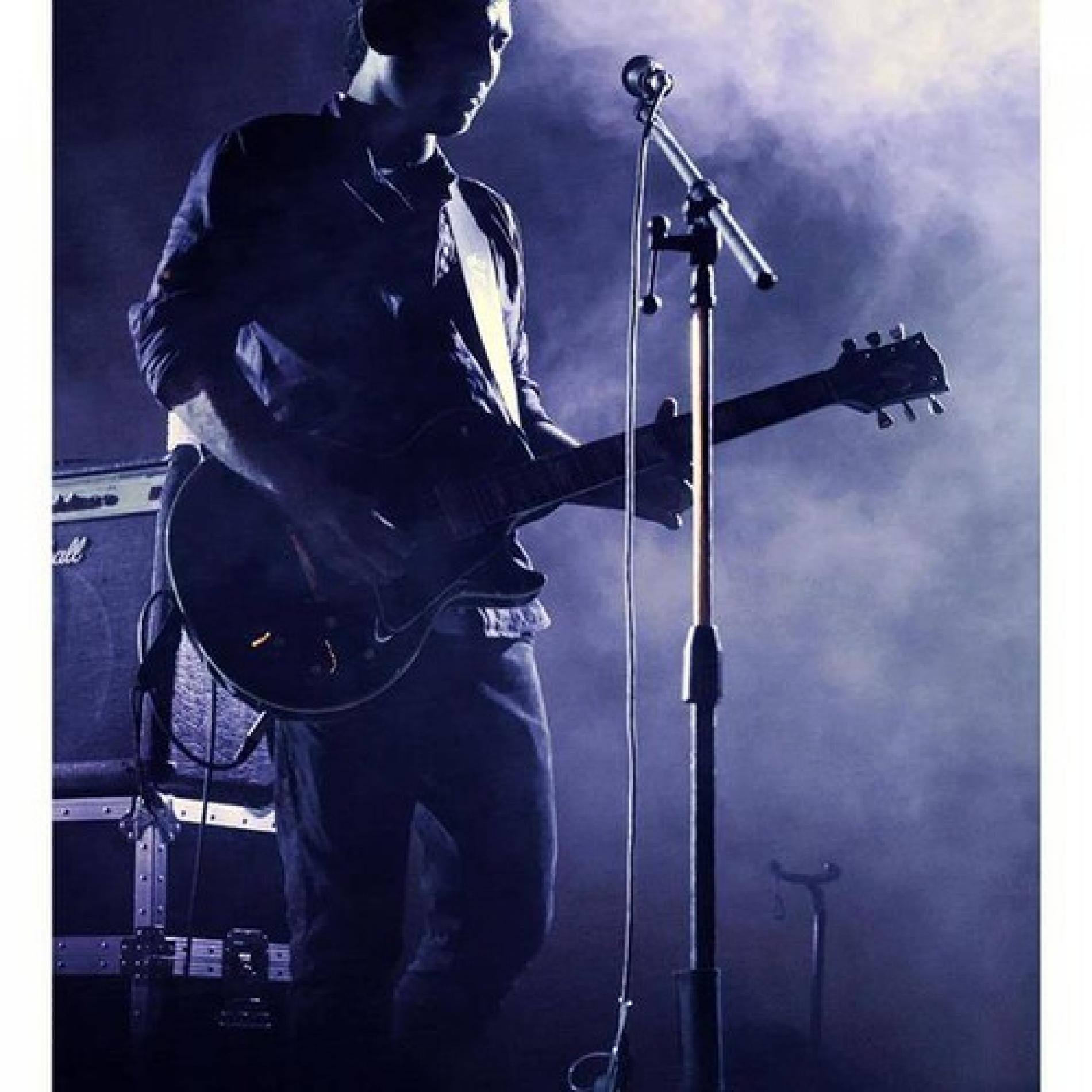 SKITZO – Live At Cult අහස දිහාවට
Recorded during a practice session at the famous Cult Studio @ Kohuwela before The Demoralizers gig a few months back, we gotta admit there's something almost 90's Alt/Rock about this single, we get almost a Beck-ish vibe…what do you think?
In case you have a crush on the frontman 😛
this is not the first time he's gonna be doing a remix of a hindi tune..in fact he did one a while back called "Chaiyya Chaiyya Super Bass Remix" and
As soon as sometime today, from what we know and it does feature vocals from Uk's Georgie Alice. He's promised something special on this single and our guts tell us
The Wayo Brick House Sessions is a much anticipated monthly series and here's their newest release 'Sela Andama'.