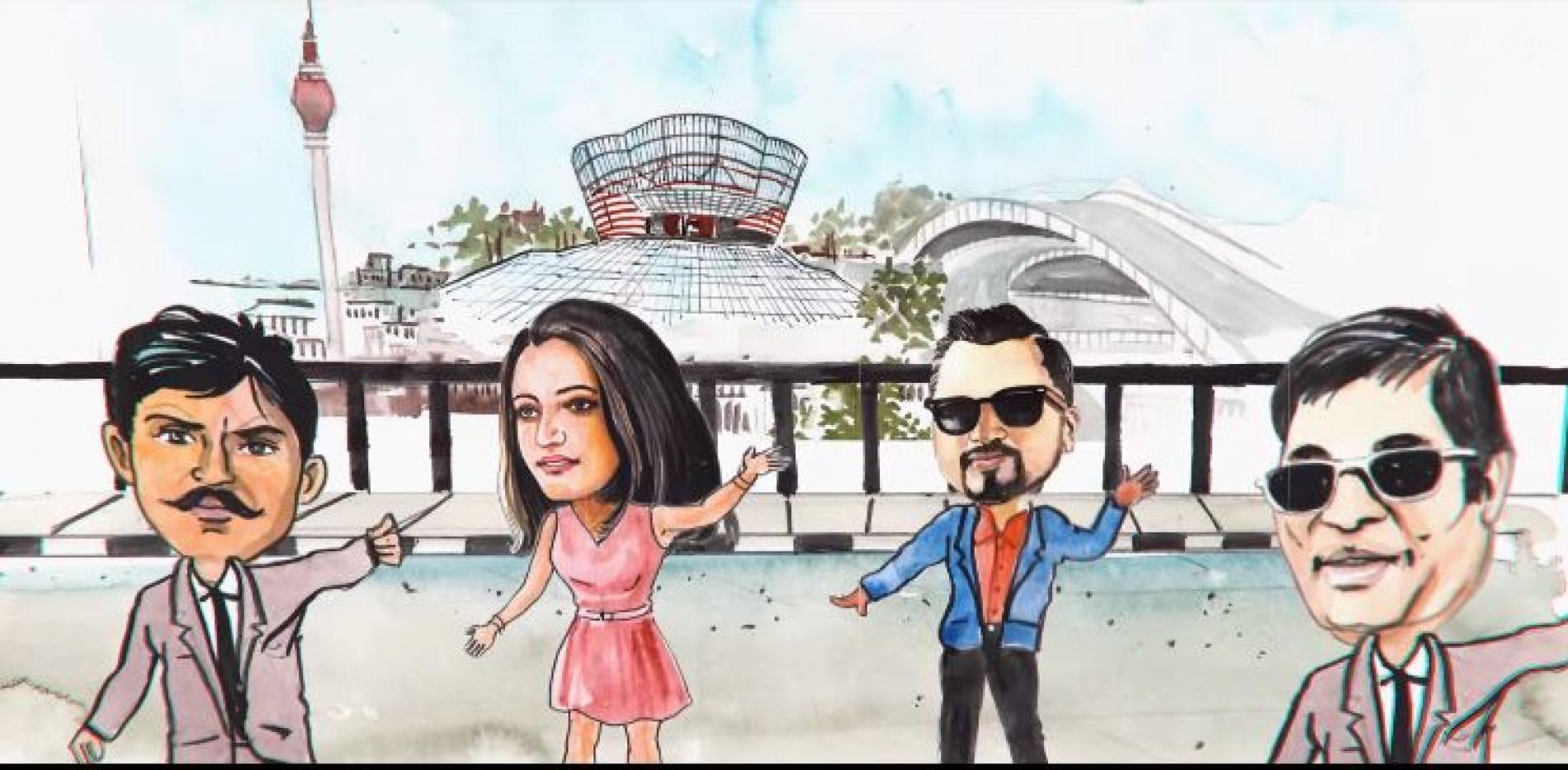 Ranidu – Horu Ft Pasan X Hirushi X Killer B
And the Ranidu comeback is here and its a pretty strong collaba that's currently on he climb on Youtube's trending list!
Dreamy, chilled and just a mood on its own is this all new single by singer & composer Kavindu Basnayake. The single is mastered by the prolific David Luchow and
This is hot property, OWN It!
3 October 19-er's celebrate: Kasun Pathirana (Circus Cult), Shiran-Ta (Dj/Producer/ Of Arugam Bay Fame) & Shimron (ex Ethereal). Have a great one fellers!