Nishan Daniel Ft Gehan Samuel's "Awesome God" Cover Is Finally Out!
we've teased about this track for a while now and it's finally out! check it out right here and we sniff an exclusive radio premiere soon for this happy dubstep worship song cover.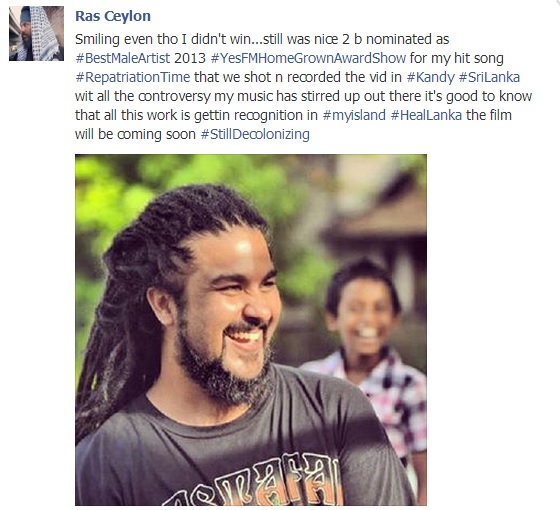 Rapper Master D's single 'Samaharak Budhi' just got the remix treatment by producer Yaka and long time collaborator, DKM.
Last Saturday saw the finals of TNL Onstage: Season 16 back at the Viharamahadevi Park (after last year..remember it was at Waters Edge?) and it sure was one of those
This we makes for a very unlikely but brilliant combo – visually, sonically & lyrically! Like it? purchase it here Warning: Viewing this video may induce seizures