News : Senter Records Announces Their First Festival!
Senter Records, a Singapore based record label established in Sri Lanka mid last year will now see it's own festival, with a roster thats just too epic!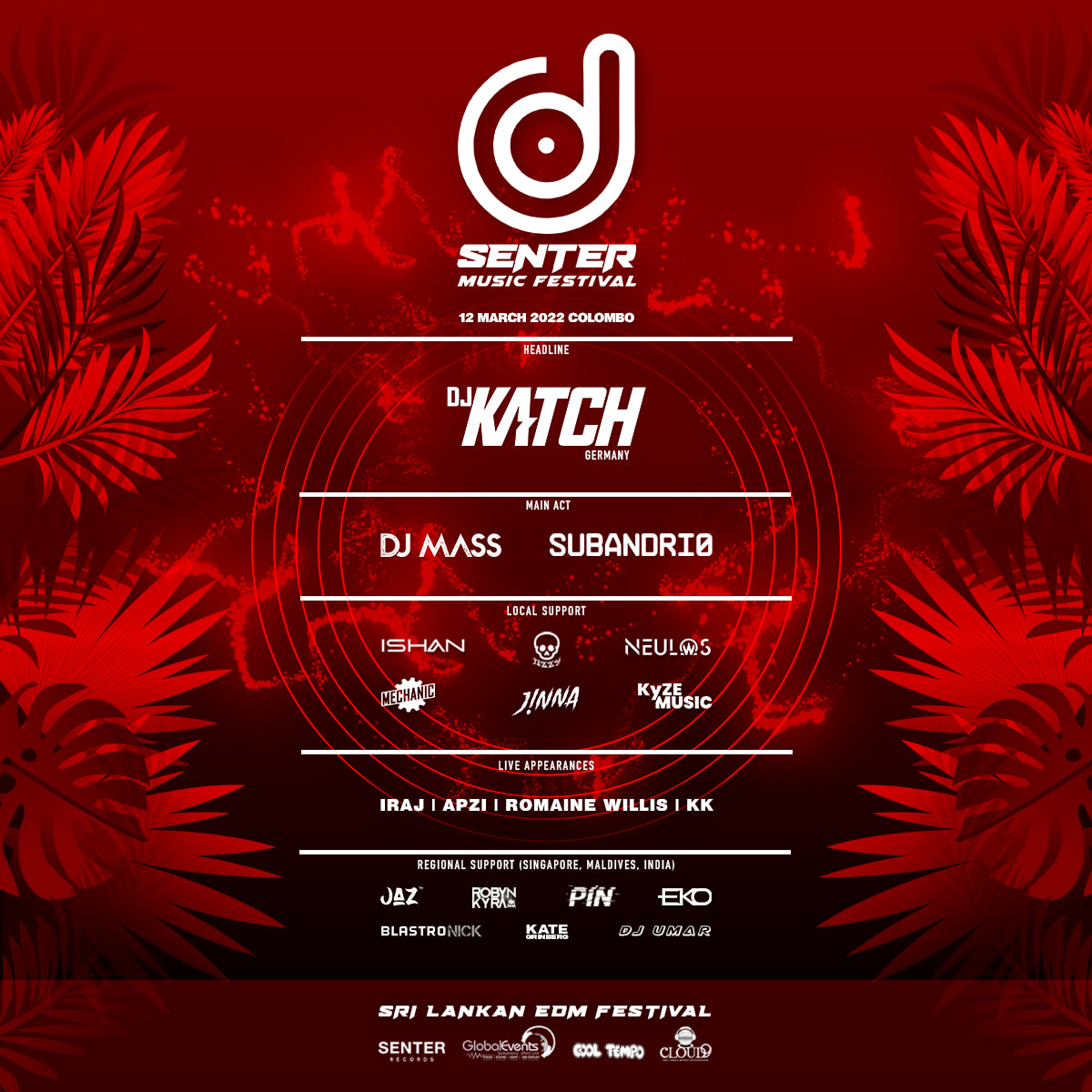 The Senter Music Festival will see an all Sri Lankan line up with regional support from Singapore, Maldives & India. 12th of March is when it all goes down and while tickets are yet to be out, we will keep you in the loop.
Sonali Lindsay is no stranger to the home music scene and is one of the first few to have originals during the 90s. In this exclusive by Yamaha Pro Studio
Sahan Weerachandra & Senali De Silva sure know how to knit the 2 massive hits just right. We'd like to call this the perfect mashup of Perfect & Kirikodu Hithatha,
Anjali & Rose are two freshers and this mashup of 23 songs is produced by RapZilla!