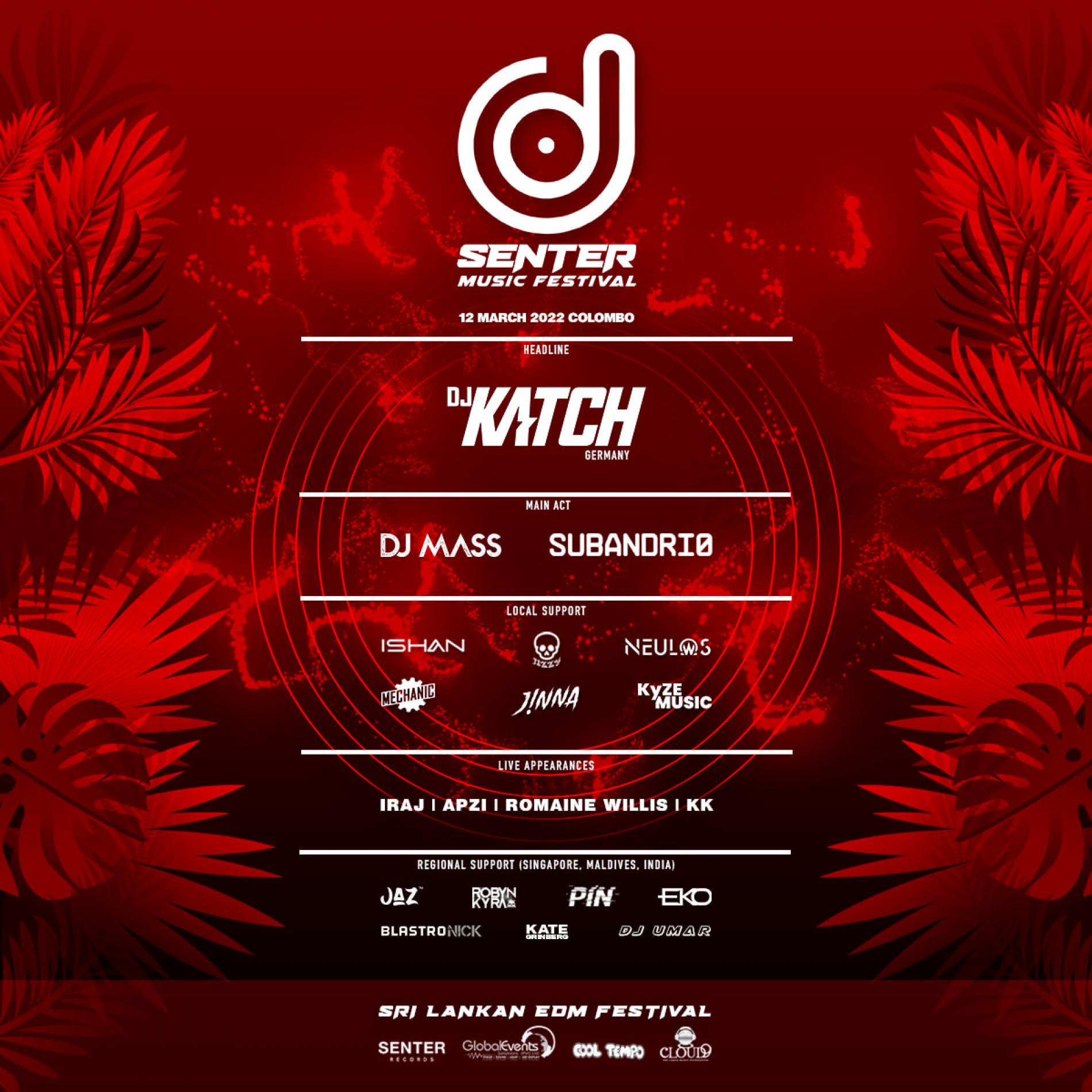 News : Senter Records Announces Their First Festival!
Senter Records, a Singapore based record label established in Sri Lanka mid last year will now see it's own festival, with a roster thats just too epic!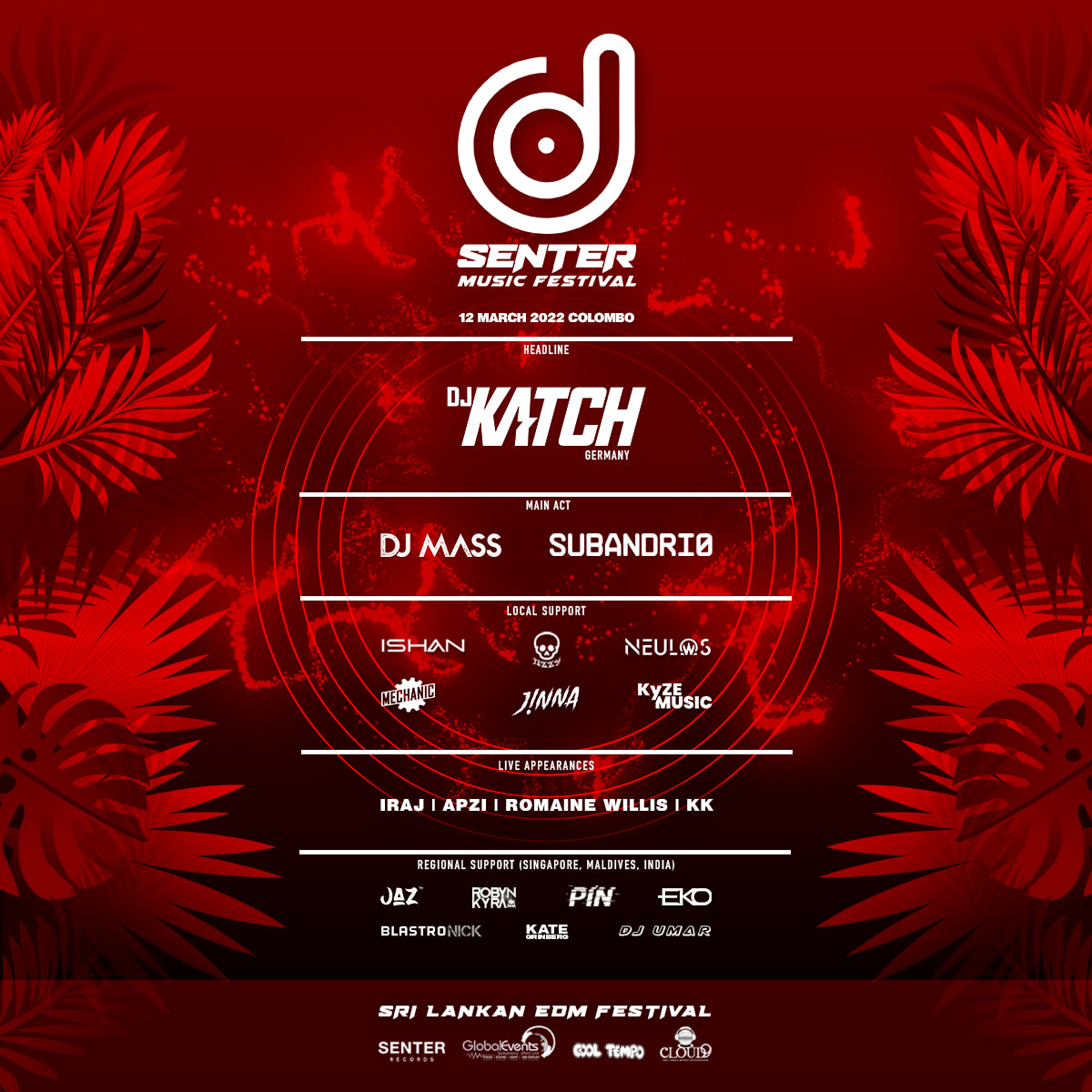 The Senter Music Festival will see an all Sri Lankan line up with regional support from Singapore, Maldives & India. 12th of March is when it all goes down and while tickets are yet to be out, we will keep you in the loop.
The one man project, Noiyse is back with this all new progressive house gem titled 'Remember Me'. Mellow and just the right listen for any day, this is out thru
Now this is a pretty interesting single by YES Home Grown artist Stephan Neera featuring French rapper Blacko and India's Marisha KD on vocals. Its a pretty interesting rnb, pop
Released on the YES Home Grown Top 15 last week, this single see's a brand new voice in the home music scene – Mihiri. Uk based, she currently works on