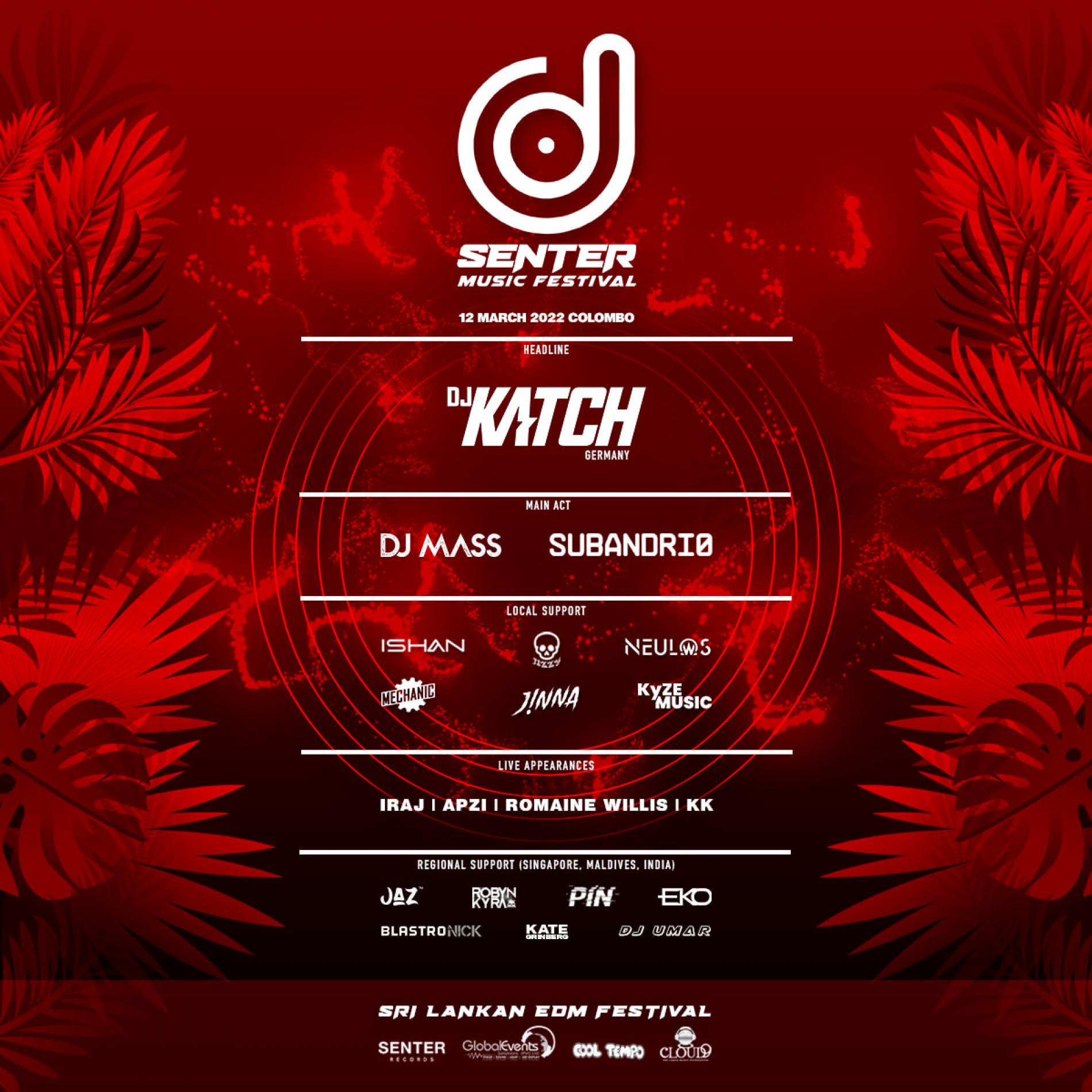 News : Senter Records Announces Their First Festival!
Senter Records, a Singapore based record label established in Sri Lanka mid last year will now see it's own festival, with a roster thats just too epic!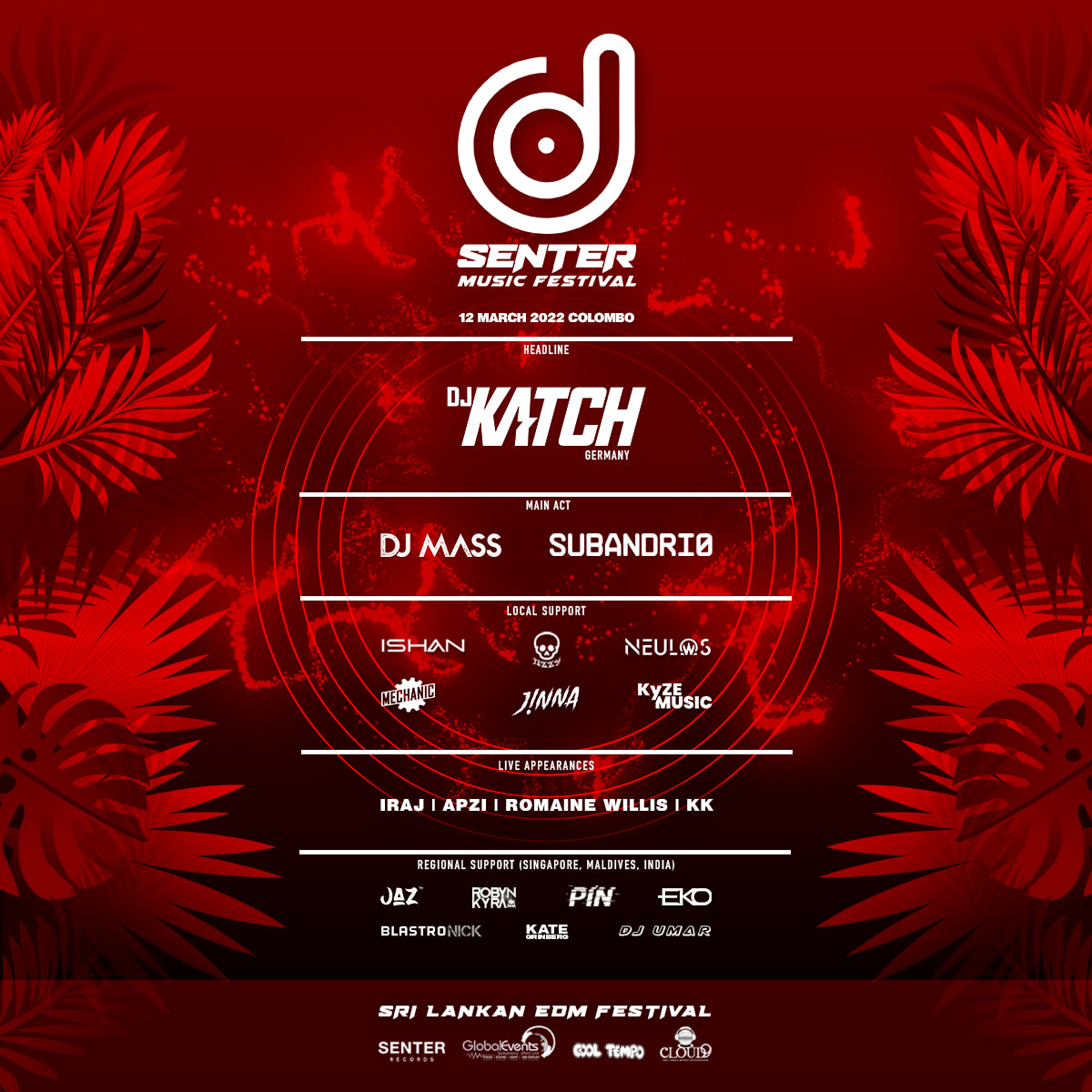 The Senter Music Festival will see an all Sri Lankan line up with regional support from Singapore, Maldives & India. 12th of March is when it all goes down and while tickets are yet to be out, we will keep you in the loop.
Released last month, here's a brand new Ep thats a collaba between Astrowave's Dylan Deck and Sri Lanka's very own Noiyse Project. Get your copy now on beatport
Beyond Breath is an all new Sinhala rock band from Kandy and we are lovin their all new release titled 'Dore Galana'.
The first edition of this branching out to Sri Lanka turned out to be a pretty refreshing change in the scene as it didn't seem restrictive like most competitions. All