New Music Spotlight : Lo : Pulsate (Original Mix)
It was a few days ago that a fresh name from the scene dropped his single and we got around to finding out about Lo. Here's an intro to a name we reckon is a must keep on your radar.
DecibelLk : Tell us about you the producer & human
Lo: My Name is Ashan Cabral, I started producing about 3 years ago. I really got hooked on to edm after listening to Hardwell & Dyros single 'Never Say Goodbye'. My interest in production sparked after one of my friends introduced me to FL Studio (DAW)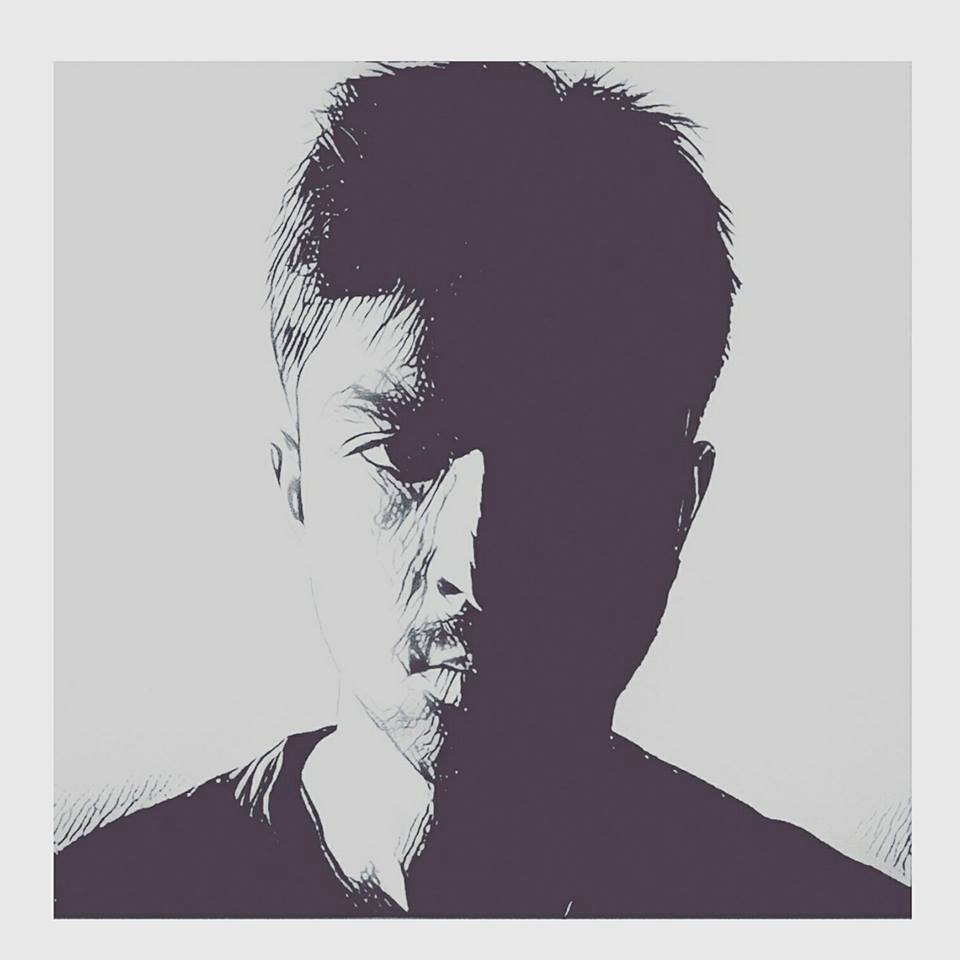 DecibelLK: Who are you influenced by?
Lo:  Mainly by producers like Flume, Conro ,Alex Klingle & Manse.
DeicbelLk: How would you describe your genre?
Lo : I'm always trying to create something new with my tracks by combining genres that wouldnt normally go with each other.
DecibelLk: about your single pulsate
Lo : Pulsate started as a basic future bass track but overtime I felt that it needed something more so I decided to add a "pulsating" rock-like breakdown to get the listener hyped up and also I didn't want the breakdown to be boring.
DecibelLk: What's next for you
Lo: I'm actually gonna release a vocal track next with a friend of mine.
In case you missed the 2 hour special on live radio last week, here it is for ya!
For a 2nd week on the YES Home Grown Top 15! Andrew De Silva's single sure has magic and from what we know all 3 artists (David Senn, Andrew De
we think Dropwizz might have some competition now that iClown is starting to produce some pretty rad stuff, his latest is just a start of what we'd like to call