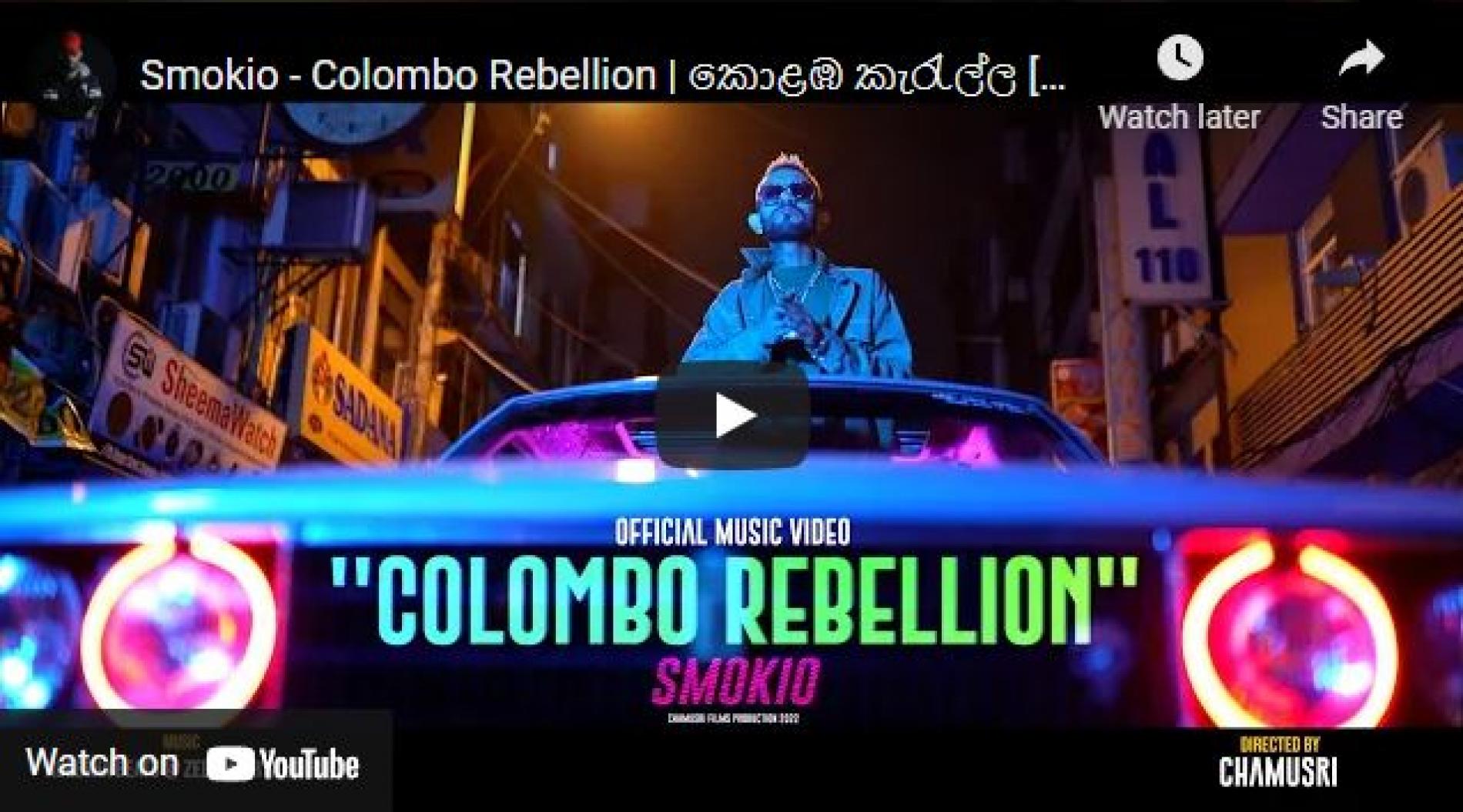 New Music : Smokio – Colombo Rebellion | කොළඹ කැරැල්ල [Official Music Video]
Released yesterday comes this all new music video for Smokio's epic new single titled 'Colombo Rebellion'. The single is composed, mixed & mastered by Adeesha Beats.
It's no secret that the Geek Club Of Sri Lanka will be having their first x-mas sale and just like their first event which was the Lanka Comic Con held a
And while singer Q is yet to drop hints on the hour, we reckon this would be another downtempo goodness! Yes, we will have it up here too as soon
The first seasonal offering is here and it's by YouTube's sweetheart, Stephanie Sansoni. Packed with festival and fun vibes, this is a must have on your Avrudhu playlists!