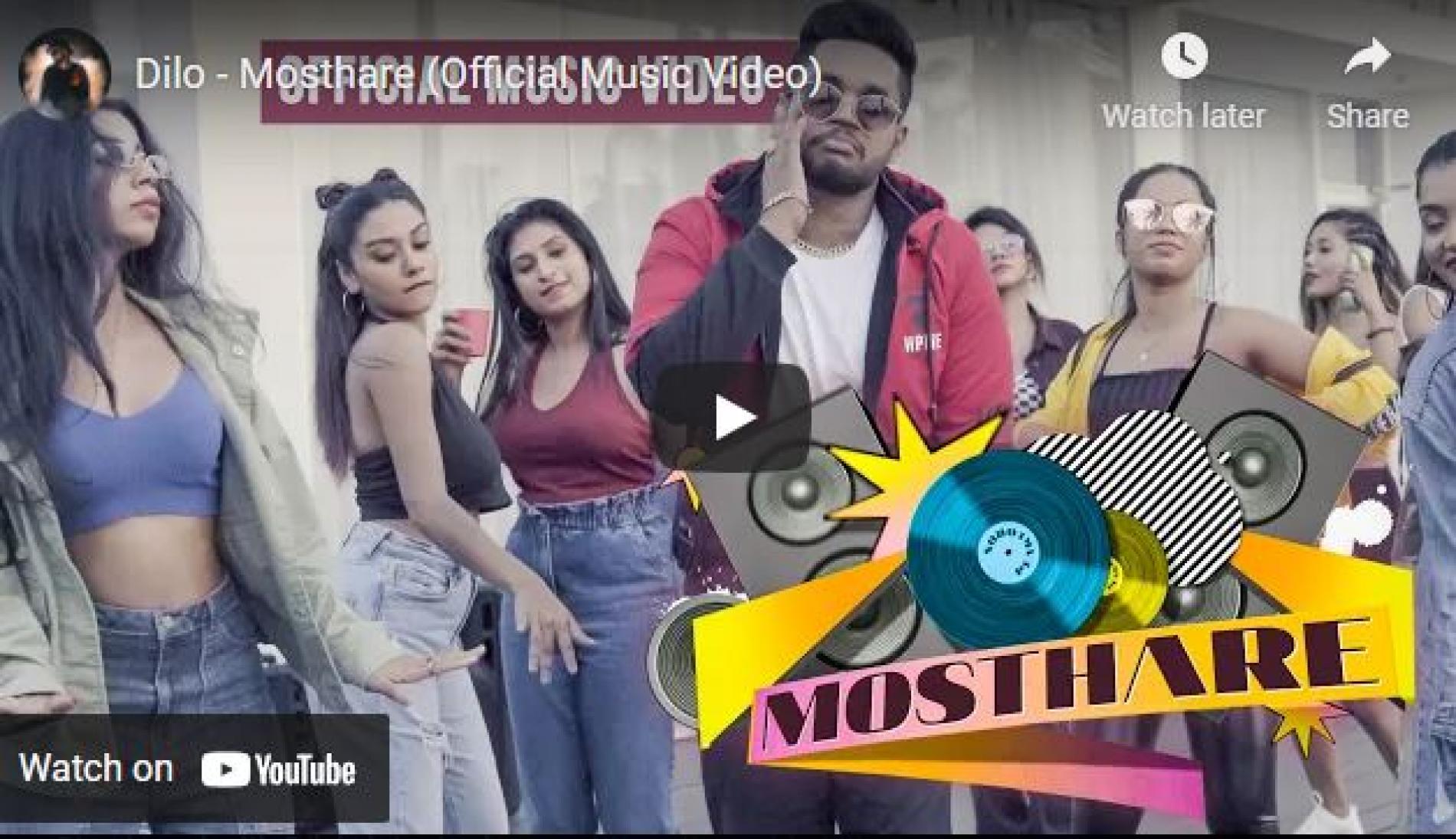 New Music : Dilo – Mosthare (Official Music Video)
Super catchy and just a good time jam is this all new single by rapper Dilo. 'Mosthare' is produced by Black Mamba.
Taken off Jay Princce's debut album 'Unintended Consequences' comes this all new video. Packed with history and realness is 'Changes' that features conscious rapper Ras Ceylon, famed for 'Repatriation Time'
And it's  out! This release from what we know happens to be only a taster of their upcoming album and what a first sliver this is.
which is yet to come out in the near future, till then here's just a taster of this pretty tasteful amalgamation which comes out on the 4th of the month.