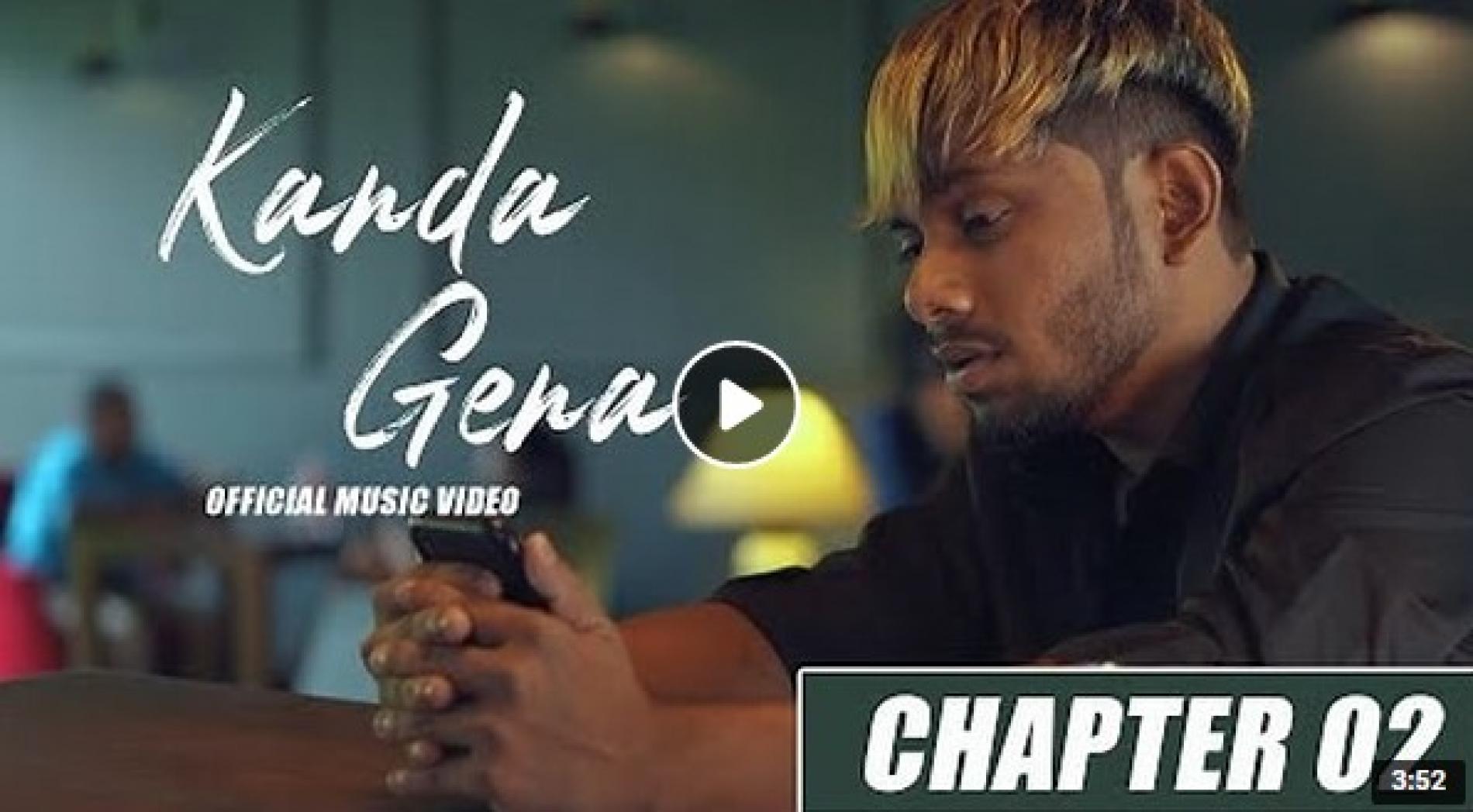 New Music : Chanuka Mora – Kanda Gena (කැන්දා ගෙනා) ft. Shavindya (Official Music Video) CHAPTER 02
Fastforward to a few weeks after the release of Chapter 1 'Hithawathiye', comes this all new part 2 with a surprise! 'Kanda Gena' features a fresh vocalist from the island – Shavindya which not a lot of peeps saw coming. Will there be a part 3? you betcha!
Chanaka Abeyratne (In The Company Of Clowns, ex Whirlwind & High Octane), Matheesha (Whiteline, ex Nemesis) & Shehan Wijemanne (SILK, ex Gray Mind Domain)
Released on the 20th of June, here's a brand new 6 track Ep by producer TheCommonUnknown and this one features vocals by Illemainey & two fresh names – Blodrip &
Dilmin Perera has bee around for a while and his newest single is nothing short of stellar vocals and a sound that is 2019!