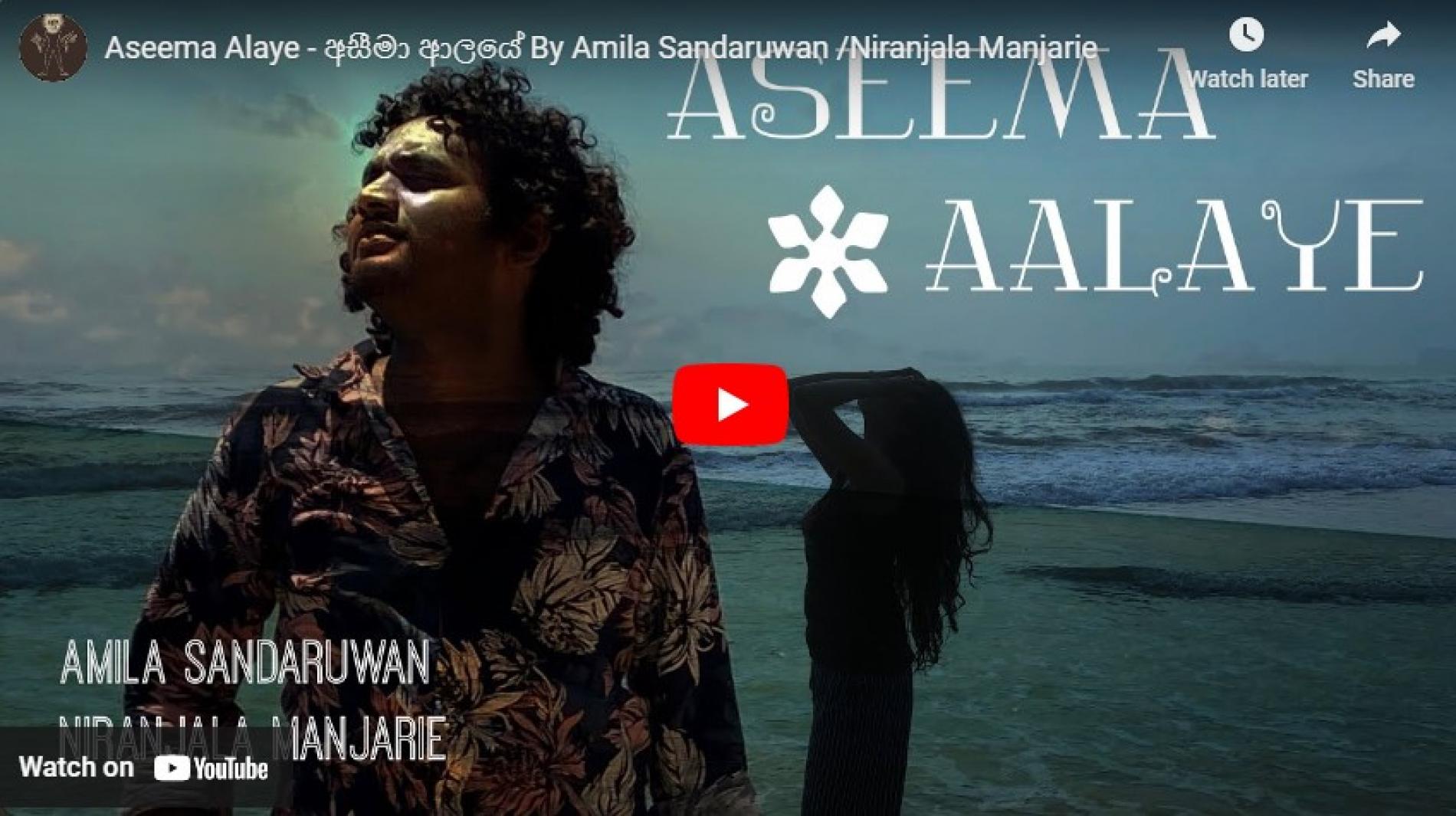 New Music : Aseema Alaye – අසීමා ආලයේ By Amila Sandaruwan /Niranjala Manjarie
Here's a collaba you dont hear / see everyday but when you do it's the good stuff by Amila Sandaruwan & a name we haven't heard too much of, Niranjala Manjarie. Dreamy and just right, 'Aseema Alaye; is a mood on its own.
Released at the end of August comes this all new single / debut music video by a band who been around for a while on Youtube, Karma09. This single is
Dj Dilee D is back with another edition and this one seems to be a bit more on the uptempo side, a stellar listen of underground signatures! Sounds Of Underground
Inspired by a true life story, Azim Ousman's newest is about a kid that lost both his parents. See how you like it.