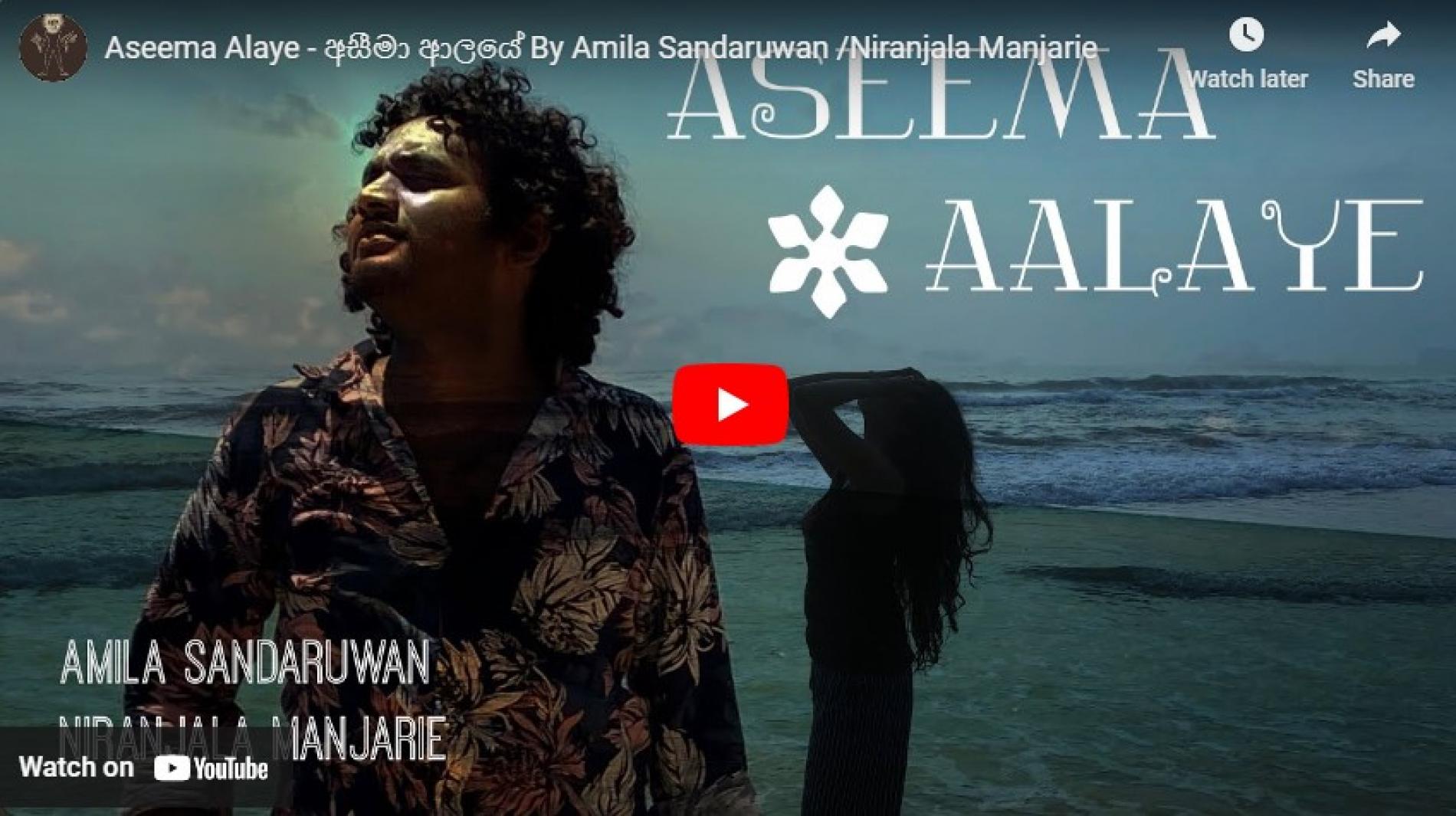 New Music : Aseema Alaye – අසීමා ආලයේ By Amila Sandaruwan /Niranjala Manjarie
Here's a collaba you dont hear / see everyday but when you do it's the good stuff by Amila Sandaruwan & a name we haven't heard too much of, Niranjala Manjarie. Dreamy and just right, 'Aseema Alaye; is a mood on its own.
Released on the 30th of April comes this all new track for the times we live in by rapper & producer Cairo Rich.
Released during the weekend is this all new powerpacked anthem by Sri Lanka Cricket. It features Bathiya, Santhush, Yohani, Umaria, Sanuka, Sanka, Sajitha and the video was directed by Dilon
Touching on the realities that is 2022 Sri Lanka comes this all new single by Nuwan ft Manakkalpitha & Charuka. Titled 'Hela Dipa', the single is truly some powerful stuff