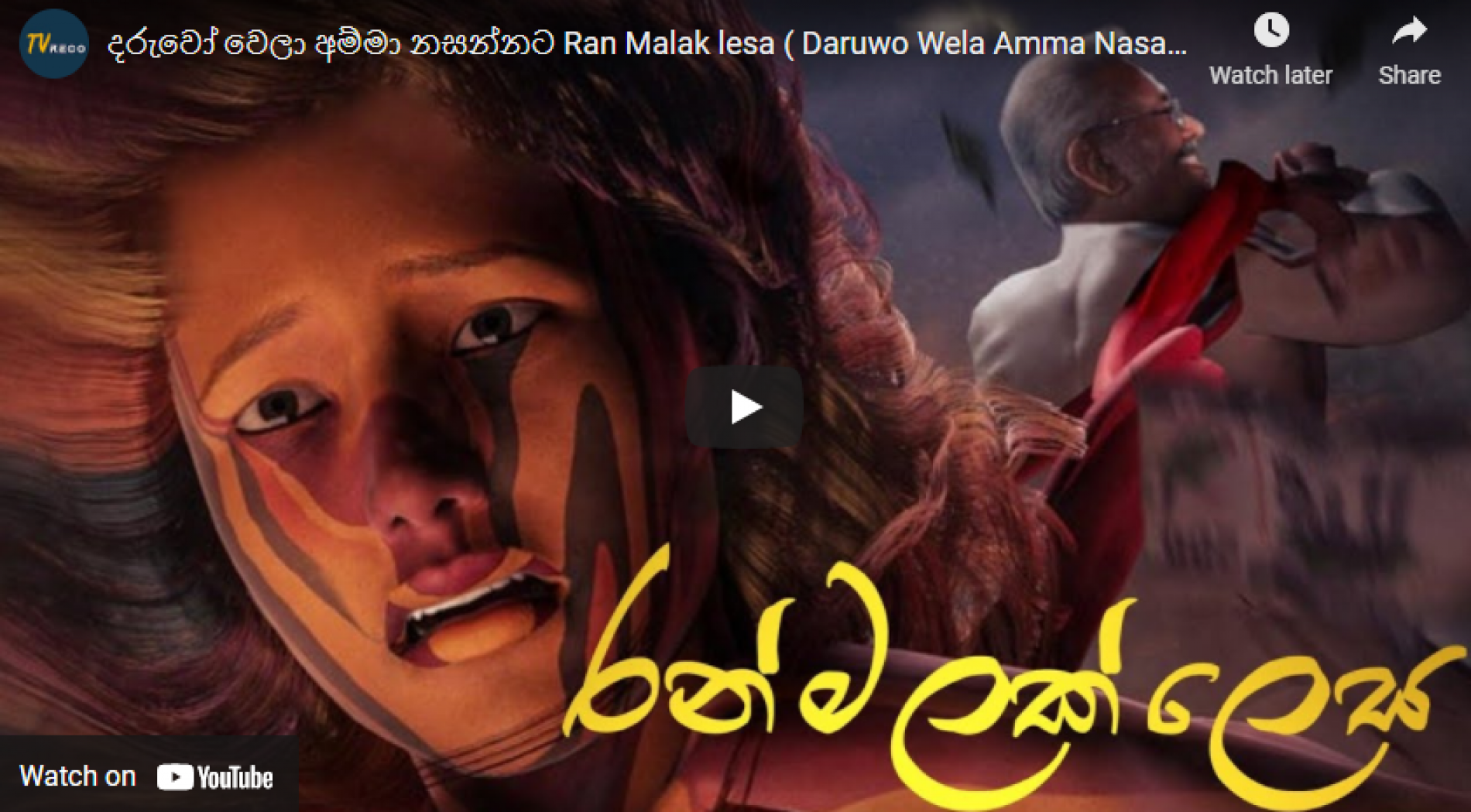 New Music : දරුවෝ වෙලා අම්මා නසන්නට Ran Malak lesa ( Daruwo Wela Amma Nasannata ) Official Music Video |
Released on the 13th of April comes this all new single by a collective of artists. Powerful and a statement of the times is 'Ran Malak Lesa'.
Producer Anush Milroy is back with this interesting effort and it's some pretty good stuff too! Its house, its tropical and samples a pretty neat hindu chant. Thoughts?
Awesome year ahead to these awesome names – Shalin (Krodha Remains.Scars Of Karma), Lakmal Wijayagunarathna (bassist.Stigmata) & Rasanga Weerasinghe (producer.movie man) from us at team yazminyousuf.lk photo credits: Nirmal Wijayagunarathne (lakmal) we don't
Producer iClown has been busy recording his upcoming EP and here's the vlog that features the recording process with Asela Perera.