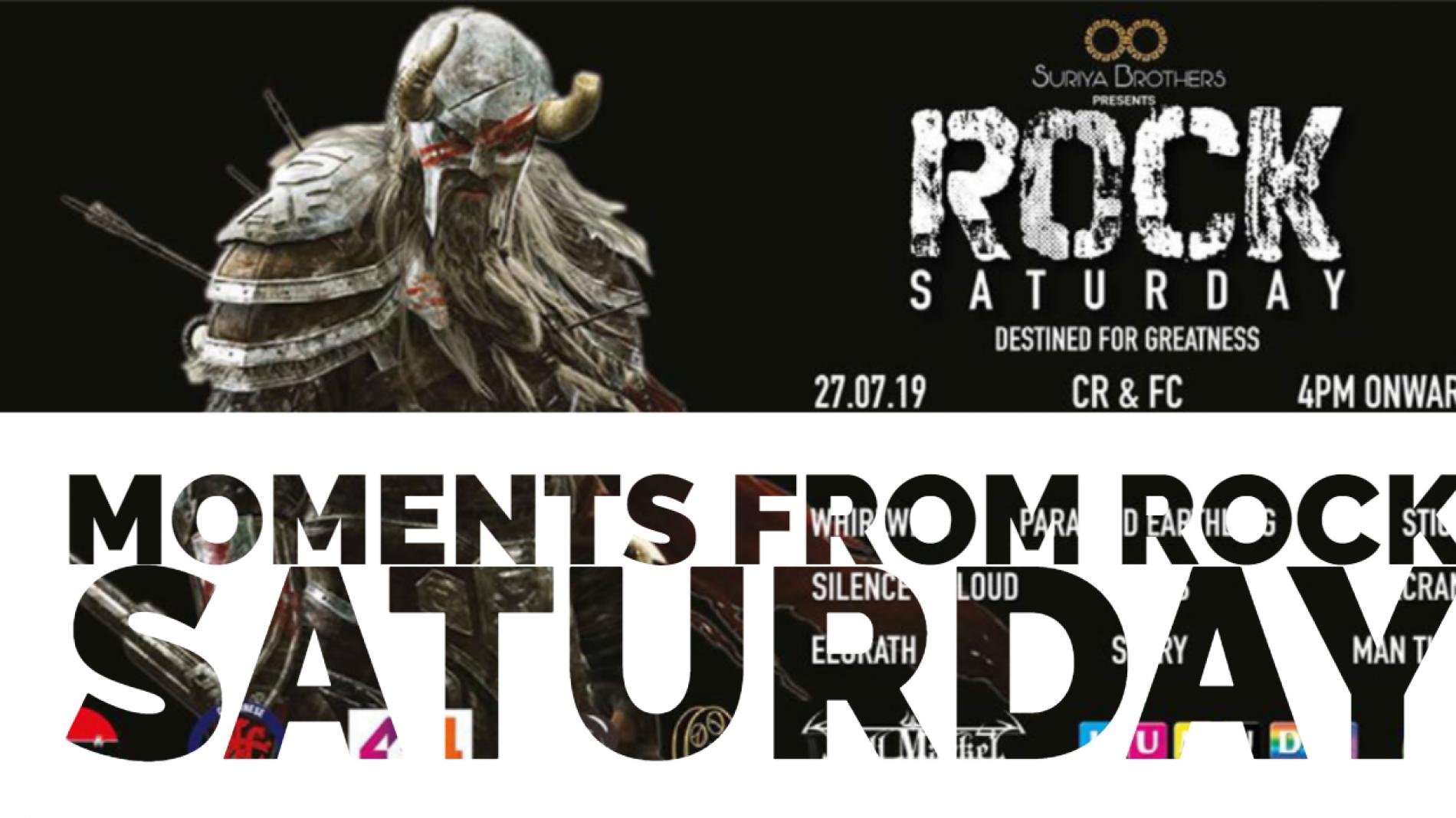 Moments From Rock Saturday
Missed out on the last edition of Rock Saturday? Here's moments from the night and await more uploads in the near future. Dont forget to stay subscribed as we bring in more from Lanka's awesome music scene.
Just right for the times we're living in comes this all new single by Sinhala rapper Zany Inzane, and this time around with productions from Taizy On Da Track .
Here's another must check out collaba by Djs & Producers Kyzemusic & Jizzy. 'Ru Nethu' features the vocals of a fresh name from Lanka's music scene – Sayuri Wijesekara. It's
Here's a fresh new single by a new name from the electronica scene. Producer Trozer features vocalist DIS on 'Alright', a track that's packed with promise and feels.