Recalled eSports Has A New Tournament Format
After many organizations tried to change the eSports tournament format in Sri Lanka and failed, Recalled eSports have come up with a format that seems to be working for participating teams. Simply put, they've come up with a double elimination to find the top 8 teams out of the 30+ teams that were participating, and the top 8 teams then play a 56 match League, in order to select the top 4 that will then play in the playoffs.
The Playoffs is where the best of the best battle it out,The Top 2 in the table will play "Qualifier 1" where the winner isimmediately sent to the grand finals, the 3rd and 4th on the table will playthe Qualifier 2, where the looser is eliminated and the winner plays againstthe looser of Qualifier 1, and the winner of that match goes in to that grandfinals.
That's pretty much how battle of the titans work. Let's meet the 8 teams that have qualified for the league.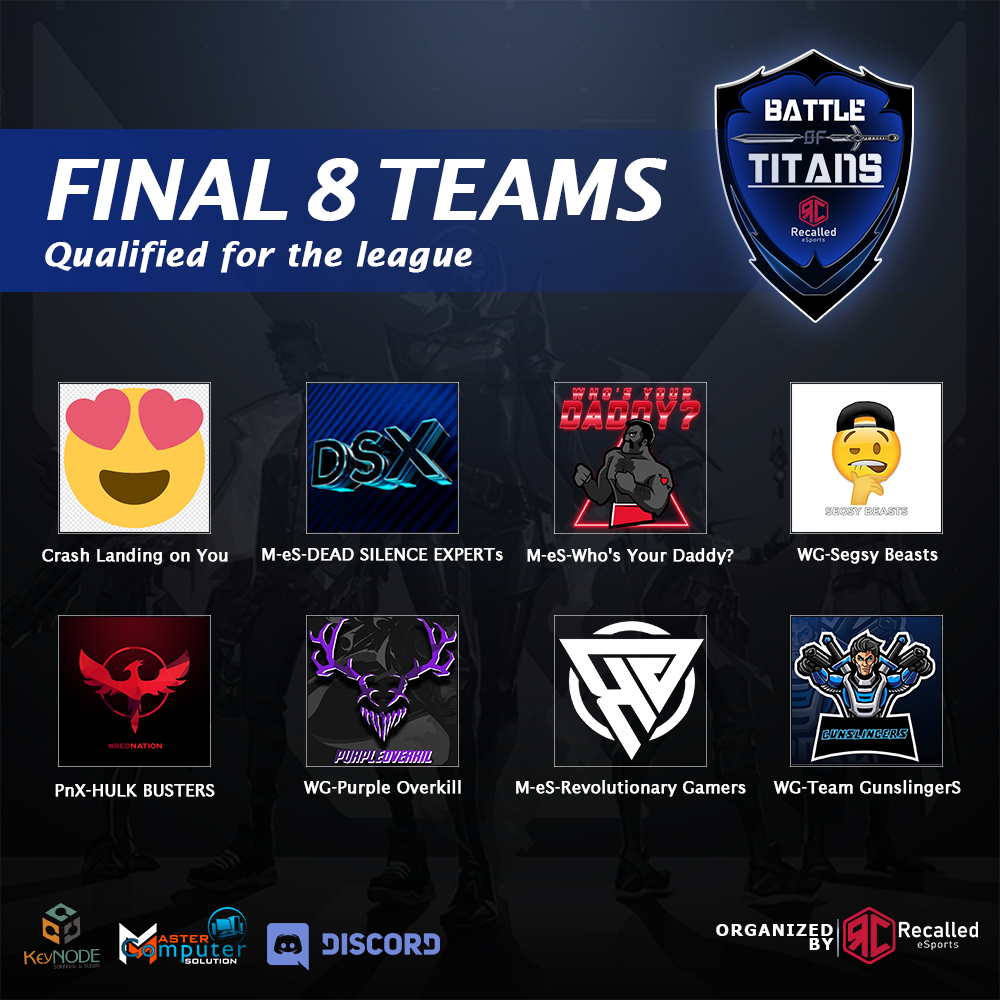 Now Maximum eSports and Wolfgang eSports have 3 teams eachfor this tournament. If you ask me they have the best performing teams in SriLanka at the moment.
So from Maximum eSports there's Dead Silence Experts, Who's YourDaddy? and Revolutionary Gamers. Wolfgang eSports brings in Purple Overkill,Segsy Beasts and the tournament favorites to win it all – Team Gunslingers.
From Phoenix Gaming there's team Hulkbusters, consisting of Pro League of Legends player Kasun "Kassa" Withanage, and Finally a standalone team by the name of Crash Landing On You.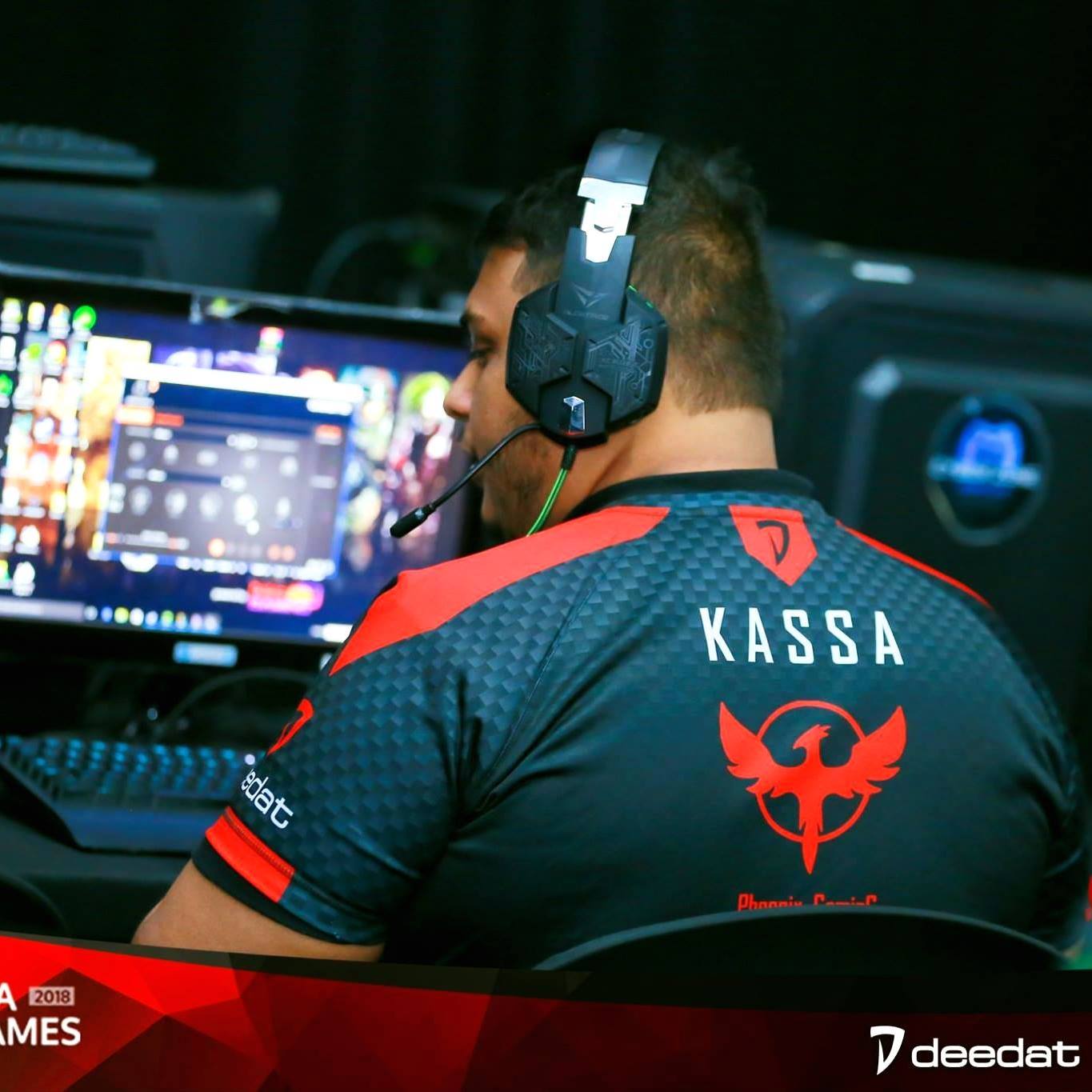 At the time of writing only 8 matches have been completed, So be sure to watch the matches on the Recalled eSports facebook page – Article by Elder Drake
The Samsung Combat Arena was the tournament that would redefine the way people thought about eSports, with a prize pool of over 1 million rupees in cash and contra prizes.
League Of Legends has to be one of the most competitive game in the world, with over 115 Million Players all over the globe. Climbing the ranks can be bit
Here's a fun and pretty intresting look at the glitches of Cyberpunk by Akira.