ELSZ Announces A Show In CMB
She's back in the island after quite a while and she's organizing a special show this Sunday. The show also features GaaPink, Bhoomi and Alok Vaid Menon.
Get emailing for your entry!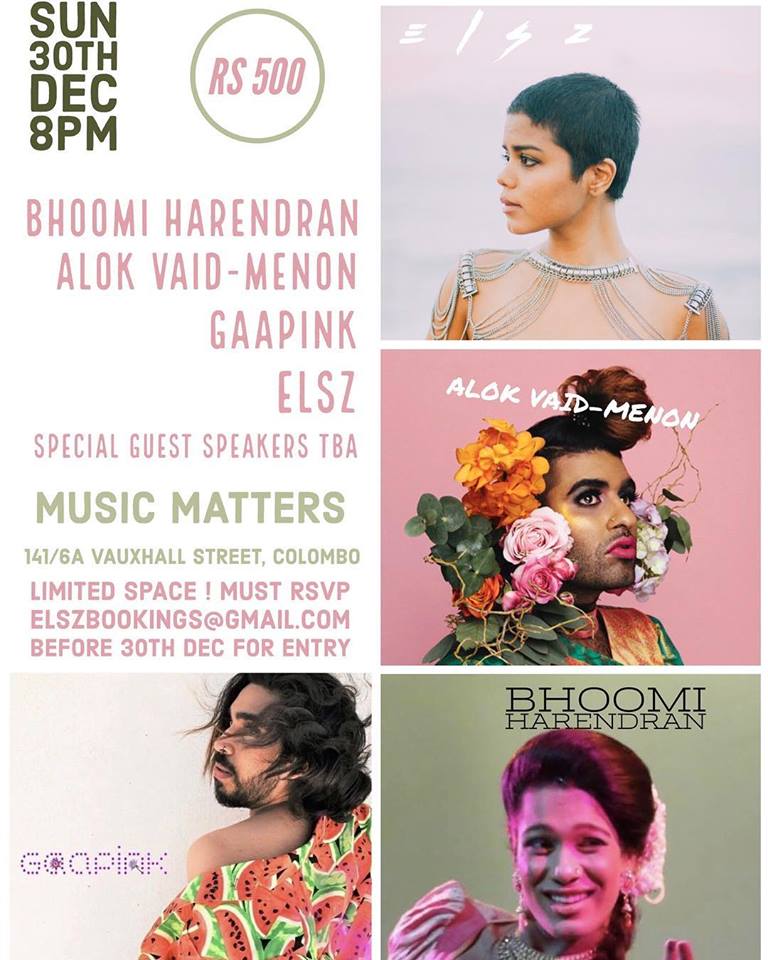 Known for her fun takes, get to know this amazing singer and her debut original 'Sunshine And Blues'.
here's a fun little video of The Jayashri Twins & Buddhi of Wagon Park on the set.
Ghana born Junior B is the artist you hear on the track and while hes not in the game anymore, this track that was produced by Deyo about 6 years