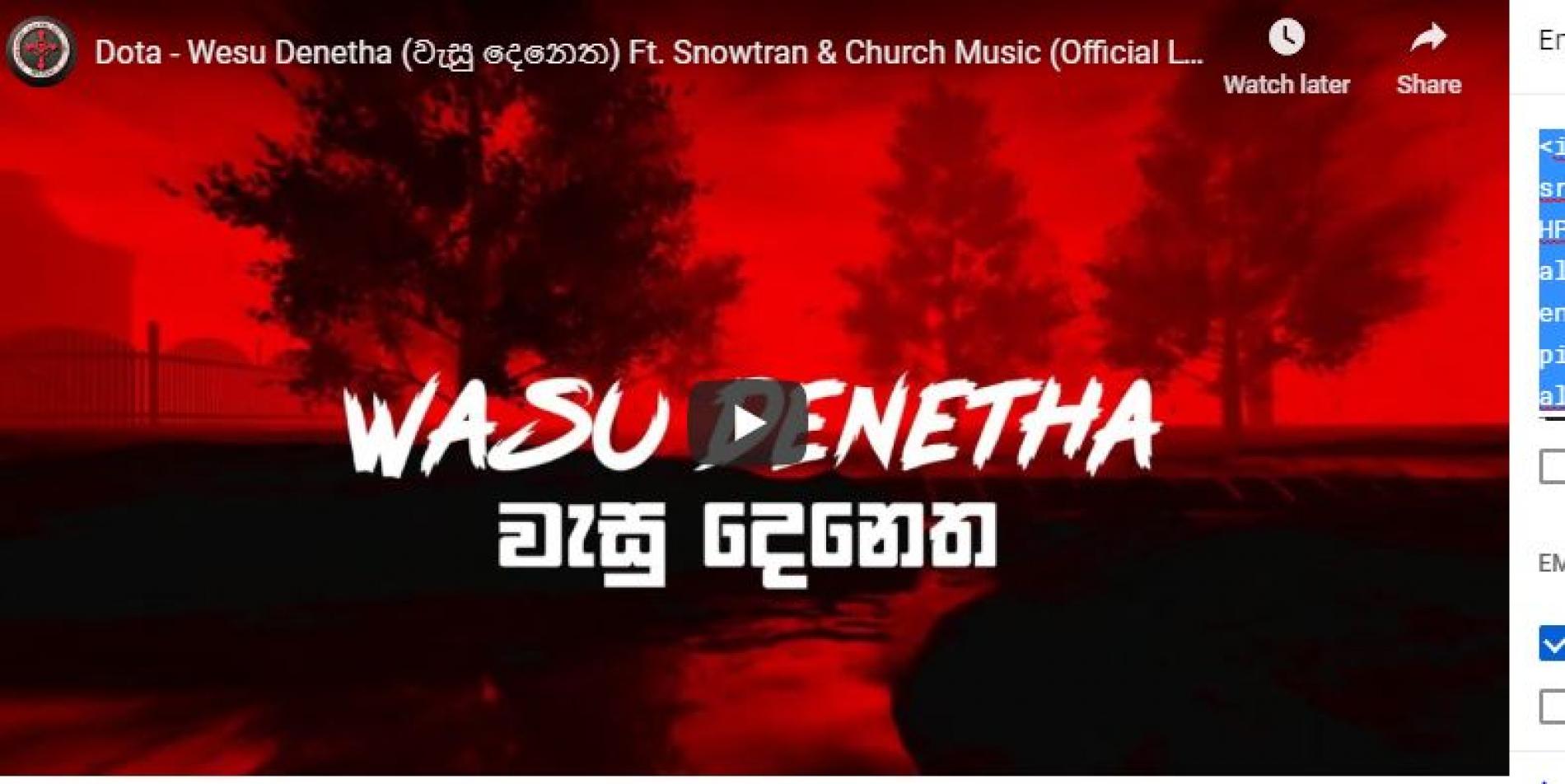 Dota – Wesu Denetha (වැසු දෙනෙත) Ft Snowtran & Church Music (Official Lyrics Video)
Released during the weekend is this all new bi lingual (Sinhala & English) rap effort by Dota featuring Snowtran and church music.
Released thru Mainrave Recordings comes this all new collaba by producers R3PRO & PSJ. High energy & festival ready, this one is a massive offering.
Out soon on Round One Records, this single sees a newer touch to the genre that's apparently on decline..we'd like to shove away the "fad factor" and appreciate the genre
Off his huge album that see's its release on the 19th of the month, here's a pretty interesting collaba with Hustler Bhai & Pavithra. Watch out for the release of