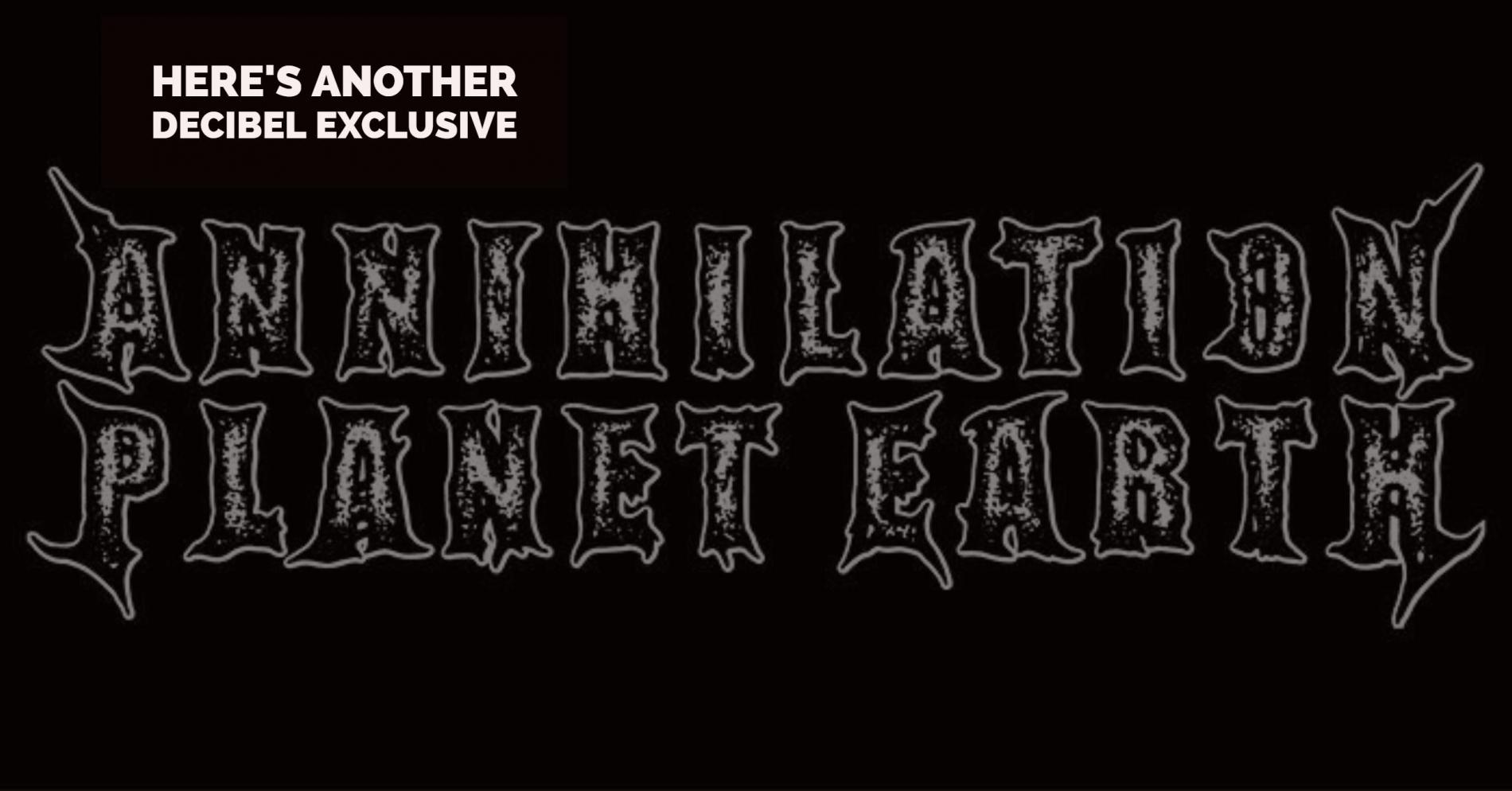 Decibel Exclusive : Annihilation Planet Earth
Taking over most newsfeeds slowly is an all new project by Ryan Johhnson, Allan Allan Allan & The Beast aka Thishan – Annihilation Planet Earth aka a.p.e. Here's our exclusive interview with them on the band, their debut drop 'Tapeworm' and more. 
Check out their debut single 'Tapeworm'
Like what you hear? Follow them on FB
Singer & songwriter Sadara Bandara of 'Poddiye' fame has an all new video dropping for his single 'Amuda Sellama' today and here's your exclusive.
Released last Friday comes this all new 'Power To The People' anthem by The Drill Team. Titled 'Ayomaya', this is a special single with truth of Sri Lankan realities from
If you thought that Omee & Yureni's collaba was the most unlikely this year, well this one right here just took the cake since we've known Daffy to be pretty