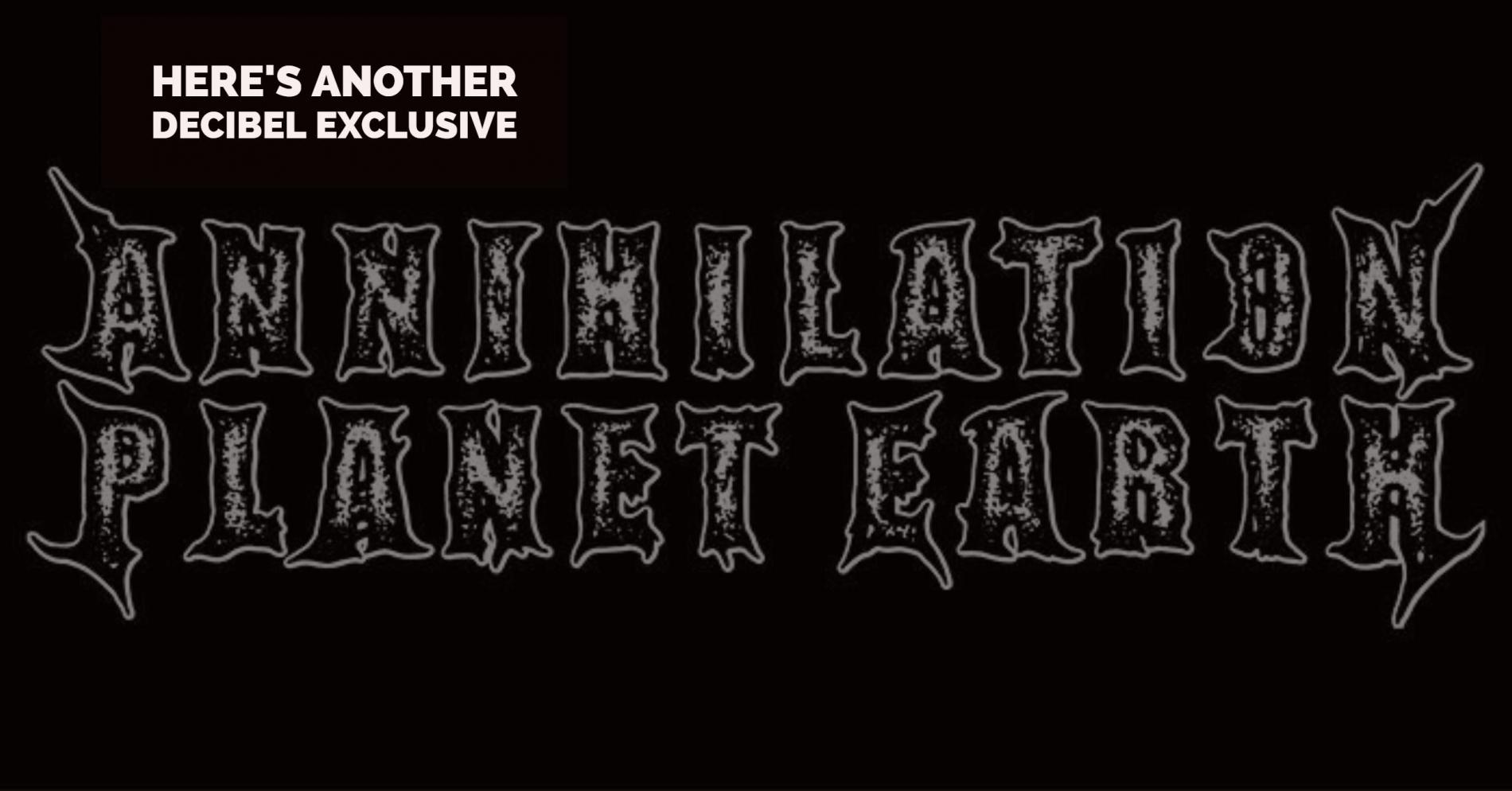 Decibel Exclusive : Annihilation Planet Earth
Taking over most newsfeeds slowly is an all new project by Ryan Johhnson, Allan Allan Allan & The Beast aka Thishan – Annihilation Planet Earth aka a.p.e. Here's our exclusive interview with them on the band, their debut drop 'Tapeworm' and more. 
Check out their debut single 'Tapeworm'
Like what you hear? Follow them on FB
you might remember him from a few random performances with his friend Shane Von Vincent and his time on TNL Onstage a year ago. have the best one ever fella!
its nice to hear edm with vocals on it and while this does not stand out as anything too out of the box except for that special synth bit that
After the release of 'Bitcoin' that featured downshift & ranoosh, comes this neat take of that insta classic by Jerome (TNL Onstage fame).