Concrete AGE
Why are they a band worth checking out?
For starters, they are a London based ethnic , death & thrash metal band and secondly they have this guitarist in their band!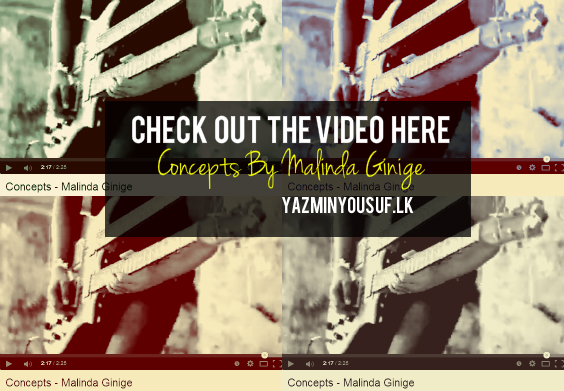 Independent Square fans might remember this familiar face, to those that don't know that band – They were the founding fathers of Alt Rock at home, now that you've got that education..let's move on.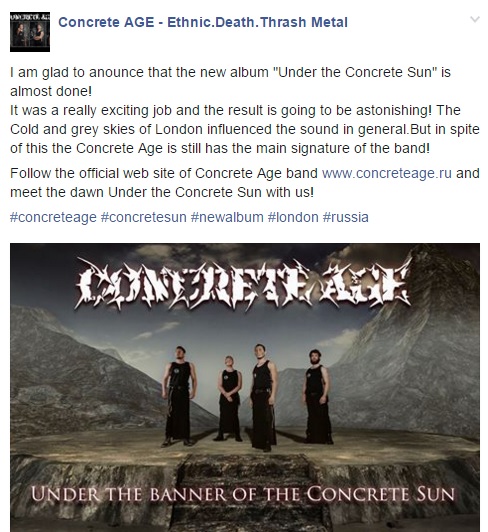 Want to know more about the band? Click Here or alternatively…
This is what this is… "Borna didnt like it! so he threw it away. i liked it so i threw it in to youtube :D"- #drex
Producer Andun is back with this all new Lo Fi remix of a Weeknd classic, hear 'Blinding Lights' in its most chilled out form already.
2021 has been a pretty interesting year for both, internationally & locally. Here's Manul with Decibel's top 21 of 2021 in gaming & esports!