Concrete AGE
Why are they a band worth checking out?
For starters, they are a London based ethnic , death & thrash metal band and secondly they have this guitarist in their band!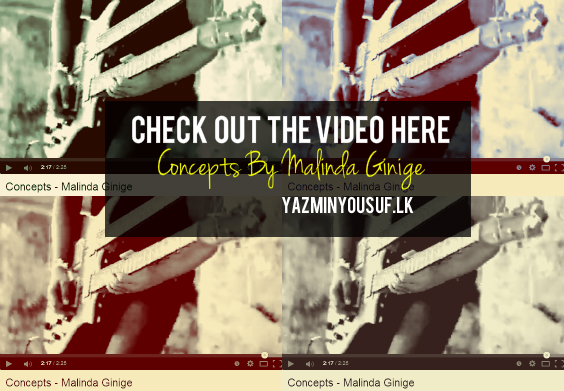 Independent Square fans might remember this familiar face, to those that don't know that band – They were the founding fathers of Alt Rock at home, now that you've got that education..let's move on.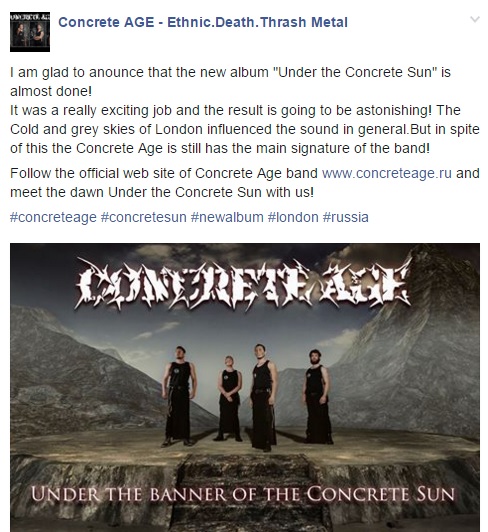 Want to know more about the band? Click Here or alternatively…
To the best country in the world..Happy Independence Day! team yazminyousuf.lk
looks like this track takes the cake for staying on top this countdown for 5 straight weeks and checking in this week is Julian Simonsz cover of "All Of Me"
Released Saturday night, this is one heck of a darn good episode and pssst* by the looks of it..the secret star of the show is the hat 😛