CC Does His First Sinhala Track
and man, we're blown away by the vocal intensity and what not…we suppose the sinhala music scene would embrace such an amazing track like they did when Nemesis released "Chakithaya" back in the day.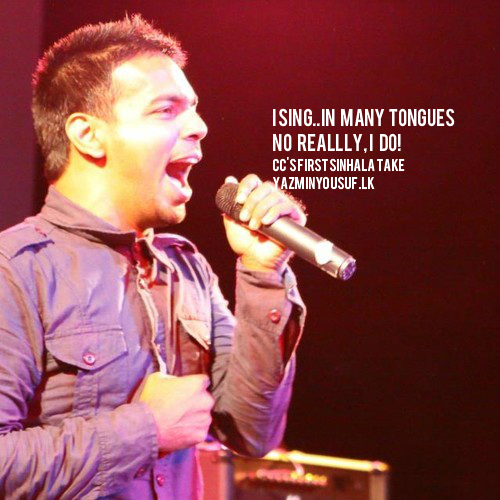 Sinhala rapper Boji aka Bojitha Bethmin Desilva is back with this solo effort. He is known for his time in L.W.A. (Lankans With Attitude).
Its back to the full countdown again and this time it features the scoop from the home music scene you ought to know about like Constellation's duology,Avenger's upcoming single off
we find this a very different effort from their first single, what do you think?