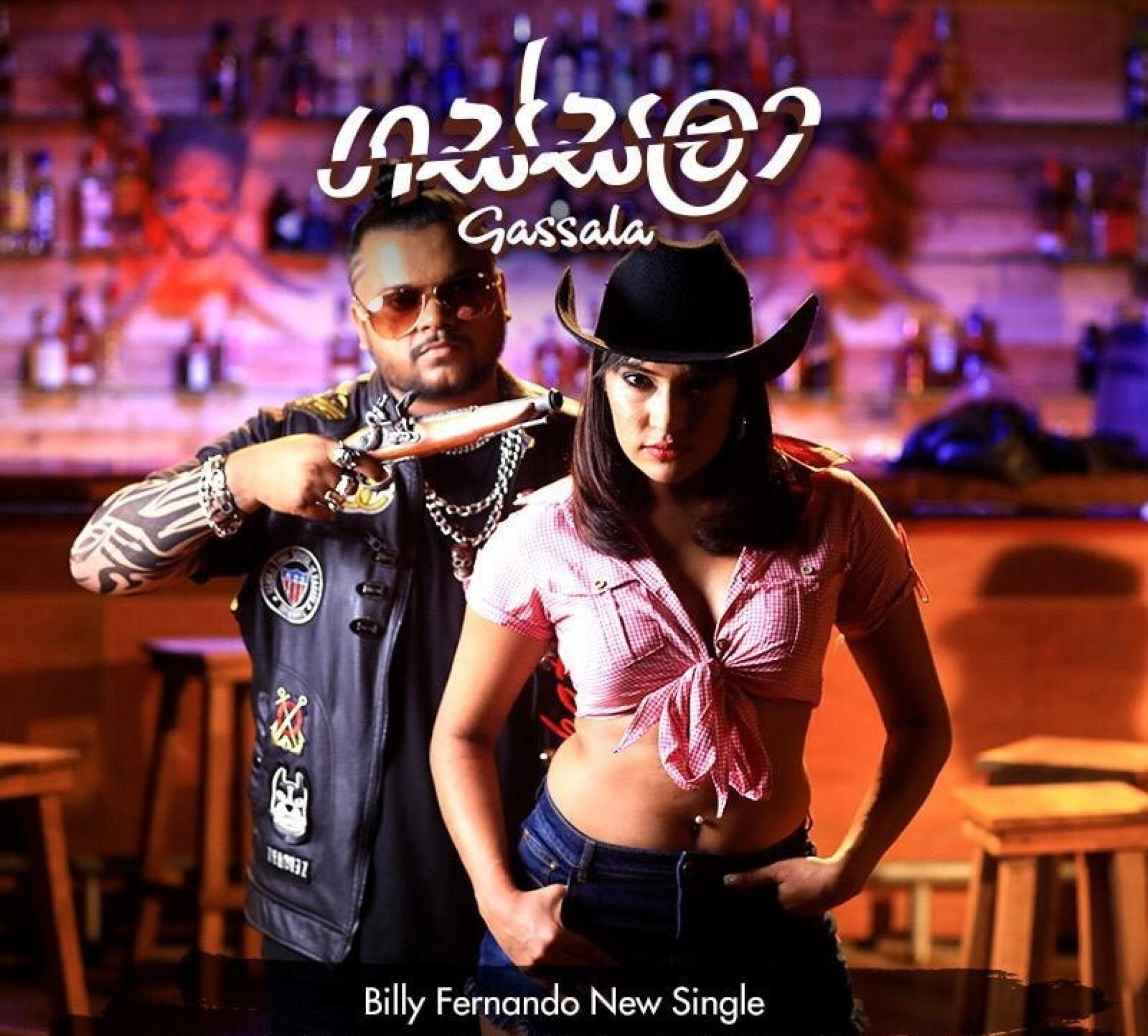 Billy Fernando – Gassala
Now how's this for a pretty cool Sinhala country ,Rock n Roll styled single by that pretty versatile Billy Fernando? We think this is a pretty well done single / video.
Looks like this remix of Scotty A's 'Lost In Translation' has been gaining some momentum on social media for the sleek, good reworking that it is from one of home's finest
Now here's a superstar production for artist Sinclair's debut single 'Rise Up' by Lanka's very own Ruwanga (audio) and the video by The High School Junkies 'Akash". You can also
It's been a week since he released his very fun video for 'Pineapple Life' and he's back with this neat acoustic take of 'Dont Let Me Go'.