Arjun Hits Number 1 On The YES Home Grown Top 15
The singer/songwriter and performer hit number 1 for the first time in Lanka on The YES Home Grown Top 15 with a single off his debut album 'Closer To Home'. Here's S.O.S in case you're not familiar with it.
here's the countdown at a glance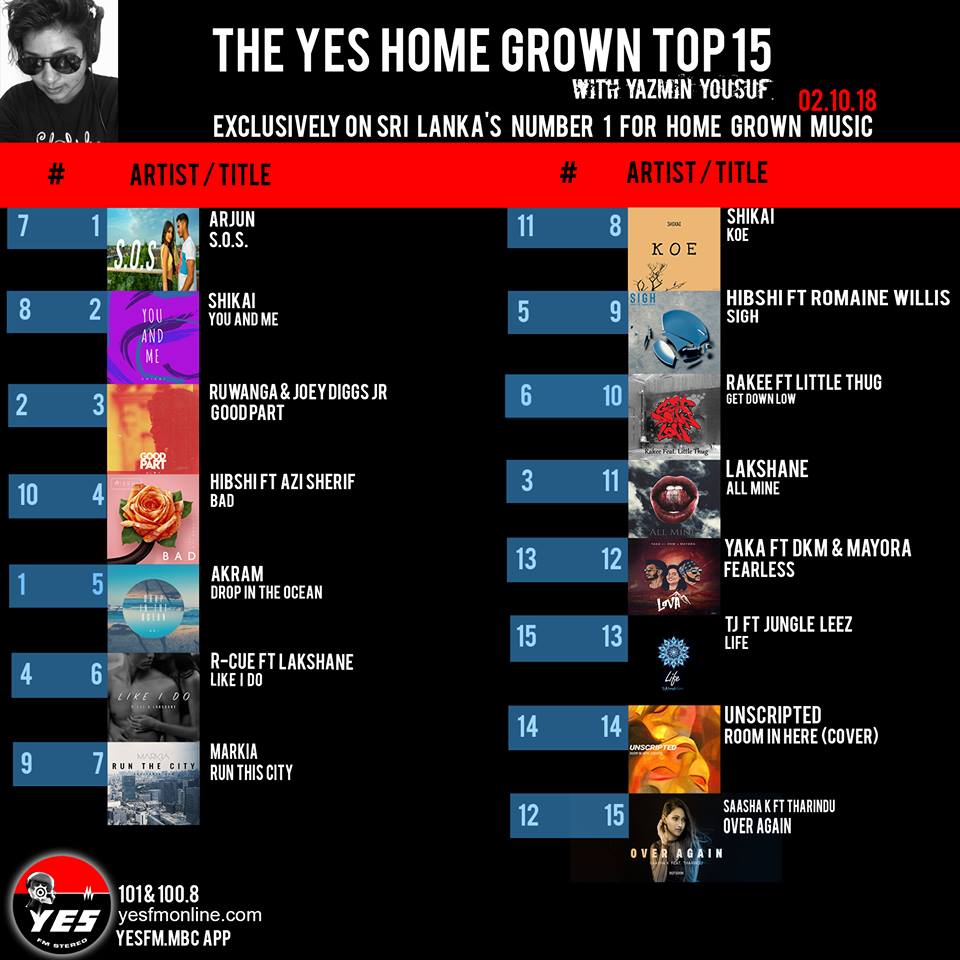 Taken off their album that was released in 2019 'Glory', comes this all new single / video titled 'Great I Am' by Christian rock band Laminin.
everyone in the scene knows this guy, he doesn't make too many appearances nor plays at too many party's from what we know but is known for owning wherever he
Episode 3 is full of that awesome delish deep house and since it's up for free download, take advantage and crank it up..trust us on the fact that it's epic