Amadeus's "Sing Together" The Video Is Out!
we reported about this a few months back and we're glad it's finally here! we dig everything about it especially the fact that the video is amateur effort makes it fun to watch too! pssst we're in it too 😉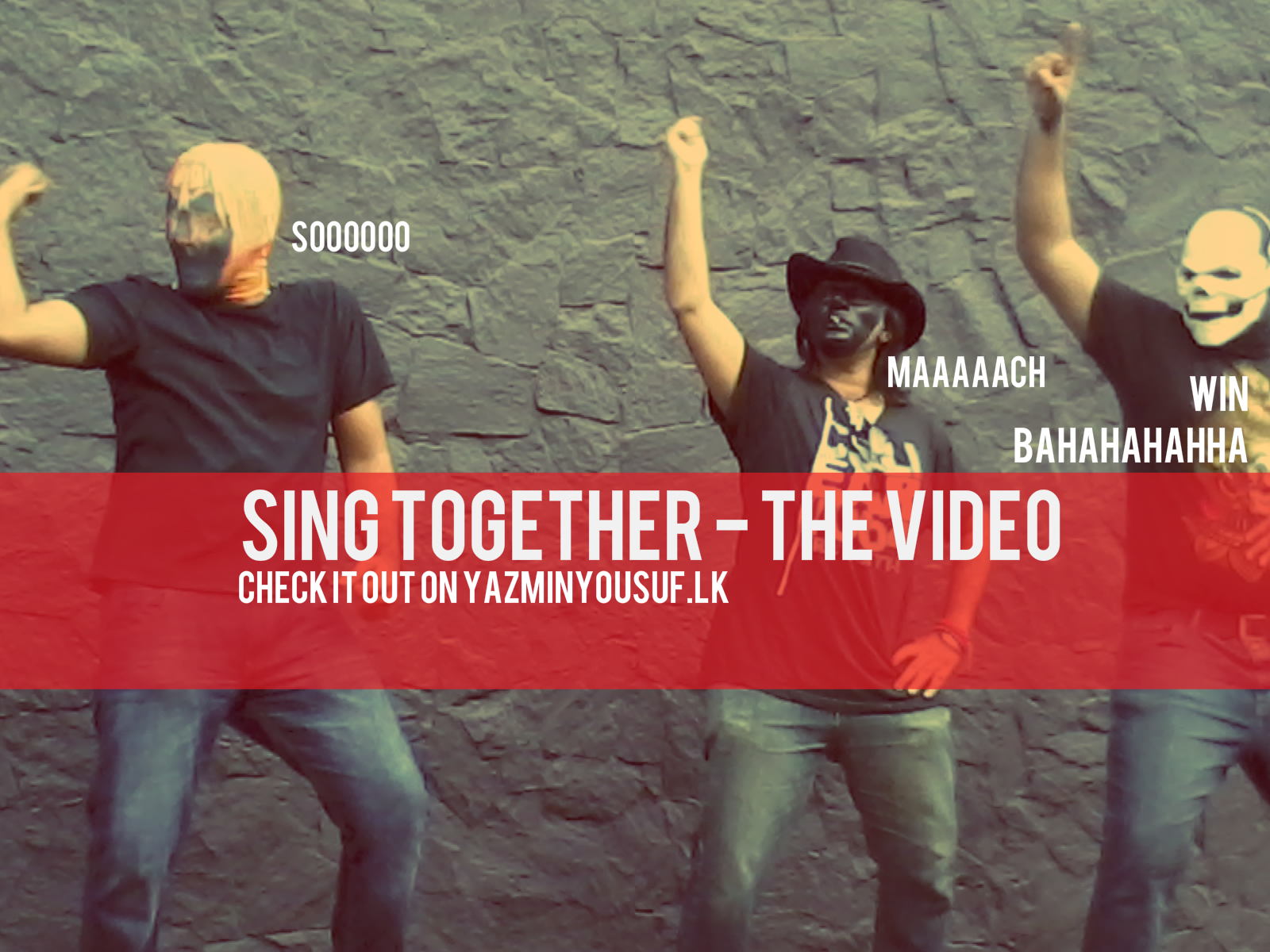 Now here's a collaba as hectic as hectic gets in terms of a mad good sonic assaults. From Dubstep to and interesting hard style / psy trance progression 'Zodiac', is
The 8th edition of the Guitar & Folk Music Festival is on, starting from today till the 28th and features quite a few names from the international scene including –
Here's another release from last weekend and it belongs to a fresh voice from Kandy's music scene. It's Oluka Dinel's debut music video / single titled 'Eka Tharuwak'.