TNL Onstage 2013-The Winners
Big up to TNL Radio for always upping themselves at every final round of Onstage, this year was no different cept we felt the guest performances were a tad too long..we're not complaining as we loved every bit of it.
Our heartiest congratz to the winners
Solo Category: Nathan Eardly
(after 2 years of females dominating this category, finally a male owns the title)
Best Band:Audacity
(the first ever all female band in the island to win this  competition)
Best SpinOff Dj: Rami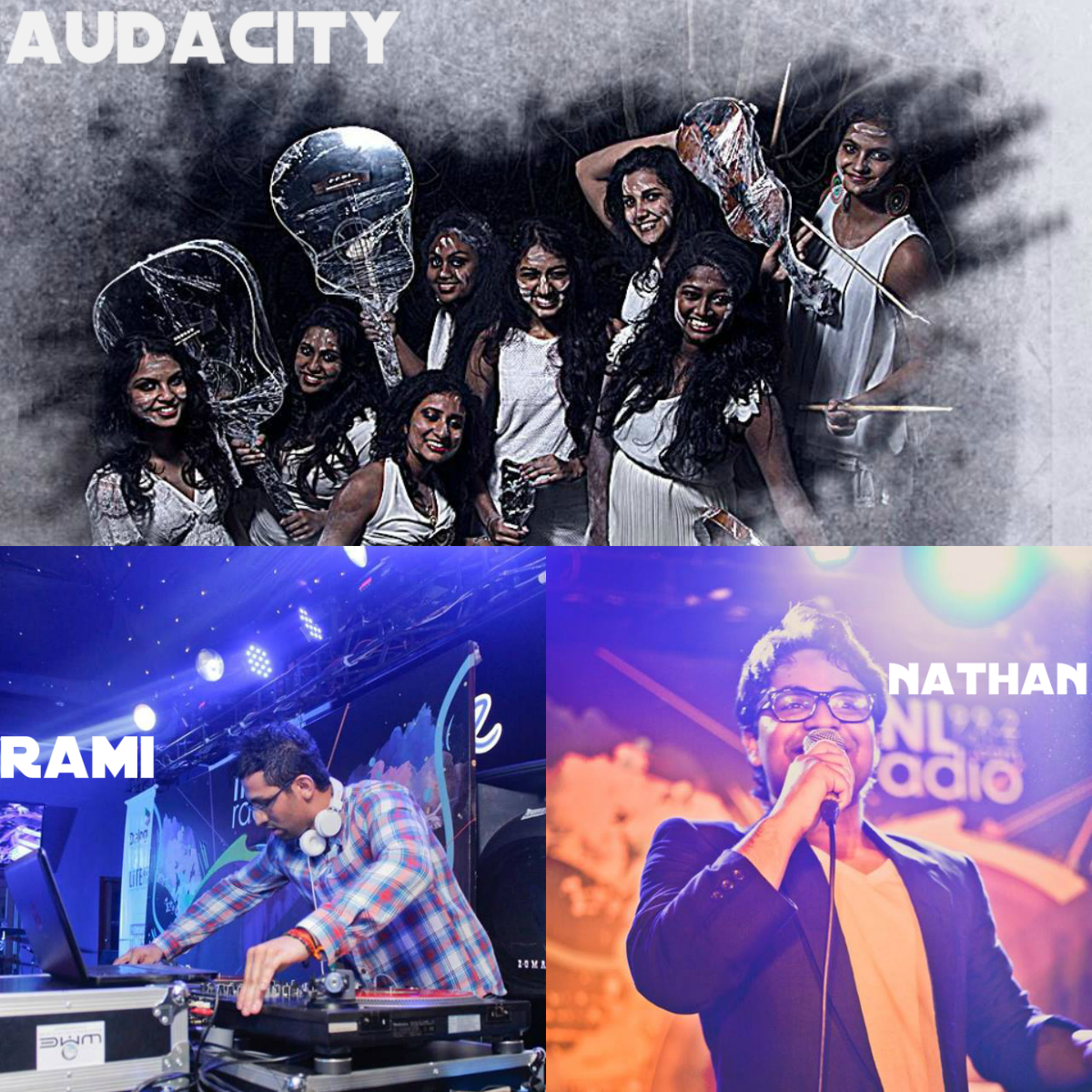 and the runners up
Solo Category: Chithru
Best Band: Symphony Experiemnt X-Rays
Best SpinOff Dj: Electro Mechanic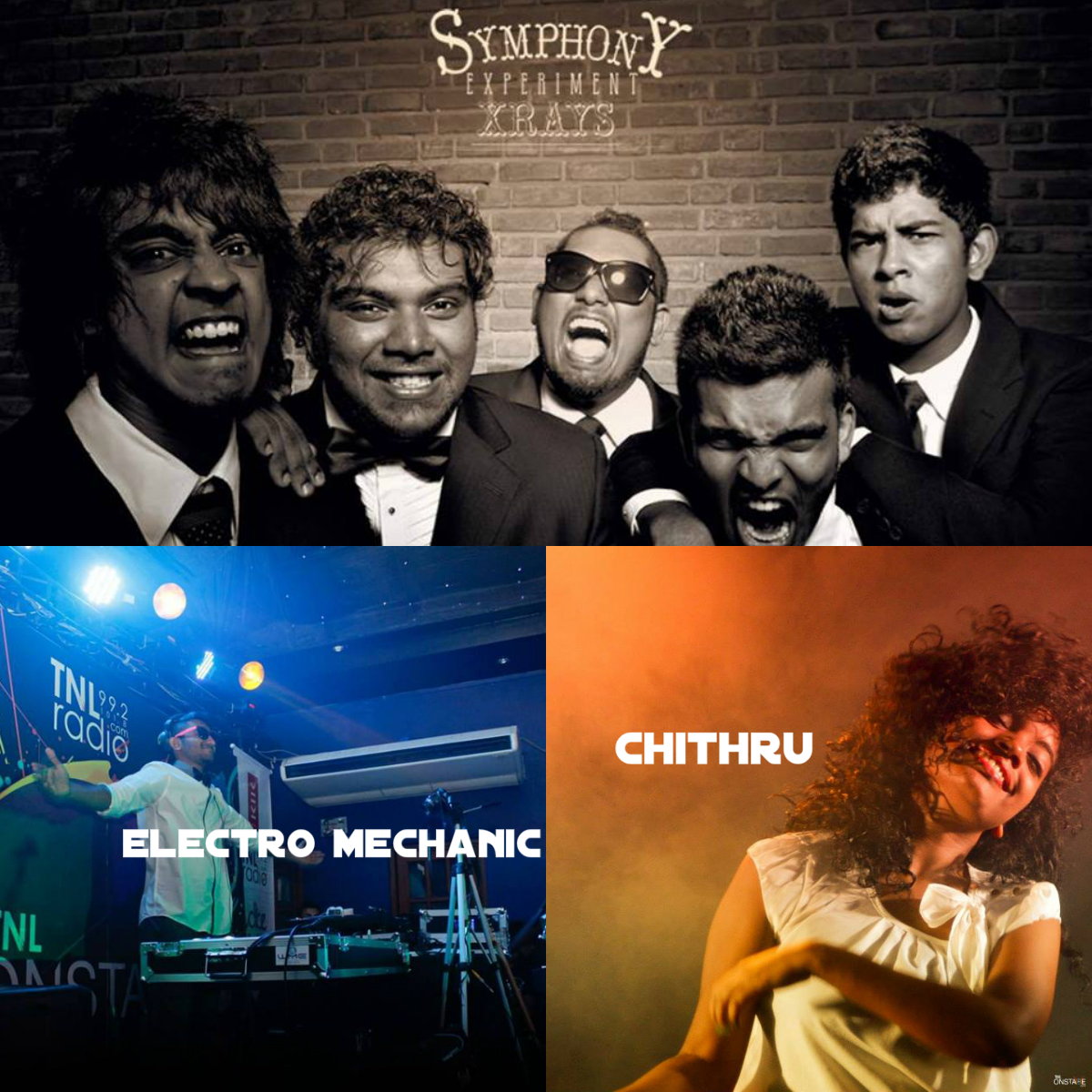 photo credits: TNL Radio, Aki Peiris & AOD
Here's another EP you can get behind, by a fresh new name in the DJ & producer scene – Hasith. Get supporting his 3 track effort, that features remixes of
Its been on for a short while and hey, if you got what it takes why not? click here for details and things, you got time till the 4th of July
Fresher Anushan Madusanka aka AnuwA released this, a collaborative remix of 'Infinity' with Ishara.