Chitral Somapala – Vilpattu
This year alone has seen many artists come out for causes close to them and in a very strong way too. This month see's a giant from home's rock n metal scene take up the grave issue that Vilpattu is faced with and we're telling you now, you are in for such a powerful single which is written by  Chinthana Dharmadasa. Did we tell you that Chris Moser & Markus Teske also contributed?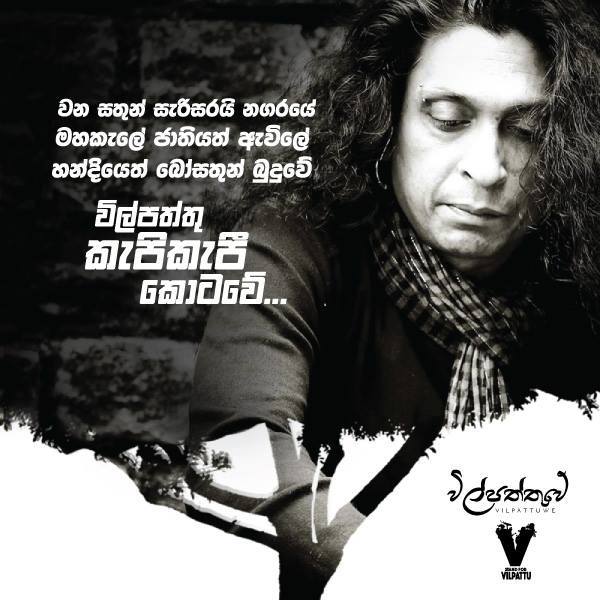 Here's the single Sri Lanka
aaand its here, the latest in this awesome series features Dj Dimuth K ACMBPS006 – Dimuth K by Abyss_Cmb on Mixcloud
Released a few days ago, here is producer, guitarist & singer Rav David's take of that Audioslave classic 'Like A Stone'.
Two djs & producers make up Selectro and this, right here is their podcast! See how you dig this high tempo goodness..also its up for grabs if you wanna dl.