Chitral Somapala – Vilpattu
This year alone has seen many artists come out for causes close to them and in a very strong way too. This month see's a giant from home's rock n metal scene take up the grave issue that Vilpattu is faced with and we're telling you now, you are in for such a powerful single which is written by  Chinthana Dharmadasa. Did we tell you that Chris Moser & Markus Teske also contributed?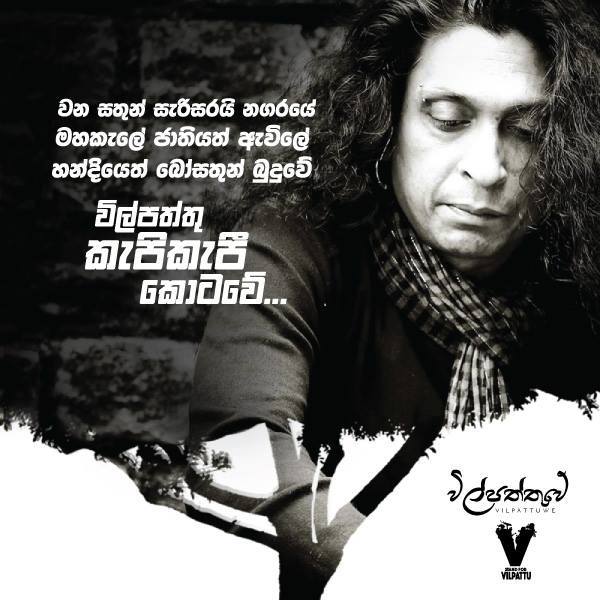 Here's the single Sri Lanka
After the awesomeness that was the Sunset Music Session comes the big festival date which is slated to be on the 17th of December and again at the CR n
Just when you thought iClown was done producing for the year, he drops this sonically brilliant offering titled 'Fact Of Evolution'. Get this one free and don't forget to share!