Nilesh Narendran Sure Is An Impressive Beatboxer!
we found out about this beat boxer through a post by Julius Mitchell who had nothing but good things to say about his skill and what can we say, after watching that video we are more than impresses about this kid's mad skills!
he is more than another name to the list of beat boxers in the country, a definite to watch out for!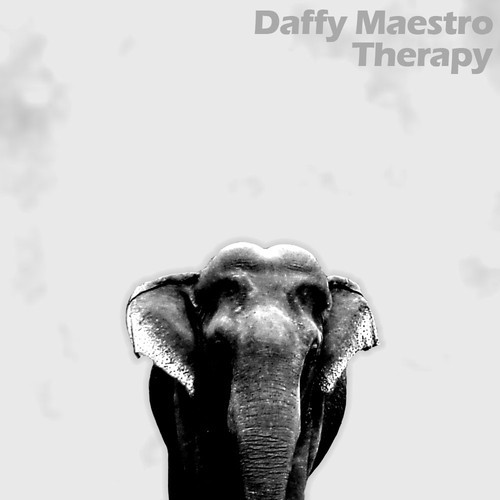 Looks like this video is finally going to be released after a number of setbacks(like Ray J said "Michael Jackson releases Heal The World, the world embraced it! When Ras
Tropical, infectious and just right for any playlist comes this all new release by the newest record label in Lanka, Senter Records. This is producer Kroger's first release and this
Genetic Fallacy's Lakshika is back and this time around with his take of Sabaton's 'Swedish Pagans'.