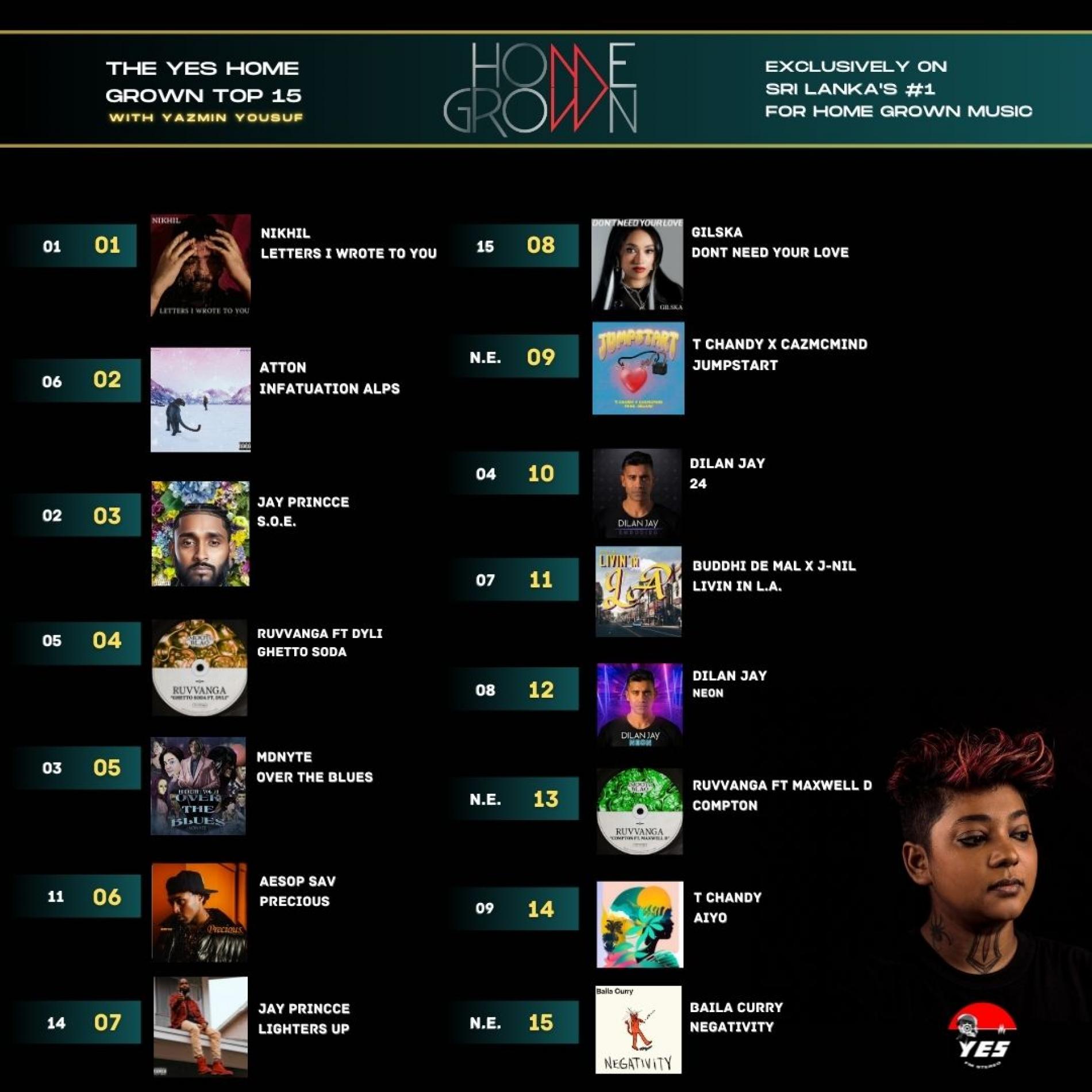 News : Nikhil Stays On Top With 'Letters I Wrote To You'
Singer & songwriter Nikhil stayed at number 1 for 2 straight weeks on the YES Home Grown Top 15 with his newest single 'Letters I Wrote To You'. The single's music video too has been gaining immense reach for an English original from the island, currently at 53k views at the time of this post.
Here's the rest of the countdown!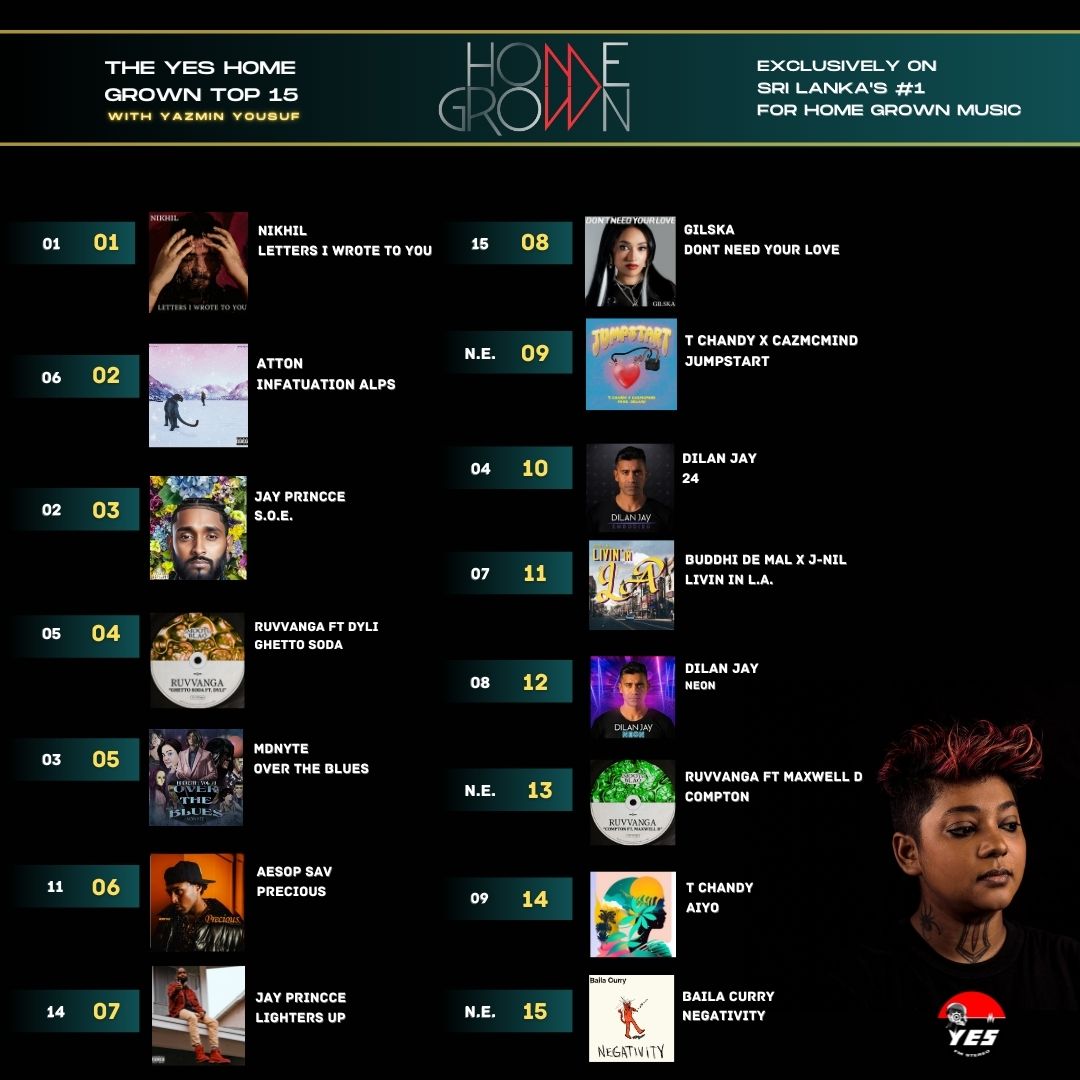 Everyone in the scene knows a good gig when they see/know an announcement and this night was nothing short of a success for team Stryder 7 and the bands that
You would have caught this 20 something perform at the Melomanic Sessions early this year,maybe even heard the collaba with Downshift on YES101 or on the internet. https://www.youtube.com/watch?v=Qoxq564ipfc He takes
Charith Jayaneththi is an all new artist to be watching out for from the Sinhala music scene! This is the first time Pop Punk have worked with an artist to