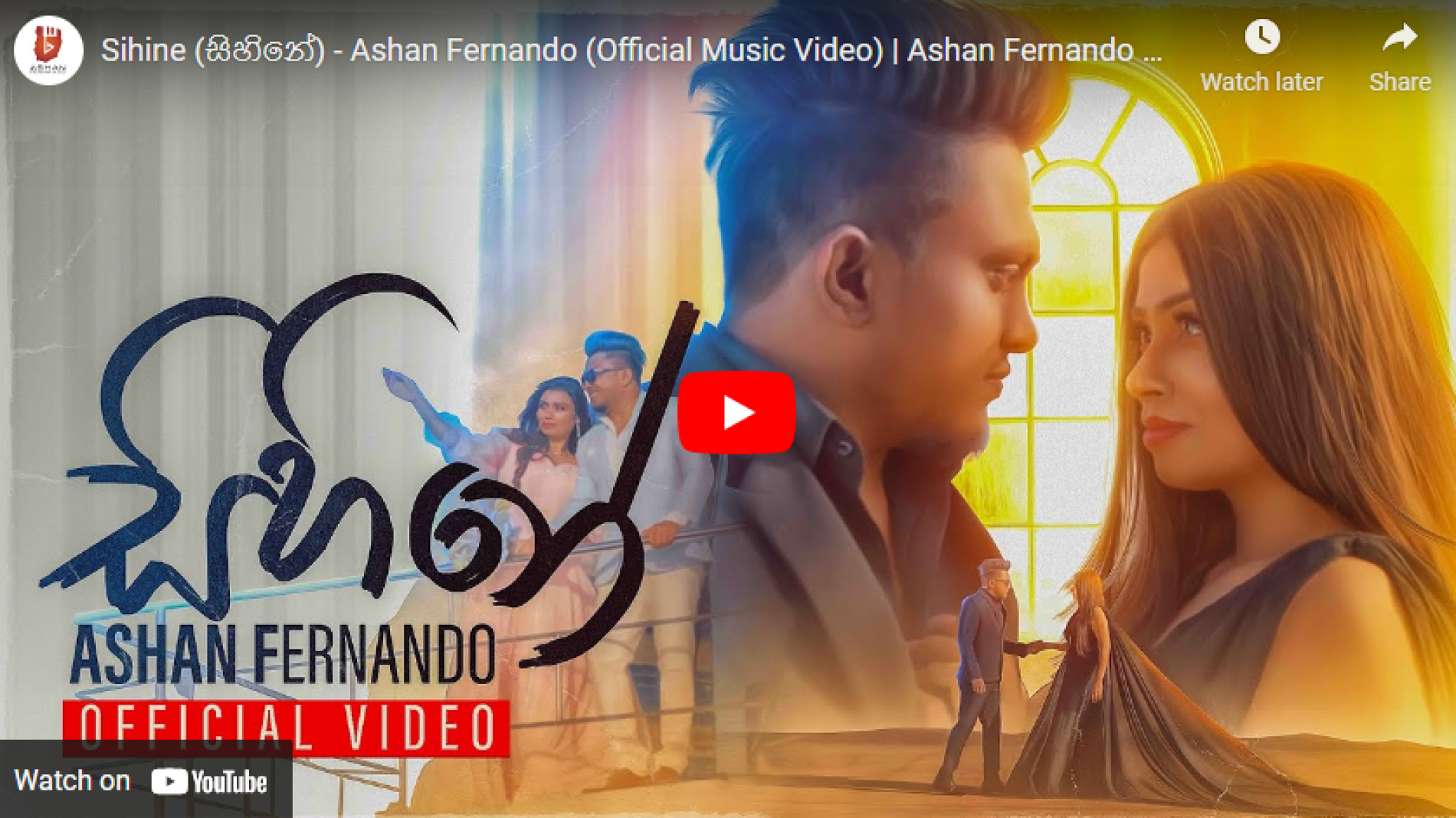 New Music : Sihine (සිහිනේ) – Ashan Fernando (Official Music Video) | Ashan Fernando Wedding Song
Packed with amazing cinematic shots and a ton of feels comes this all new music video / song made for weddings by Ashan Fernando.
The wait was over last weekend when this much anticipated single by Kash xx dropped! This features Kao$ from the TroubleMakers Gang.
Its been a minute since Praneeth Chandrapawan aka Inspector Bass released new music and this is one of those pretty neat progressive efforts.
Footprints On The Moon is a name you would have seen being shared on insta & fb and wondered what the deal was about. Its official, they are a band