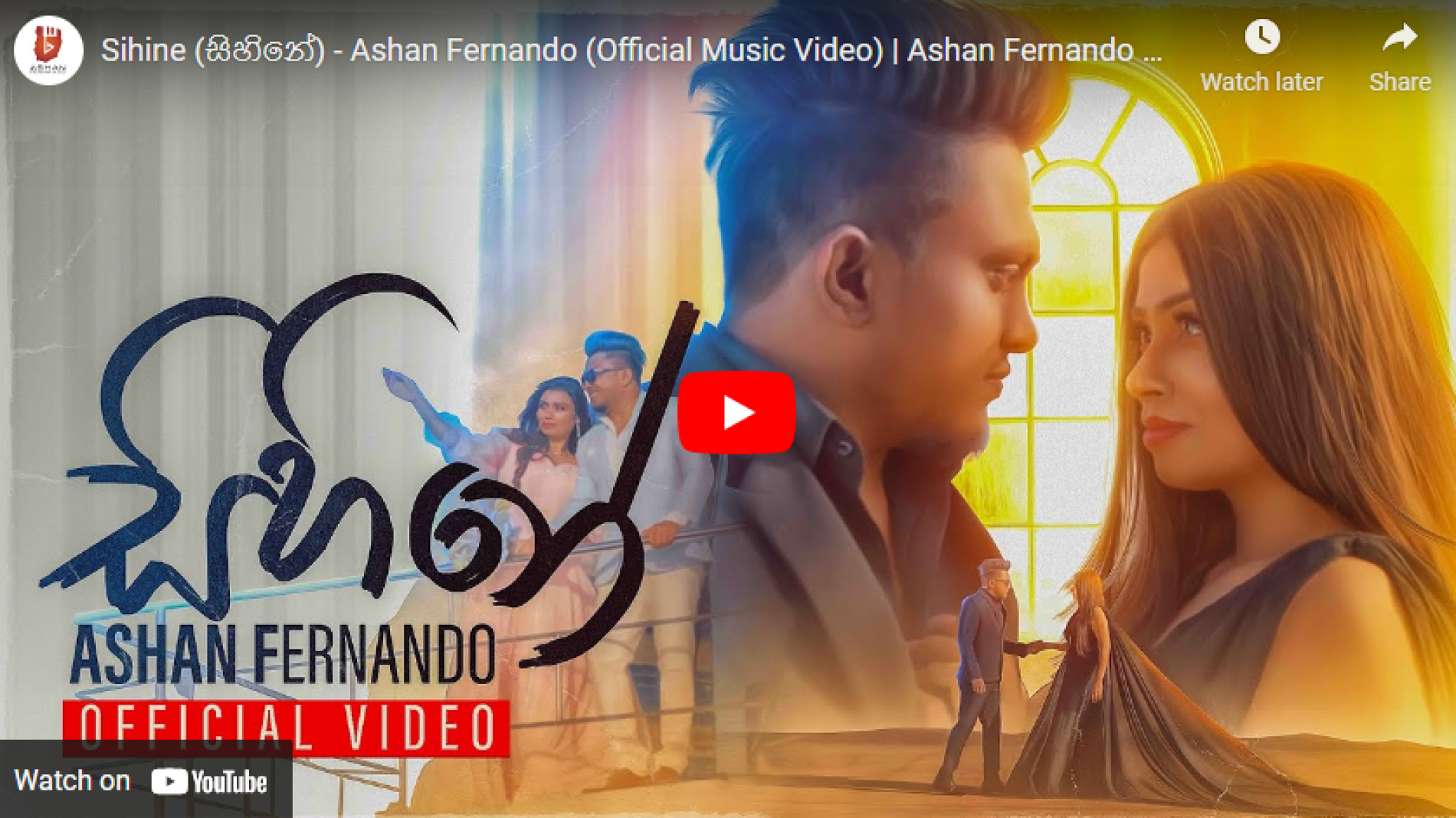 New Music : Sihine (සිහිනේ) – Ashan Fernando (Official Music Video) | Ashan Fernando Wedding Song
Packed with amazing cinematic shots and a ton of feels comes this all new music video / song made for weddings by Ashan Fernando.
not the most interesting VLog from em but it makes a fun watch, D we get it we love how you love the word pride, now where them t-shirts at?
NGM & Mirun's newest collaba is here and is out thru Jaya Records. The single release has a pretty interesting video which males it a must watch.
Rachith for a while now has been releasing his mix of killer picks and it's only fitting that something like this should be featured on the site. Go to his page