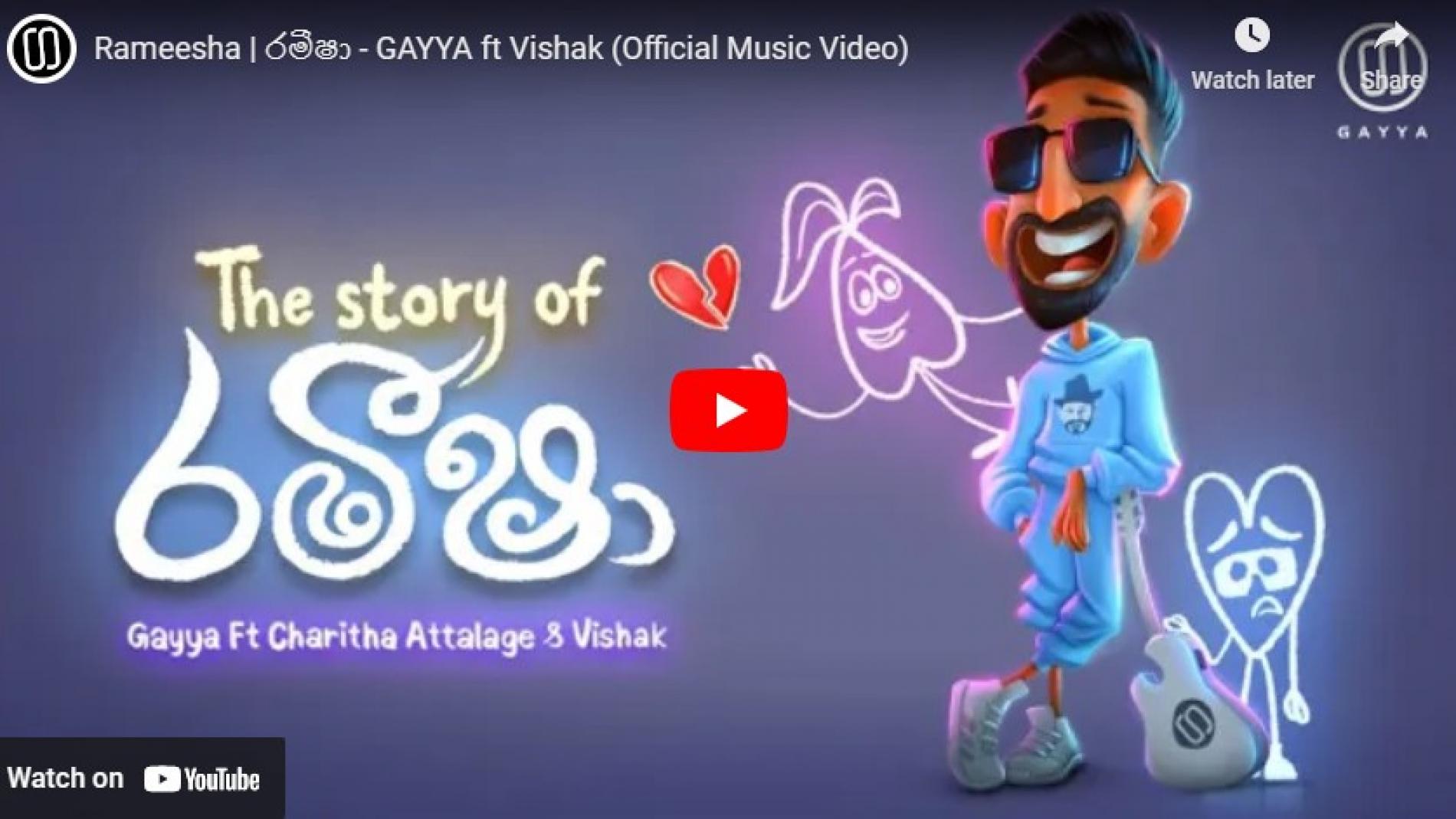 New Music : Rameesha | රමීෂා – GAYYA ft Vishak (Official Music Video)
Here's an all new collaba that's all kindsa rad! It's Gayya featuring the frontman of Rebel Exodus – Vishak, and with the music production & mix by the equally prolific Charitha Attalage. 'Rameesha' is a vibe!
The YES Home Grown Award winning percussion band, Elephant Foot is back with this epic effort. It's a fun percussion add to Chichovite Kone by DJ Kantik.
'Nina Noyana Handawe' just got a fresh take with a sample and an English twist by Hibshi & Chamel! This sure is an amazing take by the two of the
Producer PSJ ia back with this all new release. Not straying too far away from his original sound and slightly heavy on the piano side is this new offering 'After