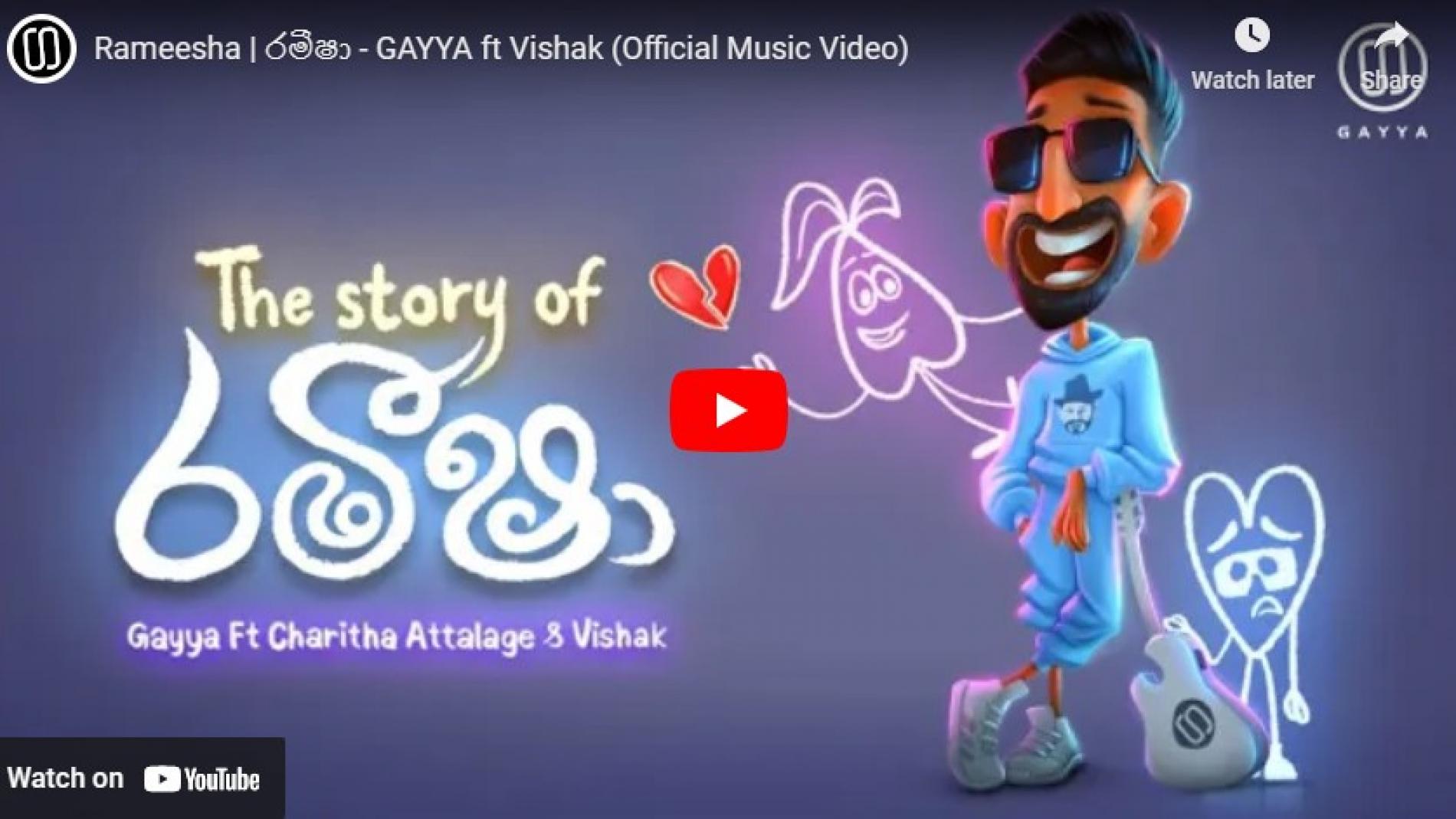 New Music : Rameesha | රමීෂා – GAYYA ft Vishak (Official Music Video)
Here's an all new collaba that's all kindsa rad! It's Gayya featuring the frontman of Rebel Exodus – Vishak, and with the music production & mix by the equally prolific Charitha Attalage. 'Rameesha' is a vibe!
Randhir is back and this time, not on a collaboration. His brand new single is nothing short of stellar and has a very tastefully done video to it too. This
This remix gives a whole new kinda life to Sanuka's rap debut, we think this is some killer stuff! Though not the first remix by Bo Sedkid for the year.
His newest collaboration featuring the vocals of Leah, hit number 1 last night on the YES Home Grown Top 15 after debuting at number 2 last week.  Here's the YES