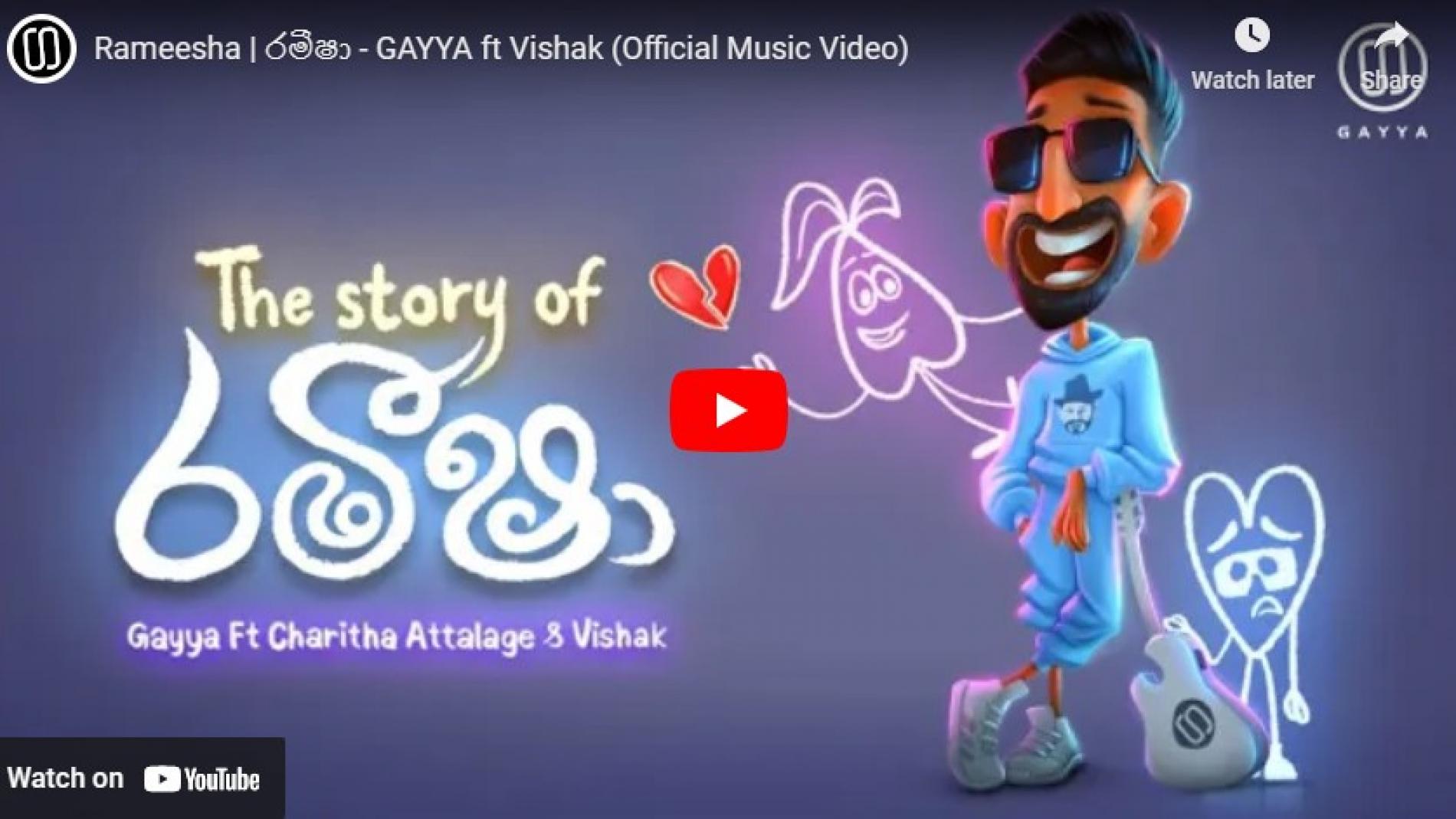 New Music : Rameesha | රමීෂා – GAYYA ft Vishak (Official Music Video)
Here's an all new collaba that's all kindsa rad! It's Gayya featuring the frontman of Rebel Exodus – Vishak, and with the music production & mix by the equally prolific Charitha Attalage. 'Rameesha' is a vibe!
Released on the 28th of April comes this all new, heart tugging take of 'The Scientist' by Melvyn Francis.
And here's one of the first few teasers from iClown's upcoming ep.
Released last week and on Sri Lankan radio (The YES Home Grown Top 15) last night comes this all new drop by Lakshane. Packed with a ton of sad boi