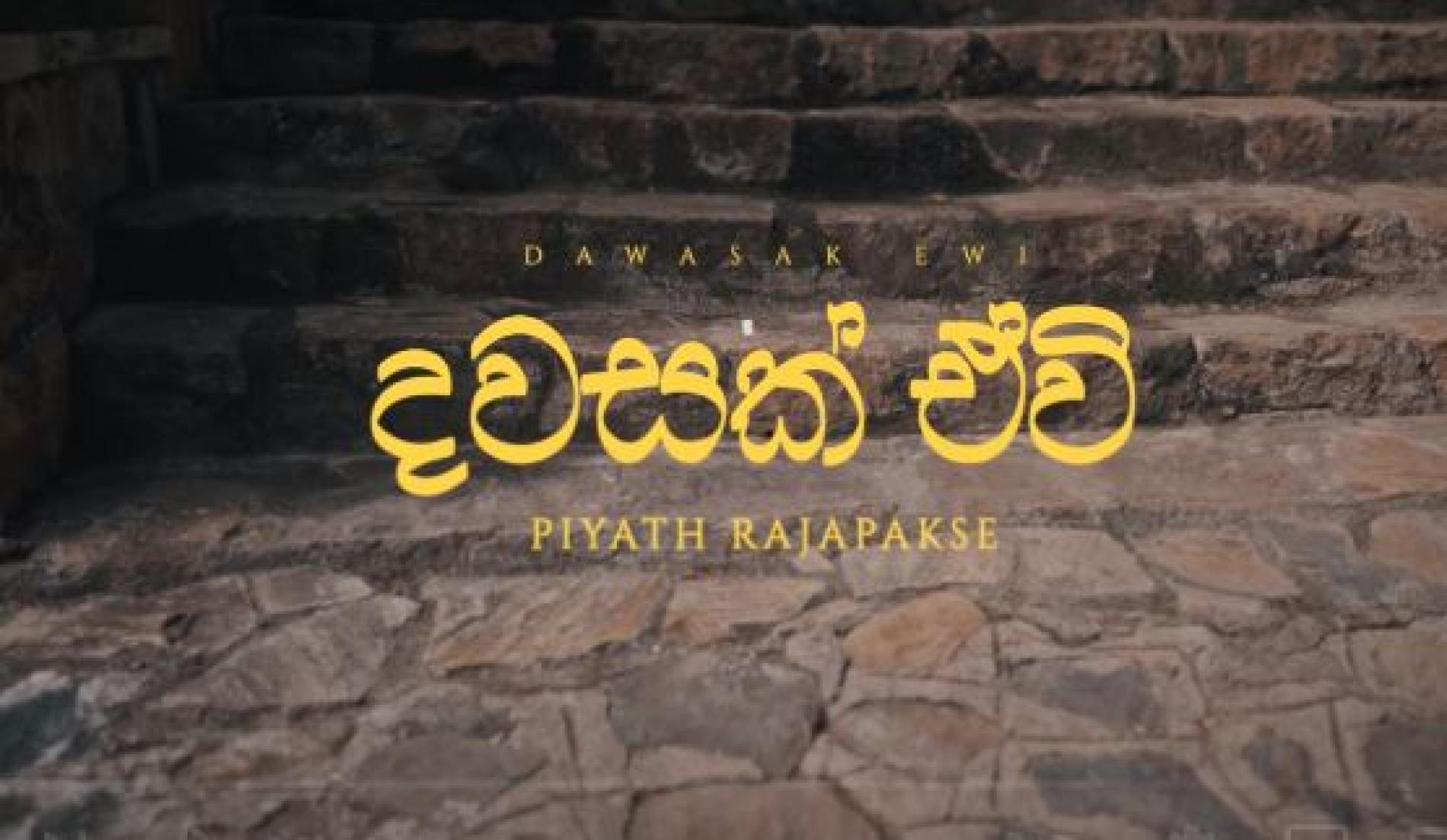 New Music : Piyath Rajapakse – Dawasak Ewi (දවසක් ඒවි )
Straight from the heart and just possibly one of his best solo singles to date, is this all new drop from Piyath Rajapakshe titled 'Dawasak Ewi'.
There was never an international scene without a local one – anon Looking at that quote and what it means in today's context is pretty profound. Weeks later after the
And its the kinda trap you would get caught with. This collaboration with Savagez is a work of sonic Trap art and we think they are onto something new here.
Hesh Jay is a Dubai based Lankan performer and singer who is just on the verge of releasing a brand new collaba with rapper DeLon, we caught up with him