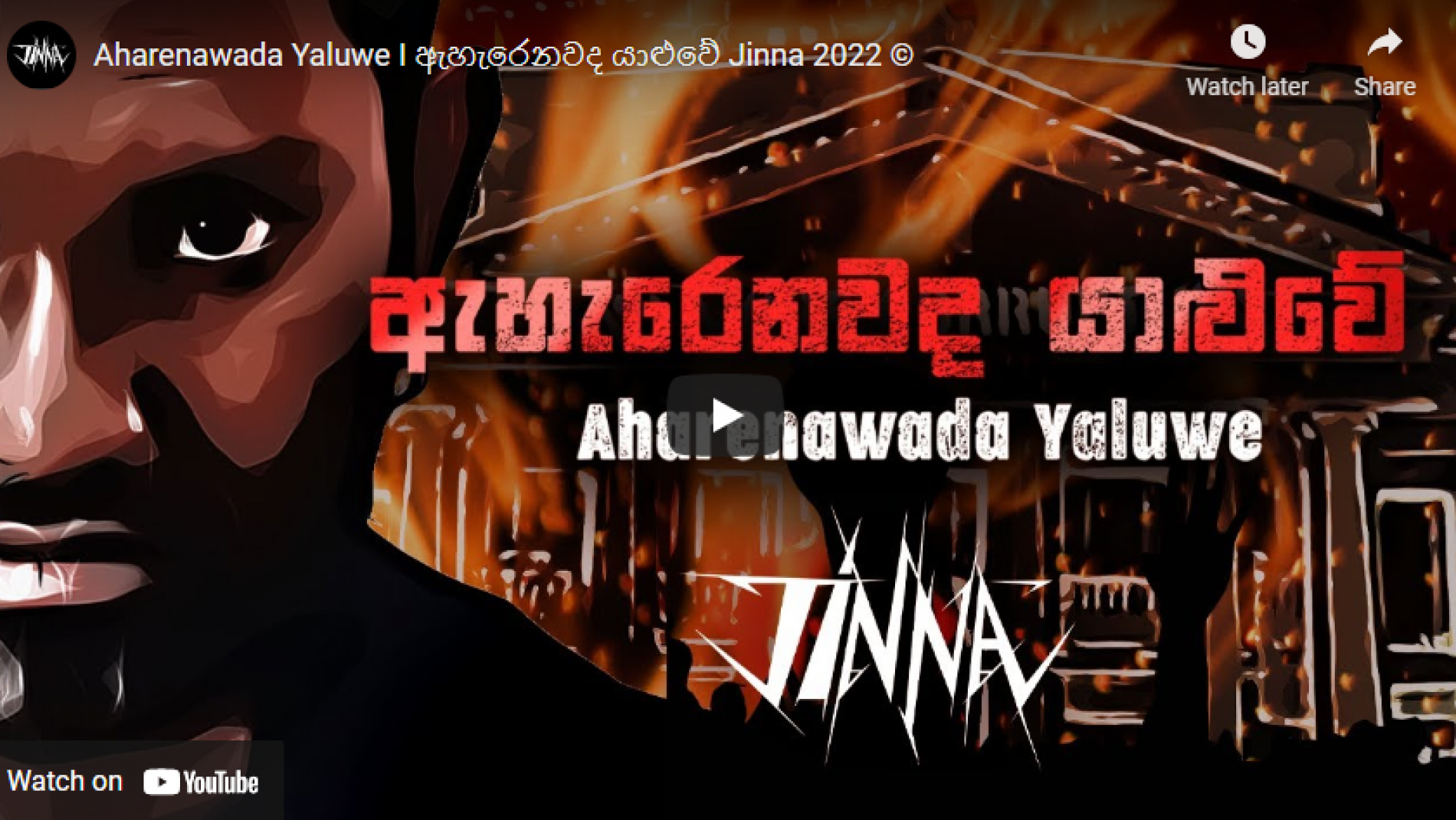 New Music : Aharenawada Yaluwe I ඇහැරෙනවද යාළුවේ Jinna 2022 ©
Released on the 20th of June comes this all new single made for the times we live in by rock & alternative artist Jinna. 'Aharenawada Yaluwe' is powerful and really motivates you different!
Silindu Ranwala aka Siloo is a fresh name from the Sinhala Rock scene and we love this debut offering by her titled 'Prameela'.
Part of his Project Lockdown series comes this all new mashup by the multi talented Muni. Its a smart take of two classics from the 90s – Baker Street &
we're glad we discovered this 20 something, chip lover, brilliant trumpet player & vocalist on our news feed this morning. Currently residing in Dropwizz land aka Canada, shes got some