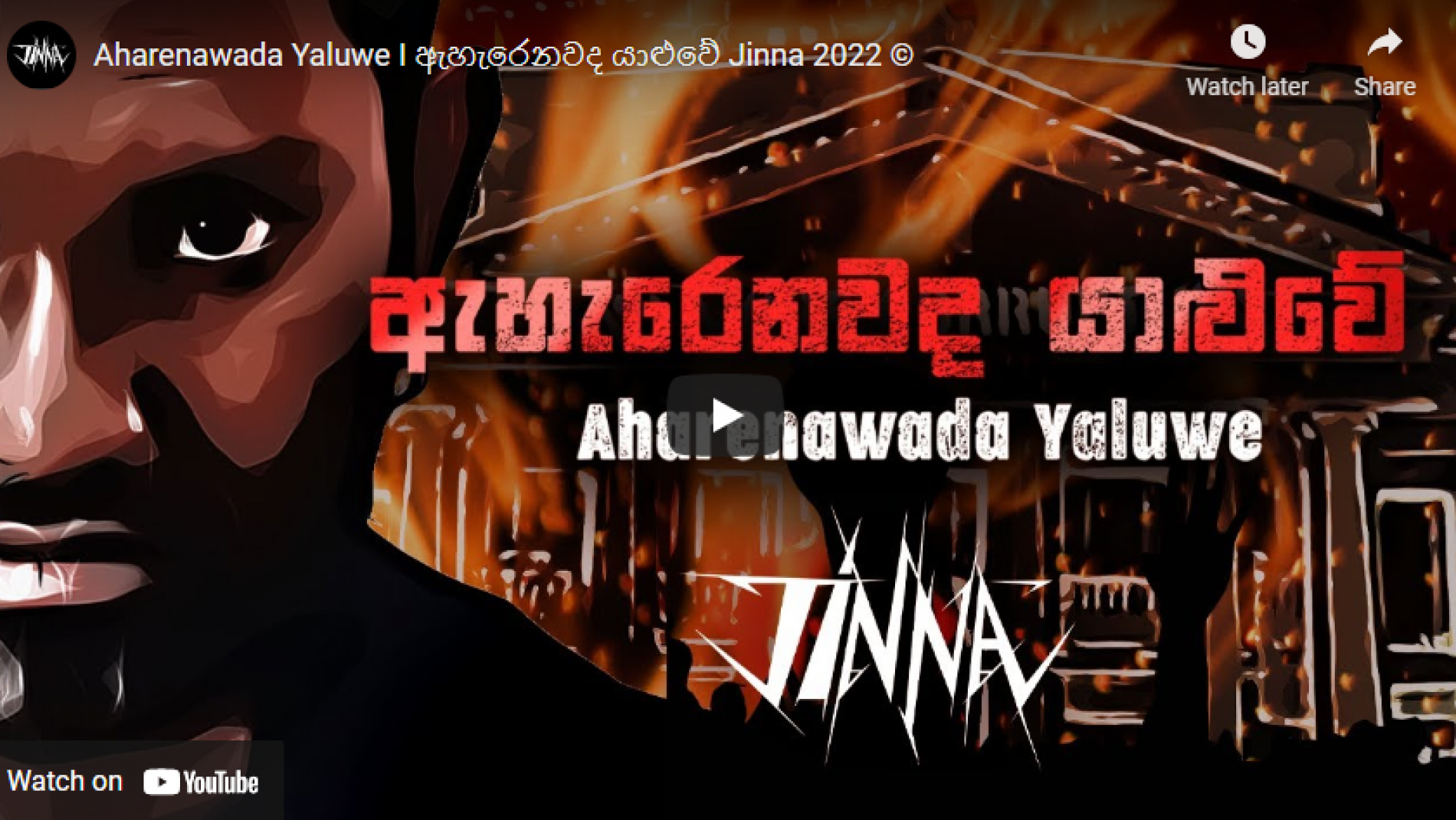 New Music : Aharenawada Yaluwe I ඇහැරෙනවද යාළුවේ Jinna 2022 ©
Released on the 20th of June comes this all new single made for the times we live in by rock & alternative artist Jinna. 'Aharenawada Yaluwe' is powerful and really motivates you different!
And this is a slightly different take than what we are used to hearing and we think Janani sure does try out a few things on this soulful, girl take
There's collaborations that are gems and this is one of them by fresher Induwara Bogoda and yes home grown award winning producer – Pasan Liyanage.
Released on the 1st of May comes this all new single by singer Sanka Dineth for a 2022 Sri Lanka. It's strong, it speaks to the heart and is made