Middle Class Rich Kids Have Track 2 Dropping Soon!
It's almost a month since they dropped their debut 'Lie' featuring vocalist Dana Kelson, and true to their word..they have an all new single dropping this weekend!
This one features a vocalist we all know from a number 1 hit 'Real Fake' (YES Home Grown Top 15). Stay subscribed to their Fb and social media.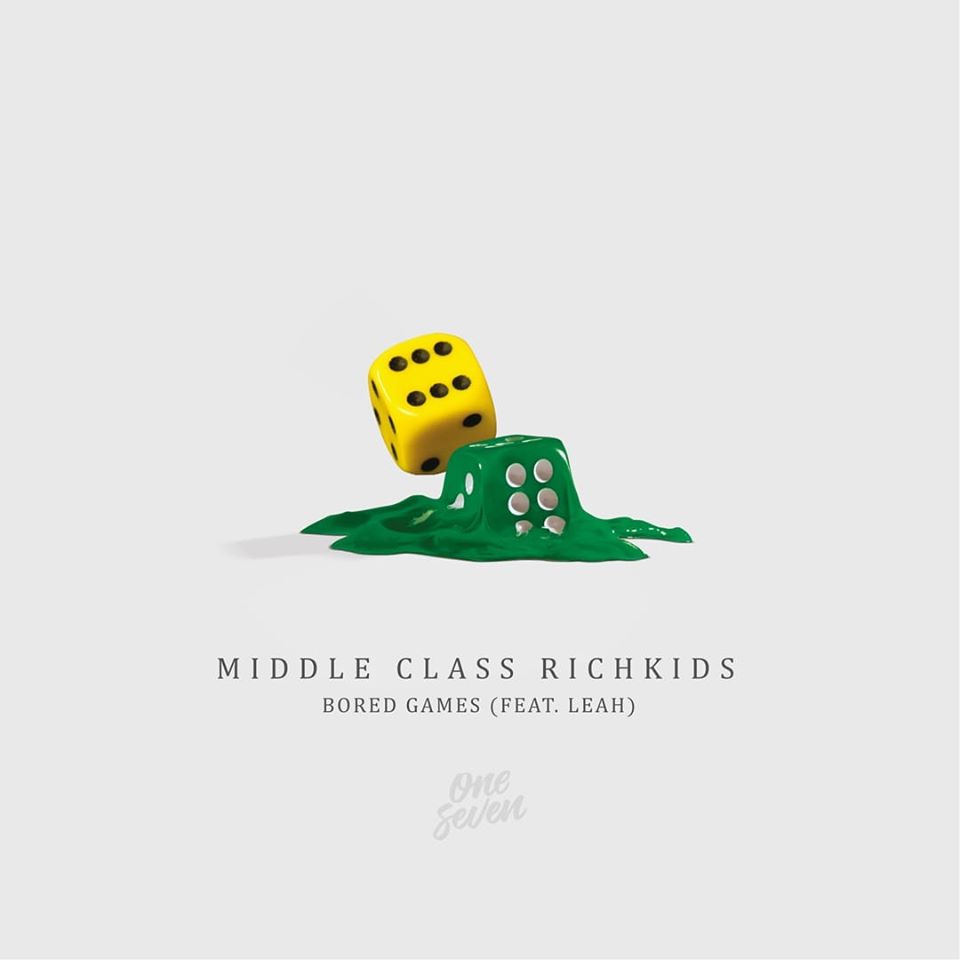 Not to be confused with that auto tune billboard monstrosity (which you will never find the likes of Dropwizz remixing), this underground single found it getting a proper trap treatment
We think this brother duo is a to watch out for cuz they do have quite a few noteworthy tracks and one of em is "Taprobana", off their debut Ep.
Ladies and Gentlemen-here's probably the boldest lady in the sinhala music scene right now – Apzi While its not the worst track we've come across..this video well…you be the judge