Middle Class Rich Kids Have Track 2 Dropping Soon!
It's almost a month since they dropped their debut 'Lie' featuring vocalist Dana Kelson, and true to their word..they have an all new single dropping this weekend!
This one features a vocalist we all know from a number 1 hit 'Real Fake' (YES Home Grown Top 15). Stay subscribed to their Fb and social media.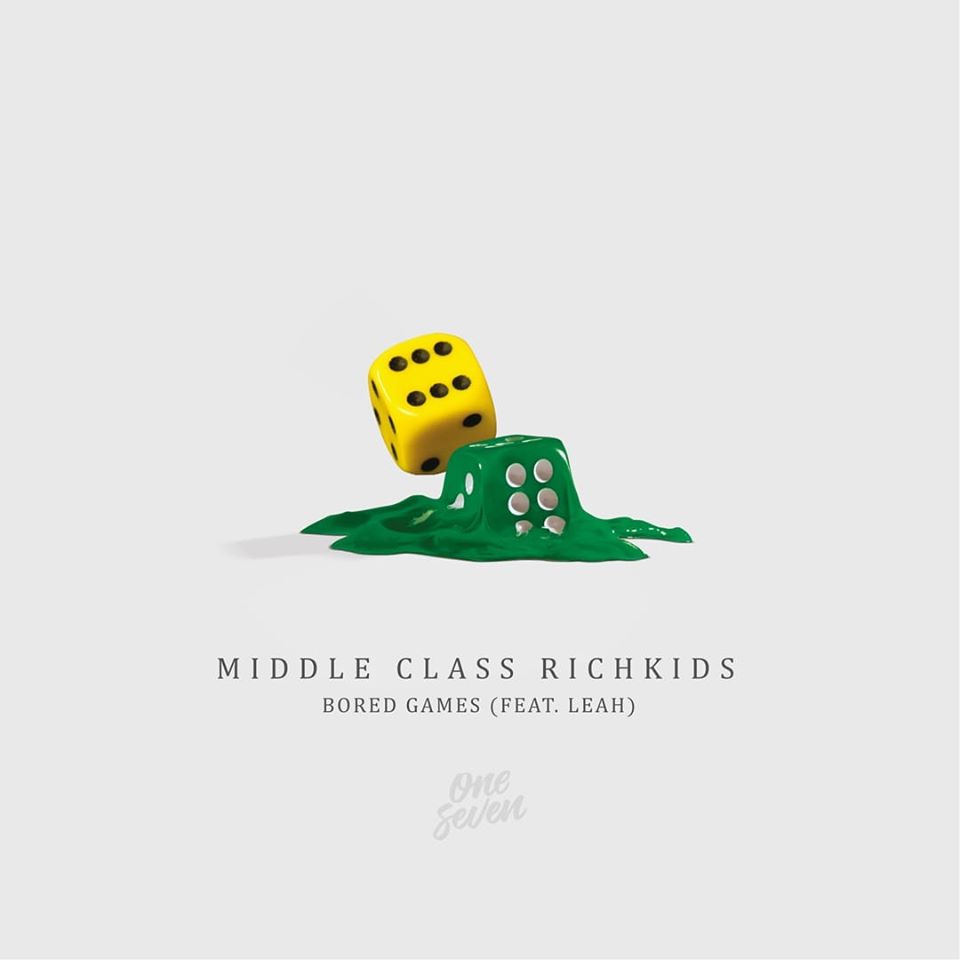 and from what we know the video is expected to drop on the 31st and the single will see its debut next week as an exclusive on The YES Home
you might remember this singer from his cover of "Inshallah" (Maher Zain), have a great day buddy!
Good Saturday Vibes is all we can say about this podcast! Living Room Vol XV11 On Global House Movement on 10/10/2014 by Minol-D -Global House Movement on Mixcloud