Middle Class Rich Kids Have Track 2 Dropping Soon!
It's almost a month since they dropped their debut 'Lie' featuring vocalist Dana Kelson, and true to their word..they have an all new single dropping this weekend!
This one features a vocalist we all know from a number 1 hit 'Real Fake' (YES Home Grown Top 15). Stay subscribed to their Fb and social media.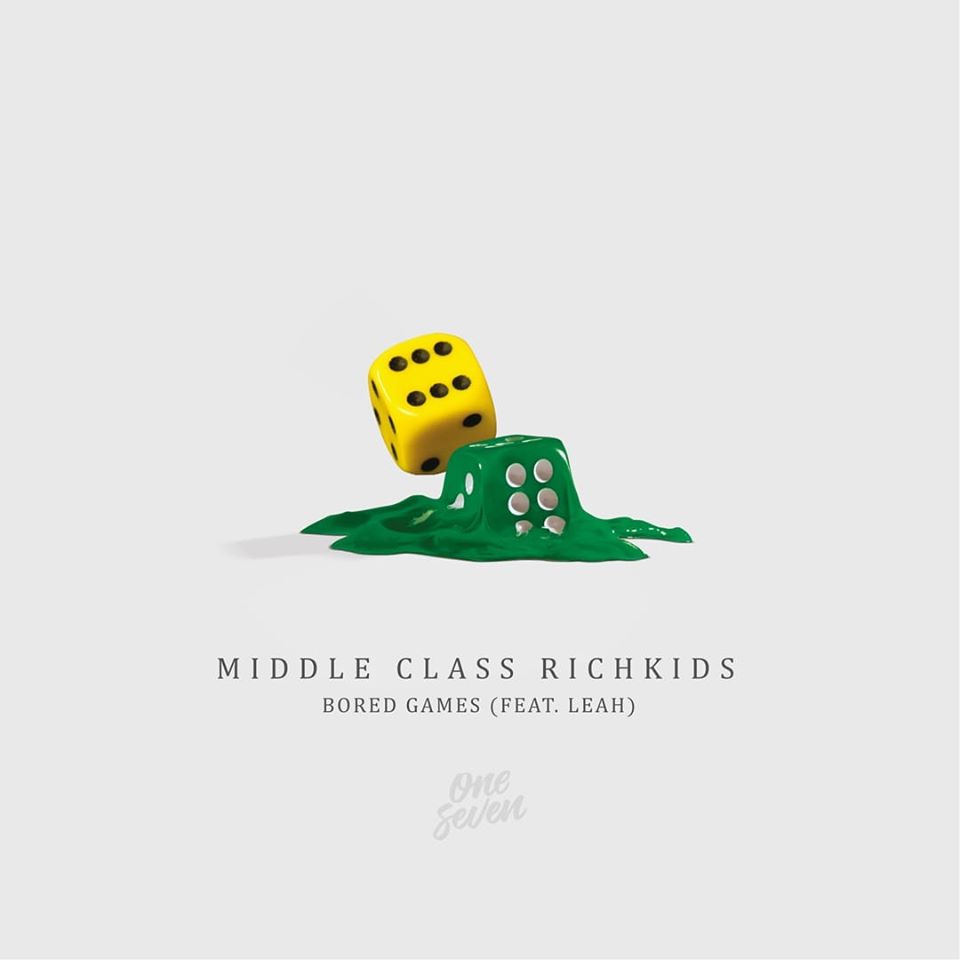 this track by the two man Brutal Death Metal project from Colombo ( Dilshan Amarasinghe – Vocals/Lyrics/Drums & Binendra Ranatunga – Guitars/Bass) is their first. As far as we know they are
From the very cool people behind MSR & Rock N Roll comes this all new gig series that's all about good ol acoustic music! Here's moments from the very first
Dropwizz is not really known for trance and this collaborative effort already sounds like one of those trance singles you can't get enough of. The full length drops on the