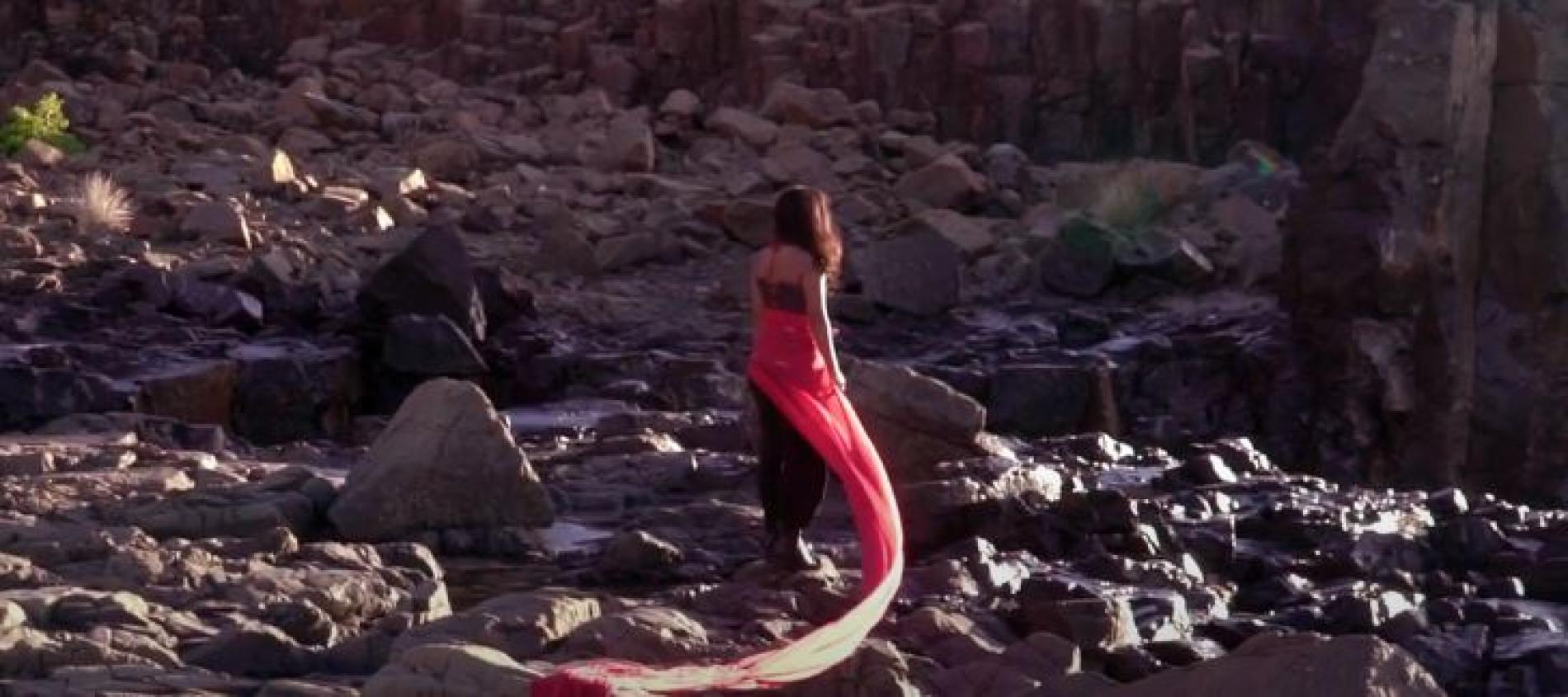 ELSZ – Take Me To The Sun
Simple, yet uber powerful is this all new music video by Elsz. 'Take Me To The Sun' was released early this year and was used to help raise funds for the Australian Bush Fires.
Here's the song thats pretty much THE island favorite atm!
The Tamil version of 'Saavi' features TKP member Krish Manoj & Shweta Mohan and we think this could be a future hit of sorts.
Awesome name day greets to Azara Jaleel (founder Artra magazine) & GK (tamil rapper/producer + actor) from us at decibel.lk