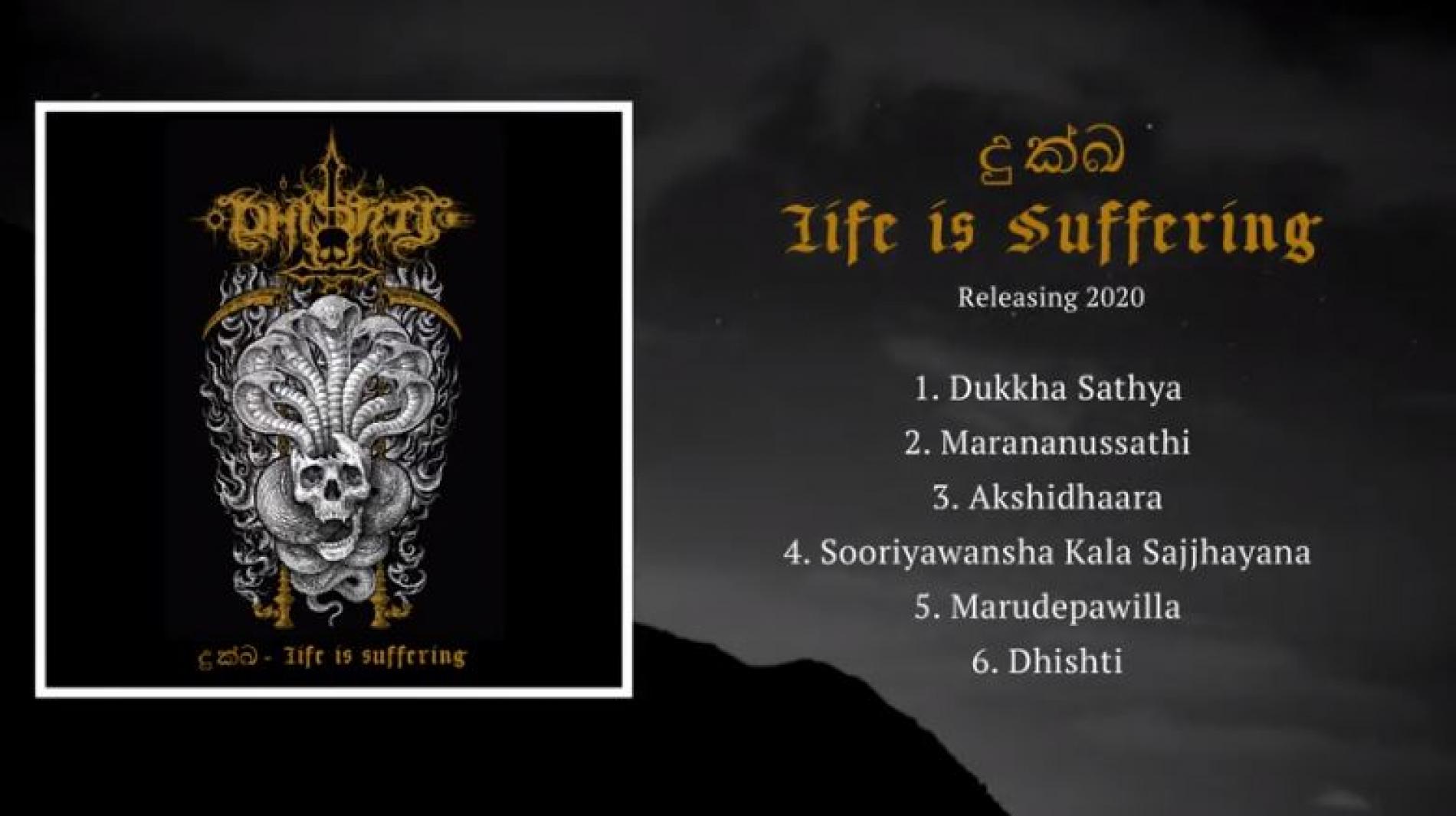 Dhishti – දුක්ඛ (Life is Suffering) Album Announcement
Underground metal giants Dhishti just dropped a major album announcement along with a preview during the weekend!
While no date has been mentioned about the release, we're guessing this would be to coincide with the date that they commenced as a band. and also to mark their incredible 10 year journey. This date is gonna be special, so keep tab of them for deets!
There's quite a bit that will be going down on Sri Lanka's Biggest Home Music Countdown on YES101…for starters, there's a few awesome exclusives breaking tonight and plus from what
This monster collaba is on its way and while a release date has not been mentioned, stay subscribed to both Pasan Liyanage & Stephanie! Here's the teaser for now tho.
In case you missed out on the Live Auditions of Soloists and Instrumentalists at Which Way West, here's what you missed So, who made it to the Knock Out Round? check