World, Meet The Youngest Stigmata Fan Ever!
Rock Fest, last Saturday had a plethora of fans but none quite like this little *saint – Ladies & Gentlemen, here's the youngest Saint ever – Lucas Soysa!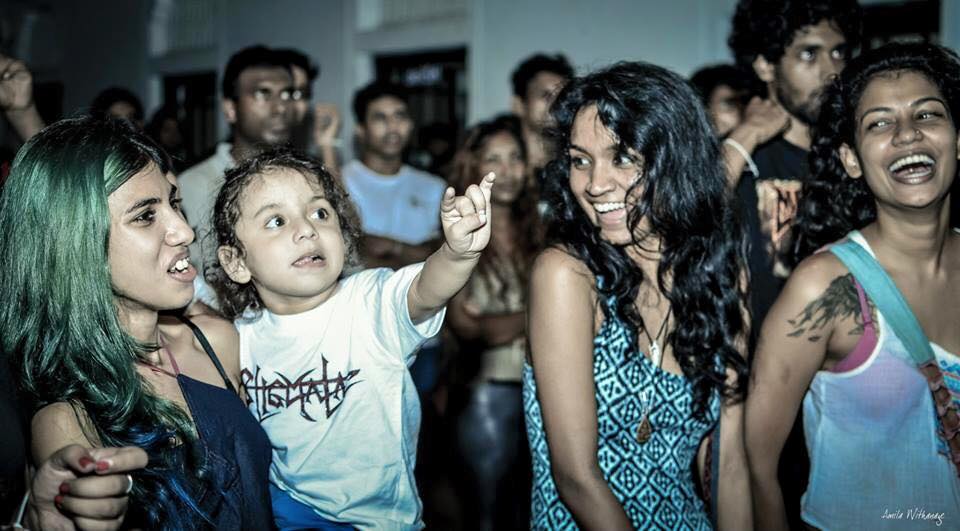 *Stigmata fans have a special title – Saints
Photo credits: Amila Withana Photograph
Ceremonial Blood cleansing was one of the biggest black/extreme metal gigs from 2013, here's P.A.Cs set thanks to the awesome peeps at Mathawaada
As the world celebrates the life of Prince this weekend, here's a cover we think is just as timeless as the original, by our very own Umaria.
Everyone's curiosity gets a lil heightened when they see Larry T Hill  get up on a stage- a lanky, tall man with a deep voice, mumbling things in different tones before he