Whirlwind Is Back!
With 2 new additions to their line-up too!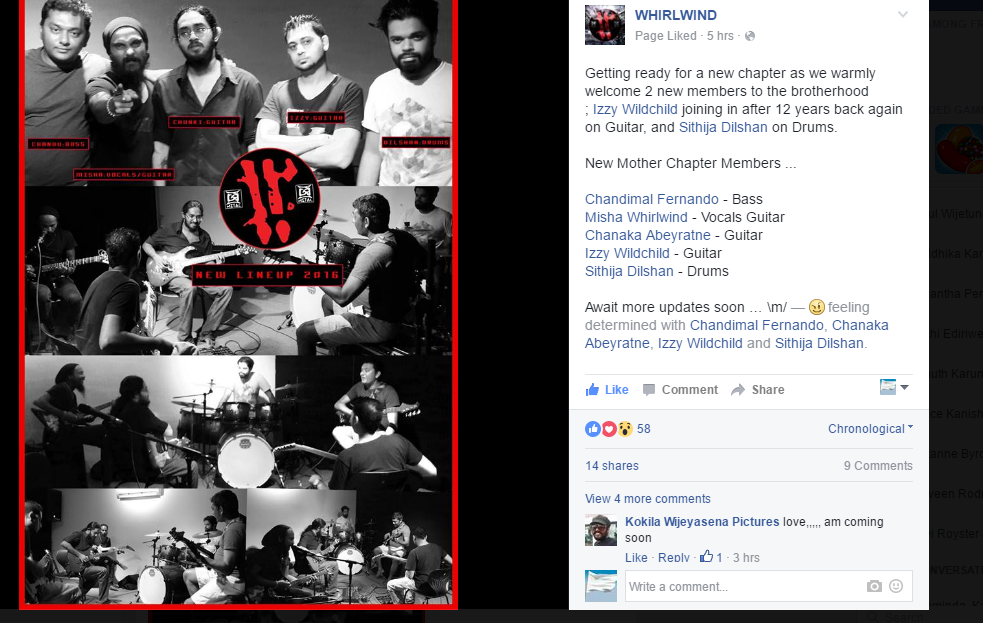 Keep tab of their fan page cuz things just got a whole load more interesting!
Dr BSking is a fairly new rapper from the island (hes been around for a year) and here's his single that features Sky Rider.
Its out finally! We don't get the doll but other than that, it aint too bad an effort.
In case you never knew, this dubstep/djent producer is a big fan of heavy metal and one of his favorite bands ever is Lamb Of God, this release to mark