VY's Cover Of Bound
we didn't pay too much attention to "Bound" track by Kanye till we came across this cover by Vy and gotta hand it over to this 20 something singer/songwriter/musician & producer for making it probably one of the best listens this year. We do see a radio premiere in the horizon for this effort by him.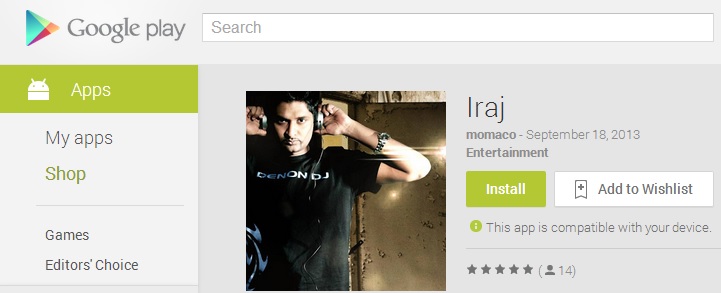 you gotta love Jehan R for videos like these! True to 99% of Lankan's from different generations too! Now, who and who comes into your mind men?
One awesome release at a time and hey, did we tell you that he is coming to your city? Ranidu will be bringing Sri Lanka's very own EDM genre to Australia &
Singer & songwriter, Lasith Fernando will see his debut video drop sometime next week but before that here's the official teaser for you.