Vy Ft Lucrezia Losurdo: I Am Your Freedom
we haven't heard Vy ever collaborate with a female or an international artist on a track and this apart from being a first is a gem from 2013! get the DL here: http://www.cdbaby.com/cd/vyfeatlucrezialosurdo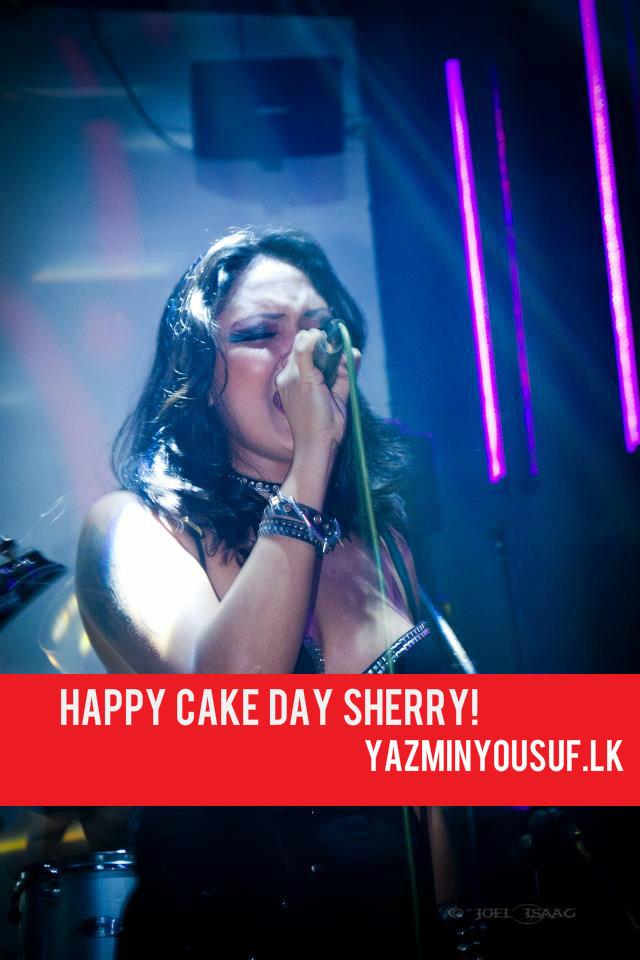 While this doesn't look like a future release, it still has that good ol "Jude" charm and sounds promising..if he does pursue it to completion.
this is some fantastic stuff by two brilliant minds – Shokstix & Christian Q here's hoping you guys own the comp!
The first video of the year and its a solid production! We agree with what most have have been saying about the single/video, Daddy should release more material!