Videos By Iraj, Big Harsha & Tantrum Coming Soon
Looks like there's gonna be 3 videos to watch out for in the coming weeks and we don't know too much deets on this but will get you the scoop as soon as we get it, till then there's pics.
Tantrum
Javeen posted this sometime today and we love the word "video's" =). Speaking to us, the frontman did reveal it would be for a few covers that they are planning out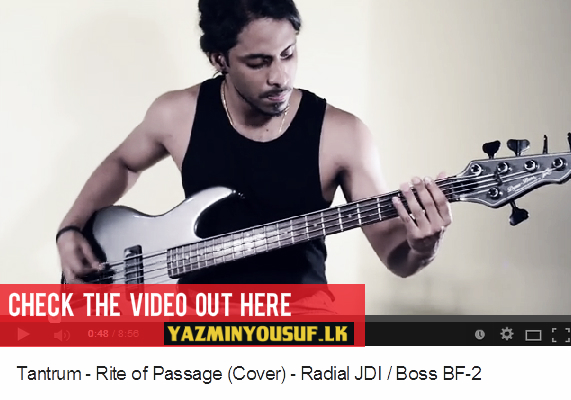 Iraj – "Get Gone" Ft Luca Dayz & Carlprit
check out the entire set here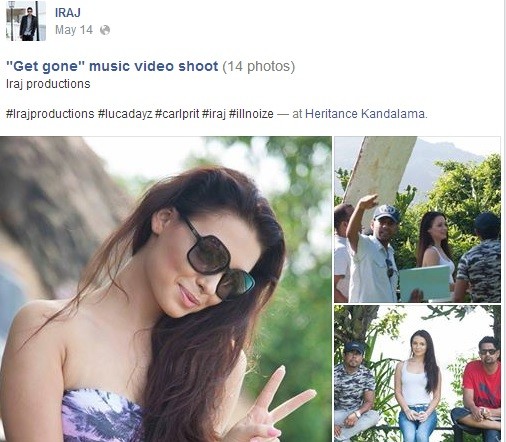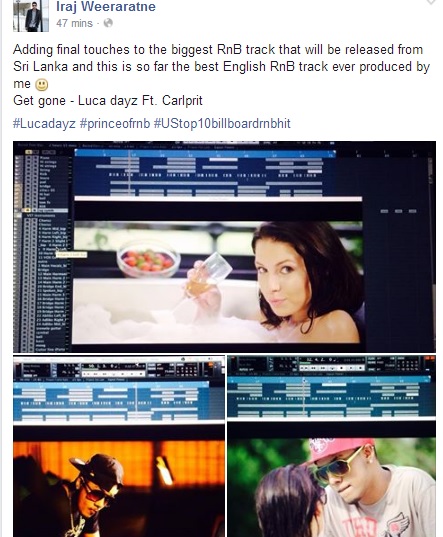 Big Harsha, this one is for his second video ft Kacie (She's So Phat)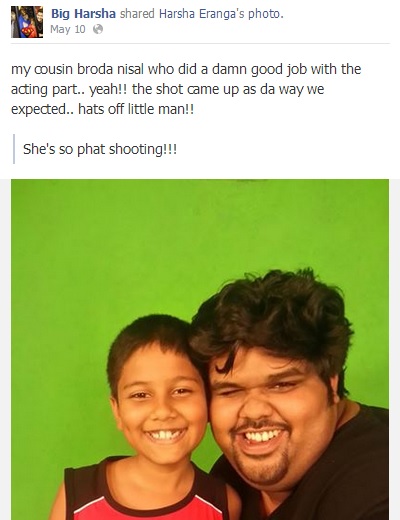 While there's not much of Amith on this, this could be an intro to the U.S. based Lankan who by the looks of it might be working with Iraj.
this is a sonic treat of sorts and the status just explains everything really
We recall this track being one of the biggest from 2005 and used to be a regular on Sun Fm's playlists, TGIF Lanka! Fact: this was co-produced by the late