Videos By Iraj, Big Harsha & Tantrum Coming Soon
Looks like there's gonna be 3 videos to watch out for in the coming weeks and we don't know too much deets on this but will get you the scoop as soon as we get it, till then there's pics.
Tantrum
Javeen posted this sometime today and we love the word "video's" =). Speaking to us, the frontman did reveal it would be for a few covers that they are planning out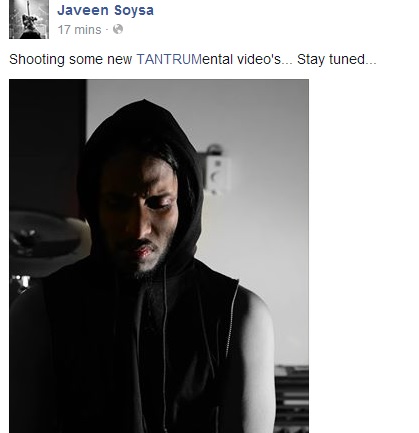 Iraj – "Get Gone" Ft Luca Dayz & Carlprit
check out the entire set here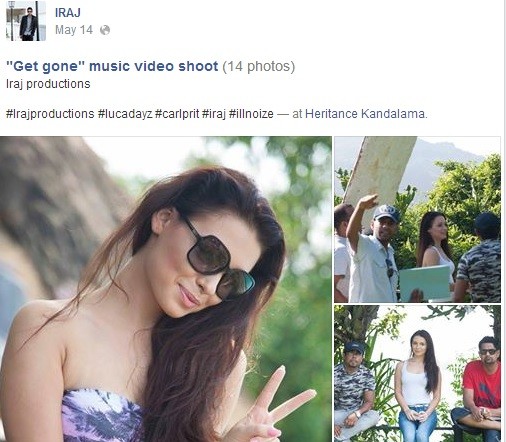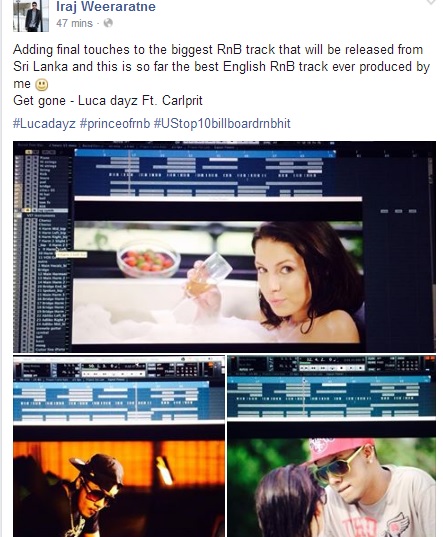 Big Harsha, this one is for his second video ft Kacie (She's So Phat)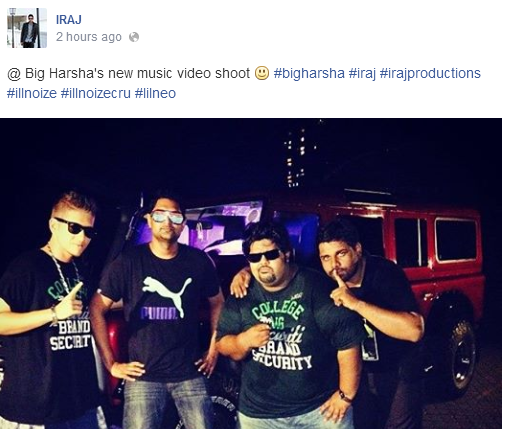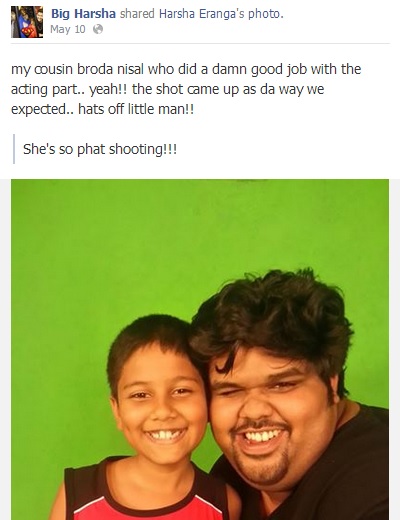 this was recorded for a very close friend's wedding not too long ago and well, it's not here for you to check out..see how ya digs!
Here's a side of the Drill Team you dont get to hear everyday and we think this makes for some pretty good, solid listening.
This Melbourne based Lankan has come a long way since he released "Show Me Your Love" and boy, he sounds pretty 17 for a 15 year old. See how you