Videos By Iraj, Big Harsha & Tantrum Coming Soon
Looks like there's gonna be 3 videos to watch out for in the coming weeks and we don't know too much deets on this but will get you the scoop as soon as we get it, till then there's pics.
Tantrum
Javeen posted this sometime today and we love the word "video's" =). Speaking to us, the frontman did reveal it would be for a few covers that they are planning out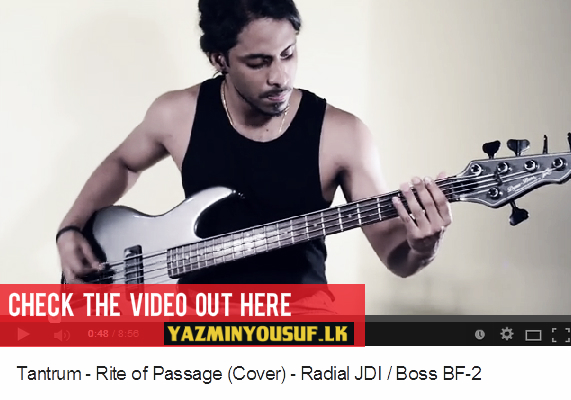 Iraj – "Get Gone" Ft Luca Dayz & Carlprit
check out the entire set here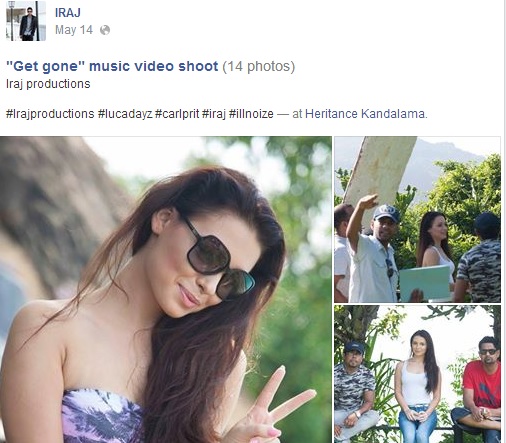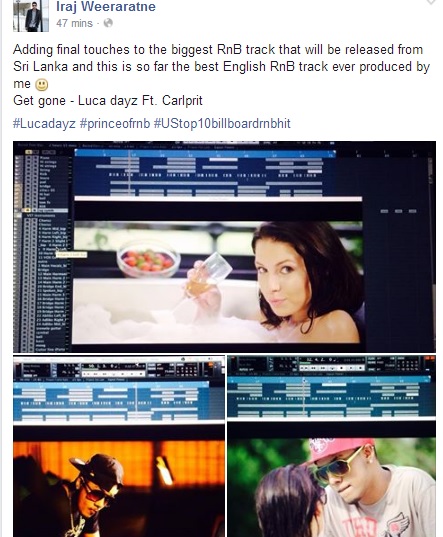 Big Harsha, this one is for his second video ft Kacie (She's So Phat)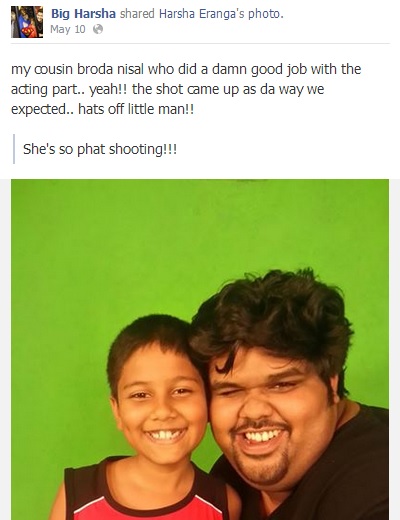 Belated cake day to Nilusha Dassenaike (Alex & Nilusha), Arosh De Alwis (guitarist.KillFeed) and awesome day ahead to the very cool Arjun Dhas (Nevi'im), Oshan De Silva (Battery) & Akila
For Sri Lanka, this single is another big collaboration and to the world, another chance to get to know one of our island's Tamil Rap pioneer – Krishan Maheson and
And here's all you need to know about it.  Click here to place your order.