Videos By Iraj, Big Harsha & Tantrum Coming Soon
Looks like there's gonna be 3 videos to watch out for in the coming weeks and we don't know too much deets on this but will get you the scoop as soon as we get it, till then there's pics.
Tantrum
Javeen posted this sometime today and we love the word "video's" =). Speaking to us, the frontman did reveal it would be for a few covers that they are planning out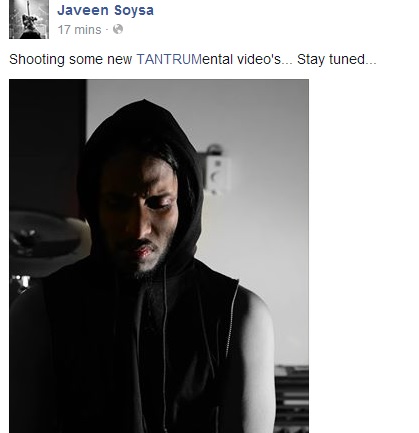 Iraj – "Get Gone" Ft Luca Dayz & Carlprit
check out the entire set here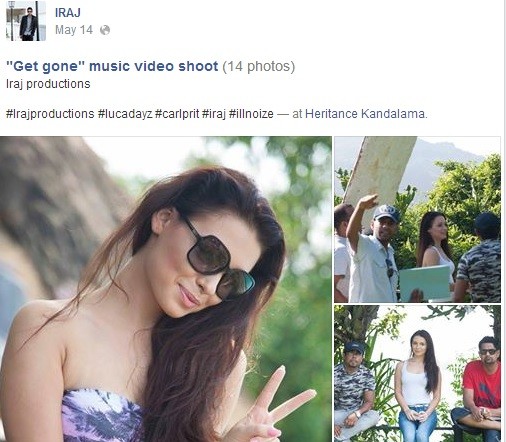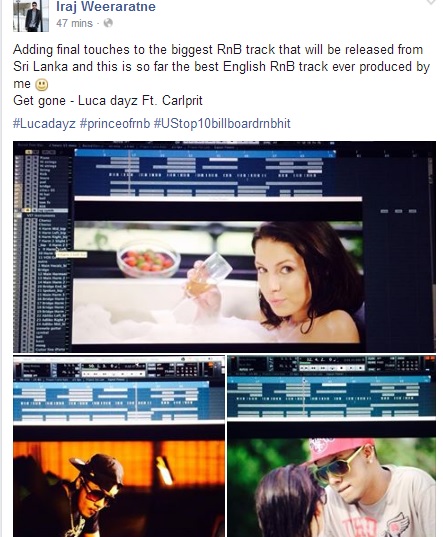 Big Harsha, this one is for his second video ft Kacie (She's So Phat)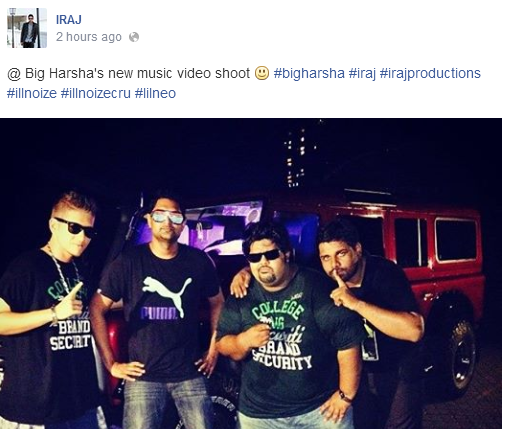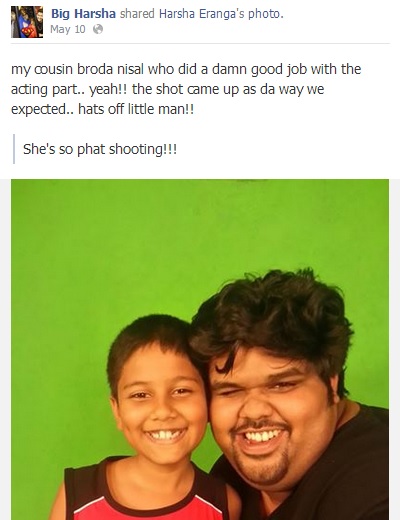 It was a few months ago that producer iClown revealed that he was working with one of Colombo's most talked about rap groups in the scene but little did he
There's a reason why we posted this here cuz apart from how open he gets about a few things, this acoustic take of his single "Lose Myself" is just too
This is one of those fun to check out lyrics video's of a tamil hip hop track n we gotta admit, the elephants was such a good idea!