Van Luup's Got New Music
One titled "Hot Butter"and the other we're guessing is named after his sweetheart "Sama", the latter deep house single finds its release thru Mandarine Music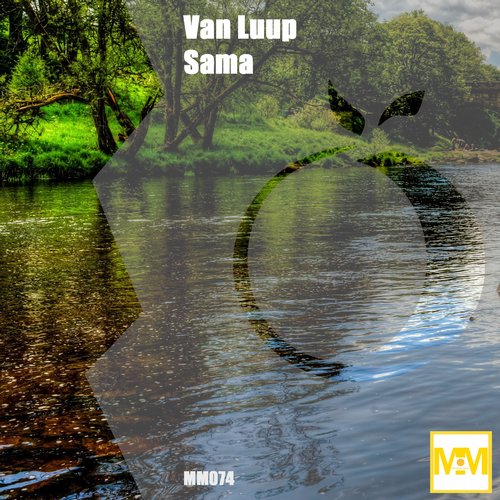 A future Booka staple? We're guessing!
A producer must never forget his roots and thats why "Hot Butter"exists
on The YES Home Grown Top 15 with his 2nd release titles "Get Home To You". He had his first number 1 with "I Do It For You" early January
Lanka's ADK & Malaysia's Sri Rascol have a huge single "Achcham Yenbadhu Madamaiyada" (bonus track) coming up after their collaboration as a team in Showkali for A.R.Rahman. Yes, there is
This is some goodness right here that's in a way reminiscent of Electro Mechanic's work from not too long ago, good job Gayan!