Urban Sound & KK Have A Collaba Coming Up
We recall Gajen (one half of Urban Sound) talking about this single not too long ago on the YES Home Grown Top 15 and this sound promising, we like the social media awareness they are creating with their campaign to "Bust Hunger". The single drops on the 14th of the month.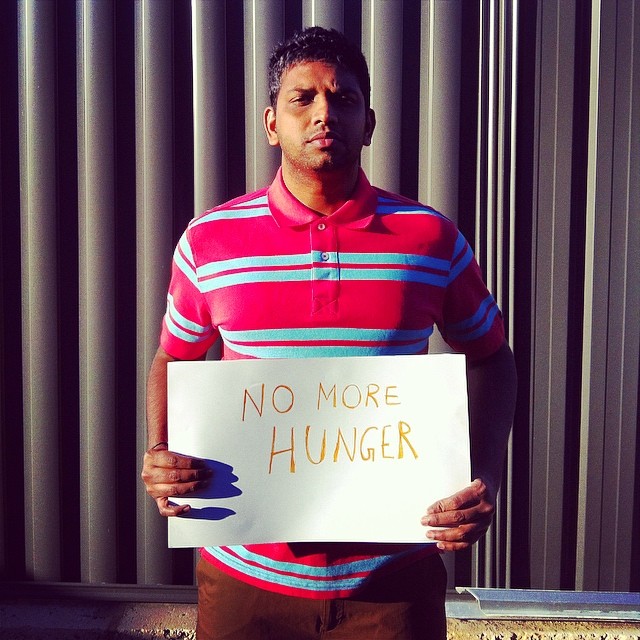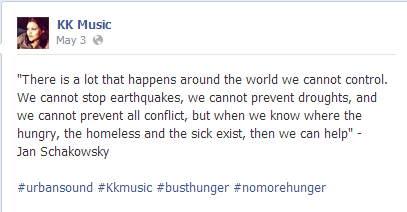 There's something about this single that's gotten the right sorta dark; We love the sort of progress this producer/dj/singer is making
His single in a pretty short period of time became one of the most demanded for songs on YES101 hence finding its position on the top 5 (number 4 this
this brilliant guitarist offers classes and if you're interested, why not check the banner below and hit em up?