Urban Sound & KK Have A Collaba Coming Up
We recall Gajen (one half of Urban Sound) talking about this single not too long ago on the YES Home Grown Top 15 and this sound promising, we like the social media awareness they are creating with their campaign to "Bust Hunger". The single drops on the 14th of the month.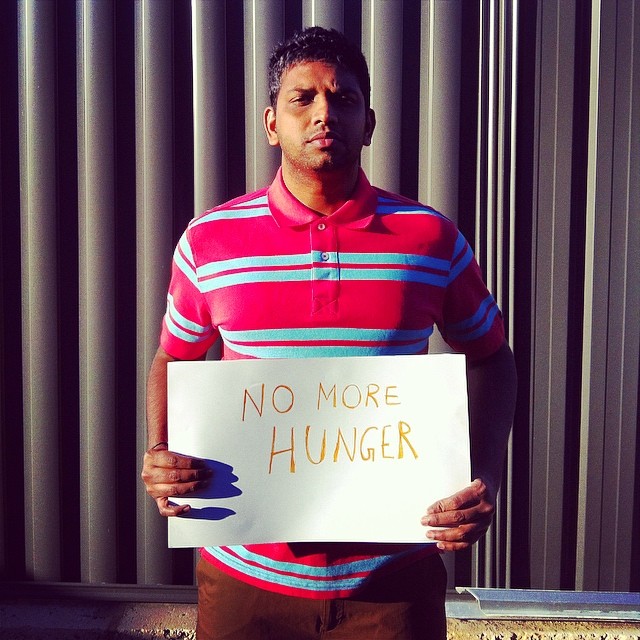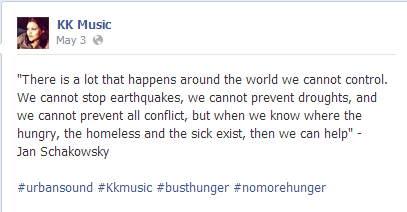 on yeah you guessed it, The YES Home Grown Top 15..22nd, 8pm onwards promises a chat with the man plus an excluisve release of those sick, never-heard- before bailatronic originals!
Dropping on the interwebs in a few weeks time is this single by Asanka Sahabandu ft the controversial Sinhala rapper Kaizer Kaiz. The single sounds like its very much in
And here's one of the first few teasers from iClown's upcoming ep.