Unscripted Is Slated To Drop New Music
They dropped this announcement a few hours ago!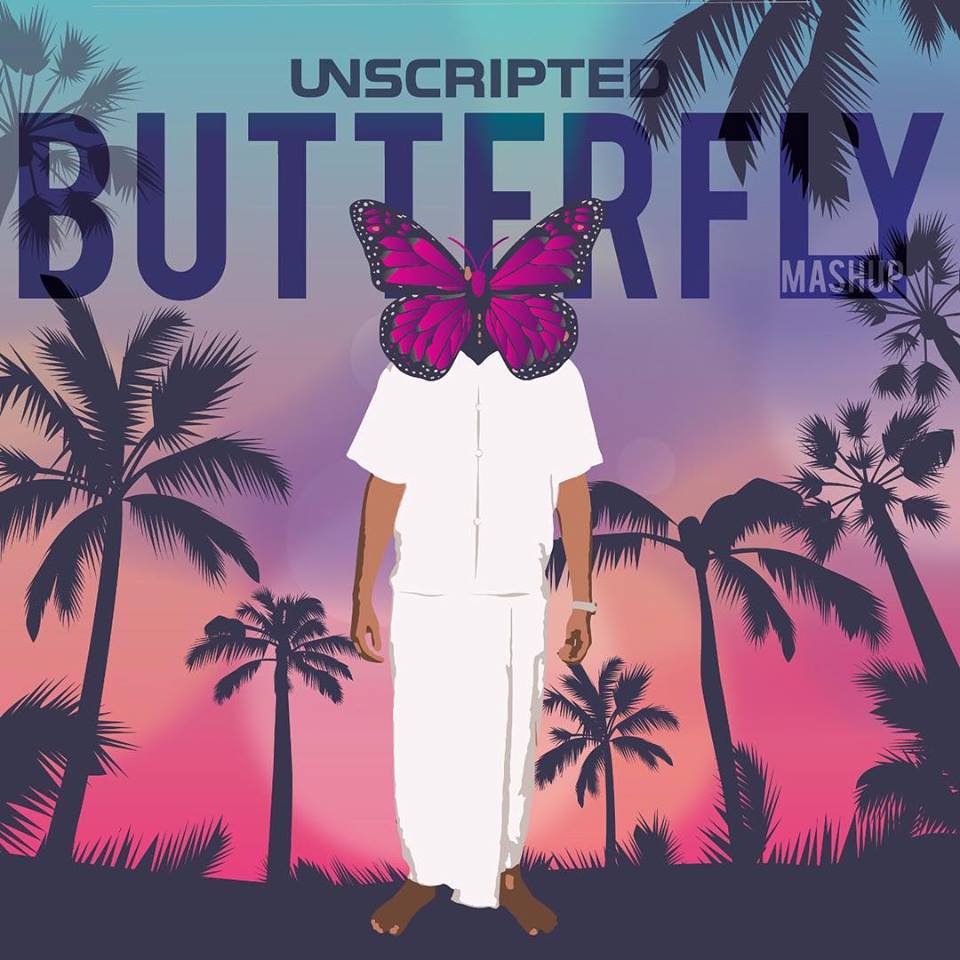 till the big drop on their social media, here's Lanka's first clay animation video.
The Pyramids have been a band on our radar since they released that pretty rocked out take of the Koombiyo theme. Fastforward to last month is when they released their
And they will be having a special performance at The Colombo International Book Fair next month and here's all the info you need. Click Here For More Deets
We stamp it as one of his best for 2014 and its a free DL too!